Sophie Turner: actriz de "Game of Thrones" sorprende con radical cambio de look (01/08/2016)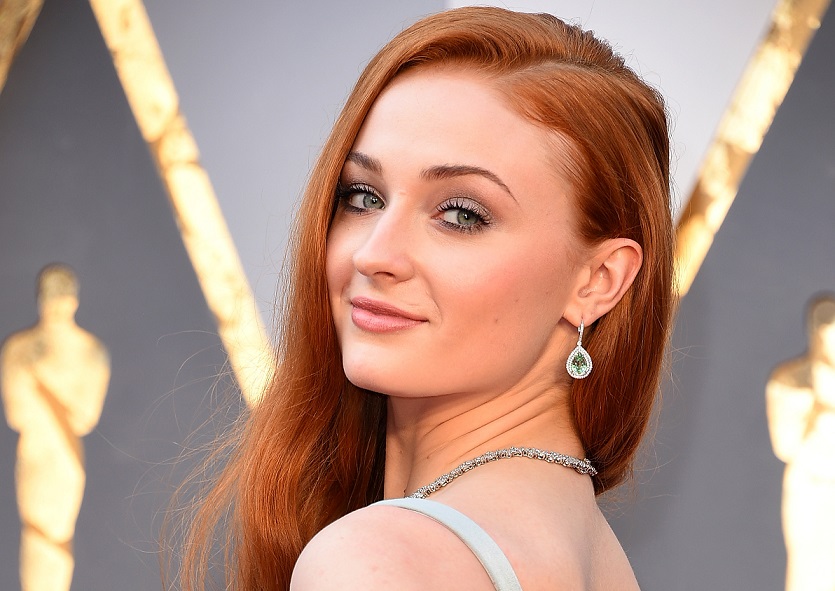 Para los fanáticos de la serie "Game of Thrones", ella siempre será Sansa stark. Para muchos otros, la poderosa Jean grey de "X-Men: Apocalipsis". Aunque al momento de encarar un papel, lo importante es la actuación, los rasgos distintos también hacen al personaje.
Es por esto que el cambio de Sophie turner ha generado revuelo: la bella actriz ha dejado en el pasado su famosa melena rojiza. Con más de 3 millones de seguidores en Instagram, turner a decidido mostrar su cambio de look a través de esta red social: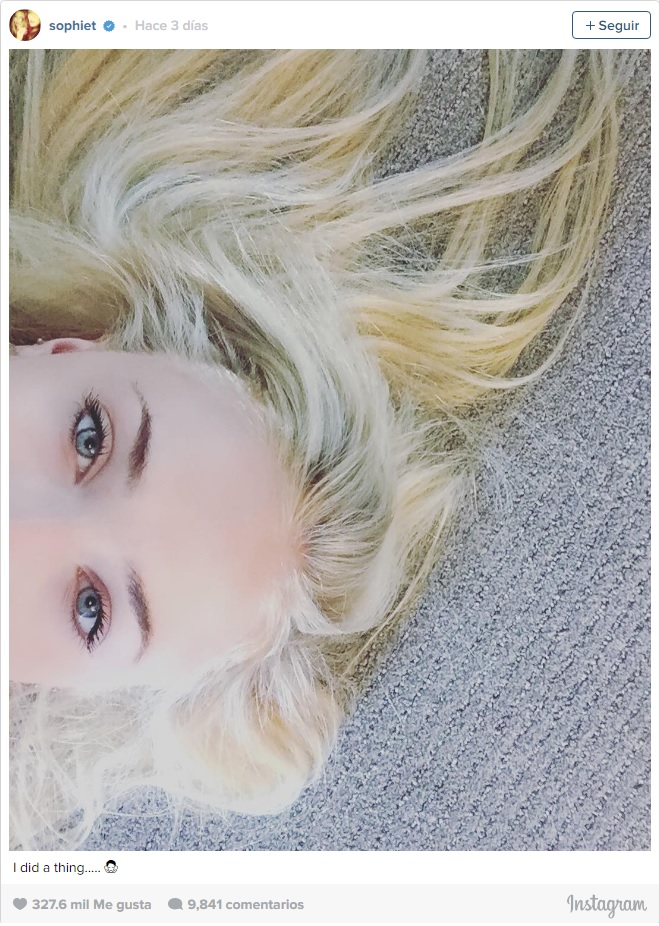 "Hice algo" escribió junto a la foto, por si quedaban dudas de que había cambiado su color de cabello. Pero, en belleza, nada es definitivo: los tintes pueden devolverle el look Sansa stark o Jean grey cuando sea necesario.