Príncipe Harry y Meghan Markle en comentado romance: Pero no todos ven futuro en la pareja (02/11/2016)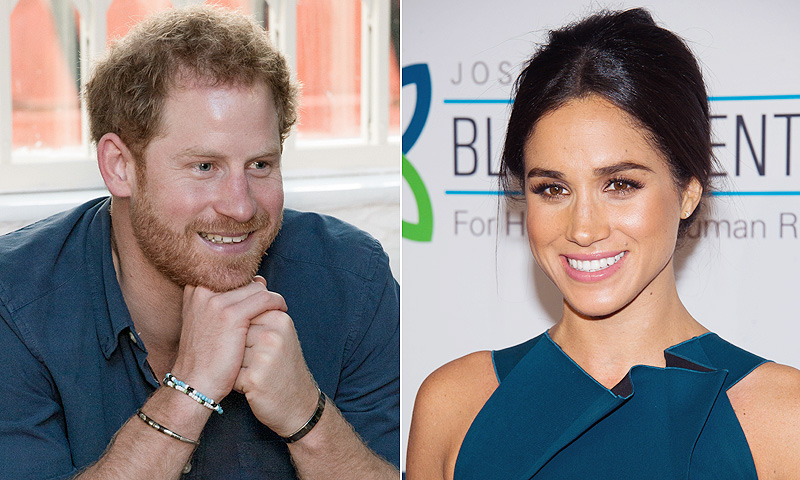 Él, uno de los príncipes más importantes del mundo; ella, Meghan Markle, una conocida actriz de la serie Suits. Se conocieron en Canadá cuando él se encontraba promocionando Invictus Games. Distintos medios señalan que desde que se vieron por primera vez, habrían quedado flechados, tanto así, que se han visto a escondidas en Londres portando la misma pulsera en sus muñecas.
Pero el inconveniente de la distancia no es lo único que tiene a esta pareja en boca de todos, pues la media hermana de la actriz, Samantha Grant (foto inferior), ha señalado que dado su pasado, no encajaría con la familia real. Y siguió sumando comentarios negativos hacia su hermana destacando que era narcisa y egoísta. Destacó en un medio de comunicación que desde pequeña veía a la familia real y quiso ser una princesa. "Hollywood la cambió. Creo que la ambición de convertirse en princesa… es algo que ella siempre soñó cuando veía a la familia real en la televisión", destacó.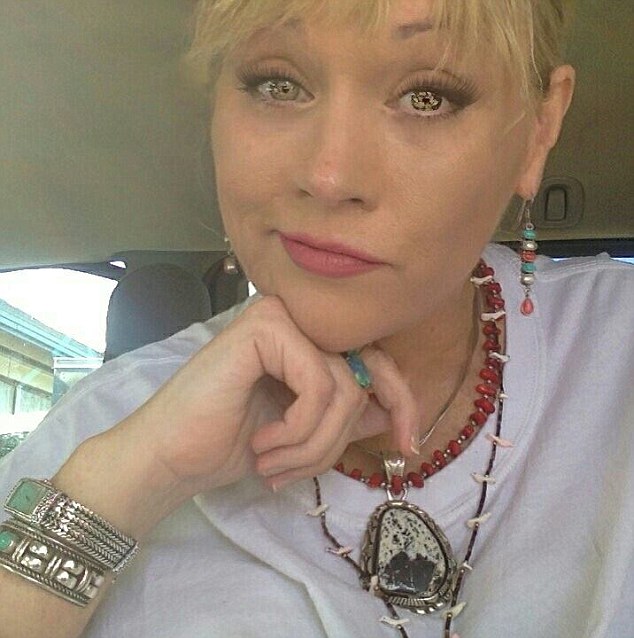 En el Daily Mail señaló que "la verdad mataría su relación con el Príncipe Harry, él no querría salir con ella más".
ella de 35 y él de 32 están siendo hoy la pareja más comentada de los medios de comunicación. ¿Serán los comentarios de su media hermana perjudiciales con la realeza?  De momento, todo sigue igual y se les ve muy contentos en las redes sociales.
Últimos artículos
4x Puzzle Train your brain with 4x Puzzle and try to earn as many points as possible! Add number blocks to the field which are multiples of 1, 2 or 4 and combine them into new sums.
Wifi in Love .
Purple Mole .
Skeet Challenge .
Rabbit Punch .
Mommy Washing Toys Christmas is just around the corner, but all the presents got dirty somehow. Be a true angel and help your mommy to sort, wash and dry the presents for your siblings.
Kiba & Kumba: Shadow Run In this fun jump 'n' run game you have to help the cute monkeys Kiba & Kumba to flee from Dr.Slipp van Ice into safety.
0h n0 .
Road Safety - Blood Free .
Western Solitaire Objective of the game is to move all cards onto the four foundation piles, sorted by suit and rank in ascending order from Ace to King.
Unfreeze Penguins Tap on at least 3 penguins of the same color to free them from the ice and remove them from the game field. Try to score as many points as possible and complete the goal in each level to progress.
Outcome Enter a dangerous post-apocalyptic world in this challenging platform runner. Make your way through the wasteland to reach survial camps.
Medieval Life Once upon a time...In this cute puzzle game your task is to find the true ending for the story.
Katana Fruits .
Hex Puzzle .
2048 .
Easter Card Match Train your brain with this cute Easter-themed puzzle! Find identical cards and clear the field before the time runs out.
Princess Goldblade And The Dangerous Water Princess Goldblade needs to watch out for the dangers that are awaiting her in the waters.
Fruita Swipe .
Multisquare Multisquare is an addicting puzzle game! Combine at least 3 blocks of the same color to remove them from the game. The more same colored blocks you remove at once, the more points you earn.