Paparazzis sorprendieron a Diego Luna con bella y famosa modelo 12 años menor (18/01/2017)
Diego luna está viviendo un buen momento. El actor mexicano de 37 años acaba de protagonizar la exitosa "Rogue One" de la saga Star Wars, en un rol para el que, según él mismo, trabajó toda su vida sin saberlo.
Además de lograr trabajar en una saga de la que es fanático desde niño, ahora luna encontró también el amor. El mexicano fue captado con la modelo británica de 25 años, Suki Waterhouse.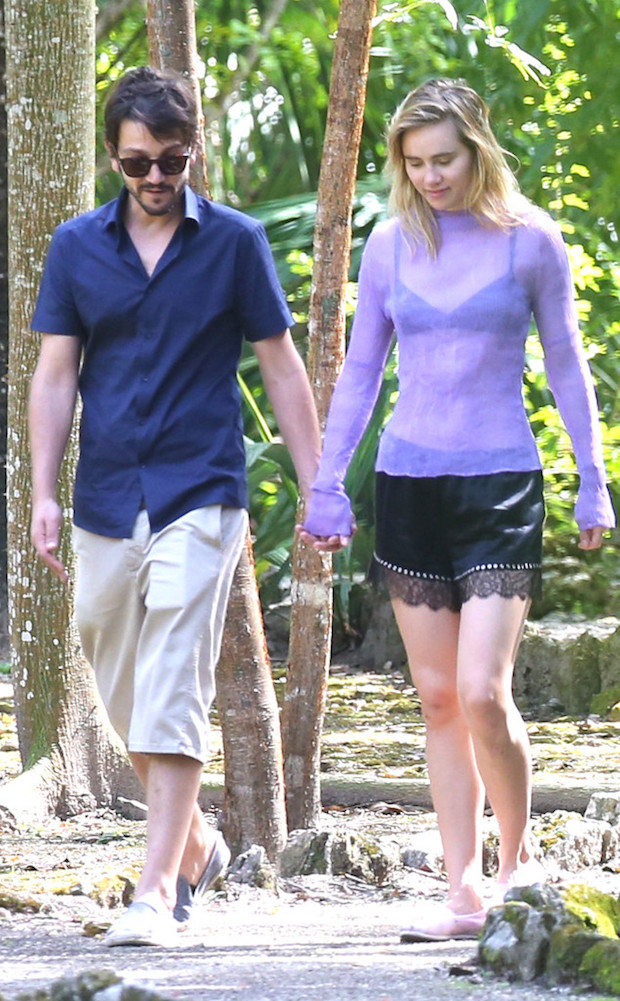 Ambos fueron captados en una escapada romántica en Tulum, México.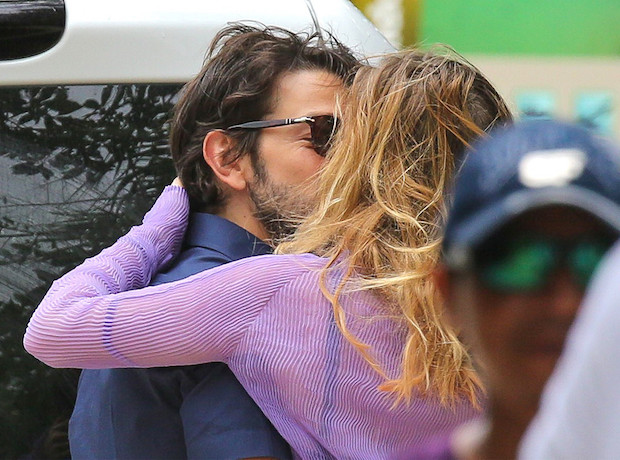 Waterhouse también es actriz y ha trabajado en filmes como "Love, Rosie", "Orgullo y Prejuicio, y zombies" y "Billionaire boys club".
Previamente la modelo tuvo una relación amorosa con el actor Bradley Cooper y el rockero británico de The Rascals y The Las Shadow Puppets, Miles Kane.
Por su parte, Diego luna estuvo casado con la actriz mexicana de 30 años Camila Sodi, desde 2008 y  hasta 2013. La ex pareja tuvo dos hijos: Fiona y Jerónimo.