Norkys Batista: La bella actriz y ex miss venezolana que viene a Chile con "Orgasmos" (25/04/2017)
Al menos sugerente es el nombre de la obra de teatro que presentará en Chile la actriz y ex reina de belleza venezolana, norkys batista, junto al actor Xavier Muñoz. Se trata de "Orgasmos" una exploración al placer femenino, y también masculino.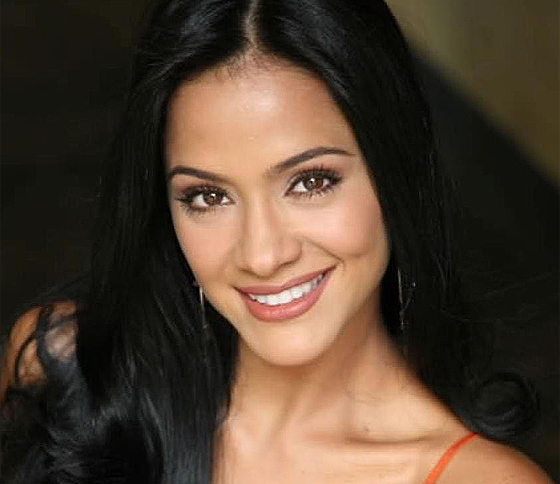 La pieza teatral se ha presentado en diversos países de América Latina luego de siete años de éxito en Venezuela. La obra explora con notas de humor y música, el (a veces difícil) camino para alcanzar el orgasmo femenino y masculino desde la época de las cavernas hasta el muy famoso mundo moderno de Sex and The City, basándose en la mencionada serie y en el libro de Jonathan Margolis "Historia Íntima del Orgasmo".
Pero más allá del debate que puede generar esta obra, batista ha estado el último tiempo en el ojo de la polémica por su clara oposición al Presidente venezolano Nicolás maduro, ya que ha participado en las últimas marchas en contra del mandatario. Su oposición ha teñido su carrera, pues en 2013 el gobernante acusó a la actriz de fomentar el rechazo a su gestión a través de su papel de antagonista en la teleserie "De todas maneras rosa" donde interpretaba a la villana Andreína Vallejo.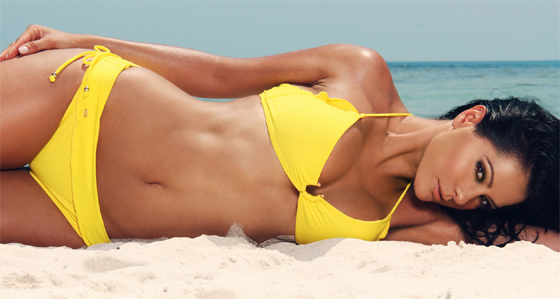 Según maduro, la mencionada teleserie propiciaba el rechazo y la inseguridad en su país, y al hacer tal acusación maduro mencionó directamente al personaje de norkys, quien le respondió a través de Twitter y CNN en Español catalogando los dichos del mandatario como una jugada para censurar la televisión venezolana.
Por ahora, norkys batista se presentará en Santiago el 13 de mayo en el teatro de la Universidad de Chile.