Modelos posaron juntas en Instagram, pero nunca imaginaron las consecuencias (21/03/2017)
Georgia Gibbs es una modelo australiana que, como tantos usuarios de redes sociales, comparte distintas postales de su vida en Instagram.
Una de las fotografías que publicó fue junto a una amiga, la modelo británica Kate Wasley, pero entre los comentarios hubo uno brutal: "¿Te editaste más delgada o a tu amiga más gorda? ¿Qué clase de amiga eres?".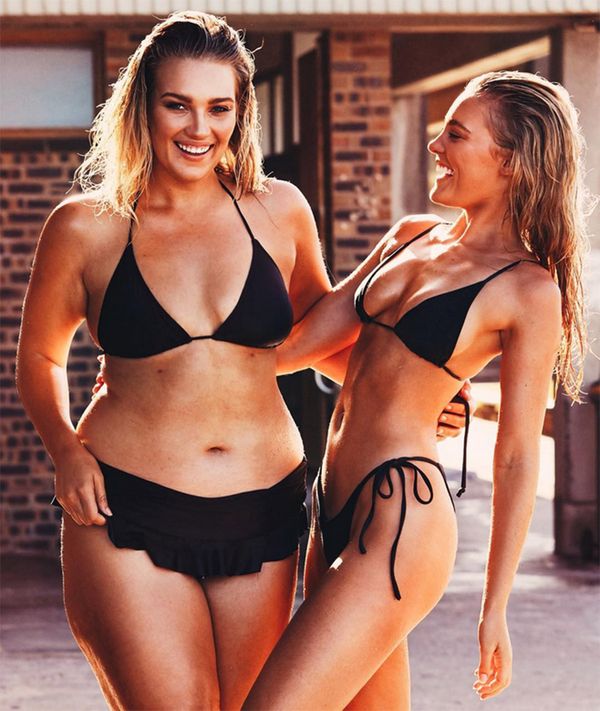 Gibbs se sintió muy molesta con esto y respondió: "Ese comentario me rompió el corazón, porque Kate y yo somos mejores amigas, ¿por qué haría algo así? El hecho de que una simple fotografía de dos personas juntas se vuelva viral sólo por el tipo de cuerpo que tienen me impactó."
Tras este incidente, las dos jóvenes decidieron hacer algo al respecto. Y así fue como crearon el proyecto "Any Body", bajo la consigna "Dos modelos y mejores amigas que creen que no hay una talla estándar para la mujer moderna."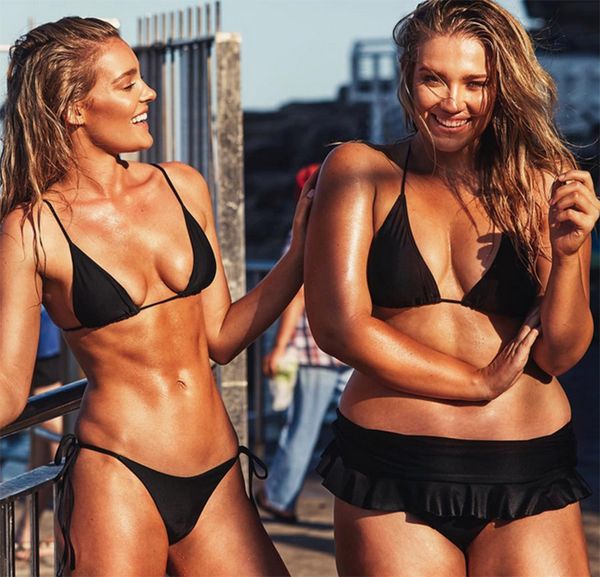 A través de la cuenta de Instagram Any.Body_Co, Gibbs y Wasley comparten fotos juntas donde alientan a las mujeres a aceptarse como son y a cuidarse. "Presta atención a tu salud, no a tu talla. Dejemos de comparar" y "Todas las tallas son bellas" son algunos de los mensajes que ambas comparten en las imágenes.
El proyecto se ha convertido en una respuesta positiva a lo negativo de los estándares de belleza y a la crueldad en las redes sociales. Y ha demostrado ser necesario, porque en tan solo una semana ha conseguido sumar casi 60.000 seguidores y miles de likes.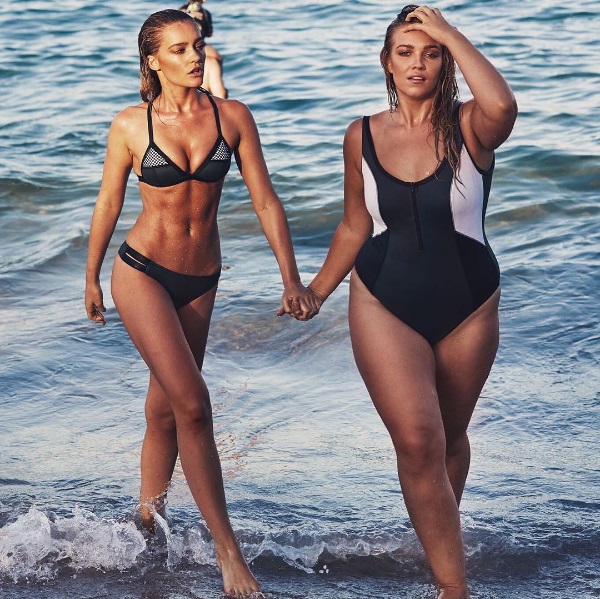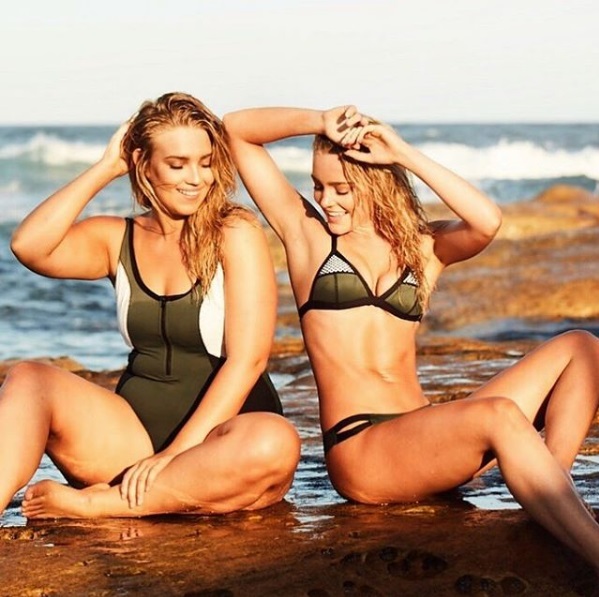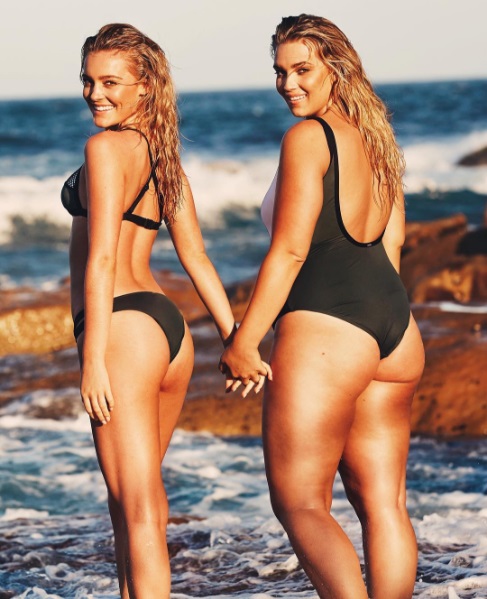 Últimos artículos
1 Sound 1 Word In this fun quiz game it's all about your ears! Look at the pixelated image and carefully listen to the sound.
Lana True Make Up .
Knightower Train your reflexes by helping the little knight to climb up an endless tower.
Kelly True Make Up Singer Kelly wants you as her personal stylist.
Sweet Candies .
Burger Maker .
Paper Plane Flight Paper Plane Flight is an addicting arcade game. Take control of a paper plane, collect coins, avoid obstacles and prove your skills. Beat the high score and become a high-flyer.
Fairy Cards In this magical brain game, your task is to find identical cards.
Potato Salad - Cooking with Emma In the cooking game series Cooking with Emma this time you can learn how to prepare a delicious vegan potato salad with sausages.
Reversi Select the right strategy in this classic Reversi board game version and try to end up with the most disks of your color to win the game.
Jewel Bubbles 3 Swap adjacent bubbles to make rows of at least 3 same-colored bubbles and remove them from the field. Bigger combinations will give you special bubbles and bonus points.
Sea Bubble Shooter Your task in this cute Bubble Shooter with a twist is to clear the star in the center of the rotating field.
Blobs Plops .
Color Pin Wait for the perfect moment and shoot pins into the rotating ball.
Lectro Lectro is a minimalist game which demands your whole attention and skills.
Fast Circles .
Snowball Champions The Snowball War is on! Become the ultimate Snowball Champion in our winterly snowball war game. Discover over 50 snowy levels and collect all trophies and coins.
Sushi Backgammon In this tasty backgammon version your task is to move your pieces across the board onto the plate before your opponent.
Blue Box Blue Box is a unique and minimalist logic game in which your goal is to transport the blue box from the green start to the red box.
Block Buster Try to survive as long as you can in this fun Match3 game.