Miles de mujeres comparten fotos de sus cuerpos con curvas: nuevo desafío viral (28/11/2016)
Los desafíos online han llegado para quedarse. Cada tanto, una nueva tendencia invade las redes y muchas mujeres se suman: el problema es cuando se cruza esa fina línea que divide el juego del peligro. En general, estos desafíos han venido de la mano de consignas ligadas a la delgadez como parámetro de belleza (como el Thigh Gap, el IPhone6 Challenge, el Desafío del Ombligo y el Ab Crack, por ejemplo).
como contrapartida, van surgiendo desafíos virales que buscan reivindicar los cuerpos con curvas, como el más reciente, el "Thick as hell challenge" (algo así como "Abundante como el demonio"). Y de eso se trata: de mostrar las siluetas súper voluptuosas en las redes sociales. Los tuits han sido compartidos miles de veces y estos son algunos de los más populares.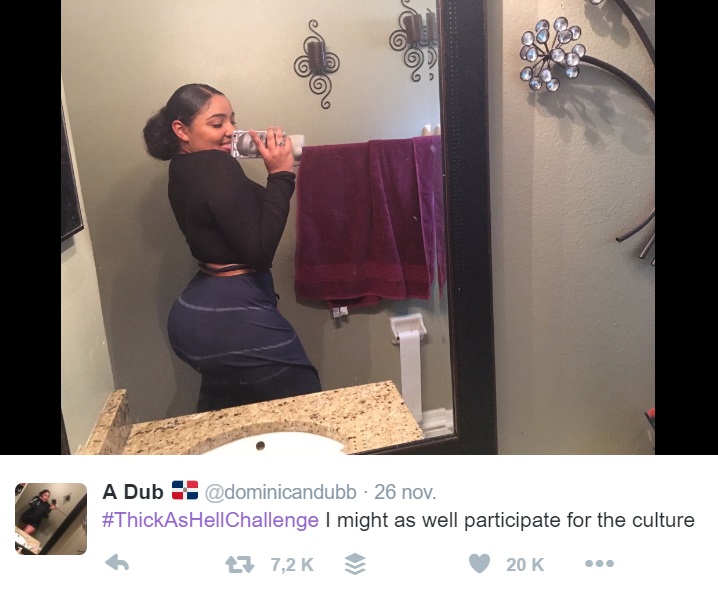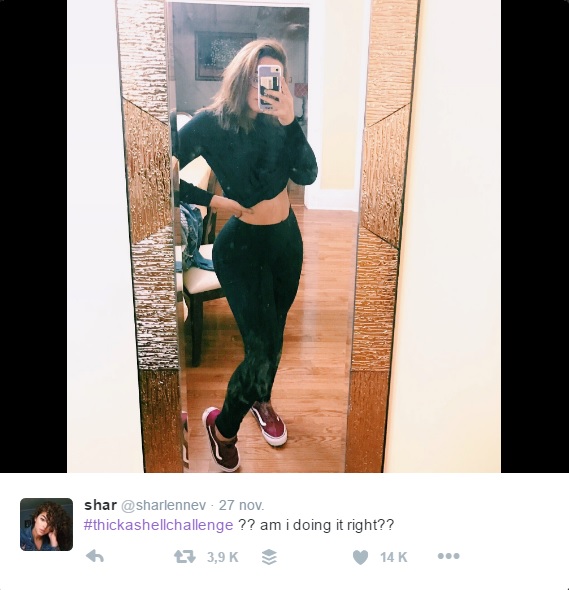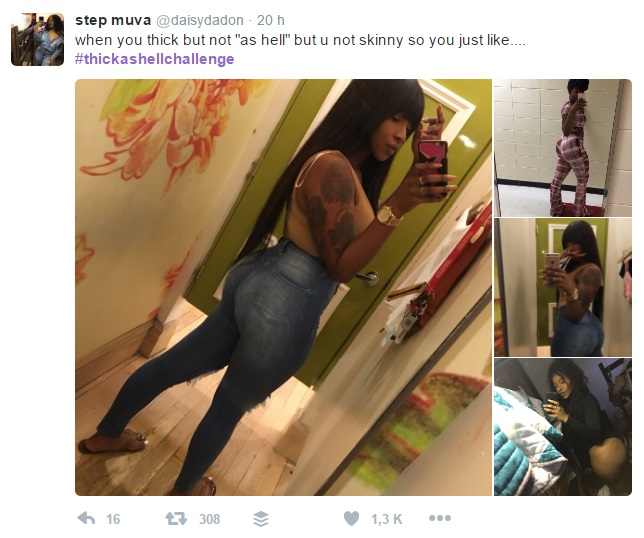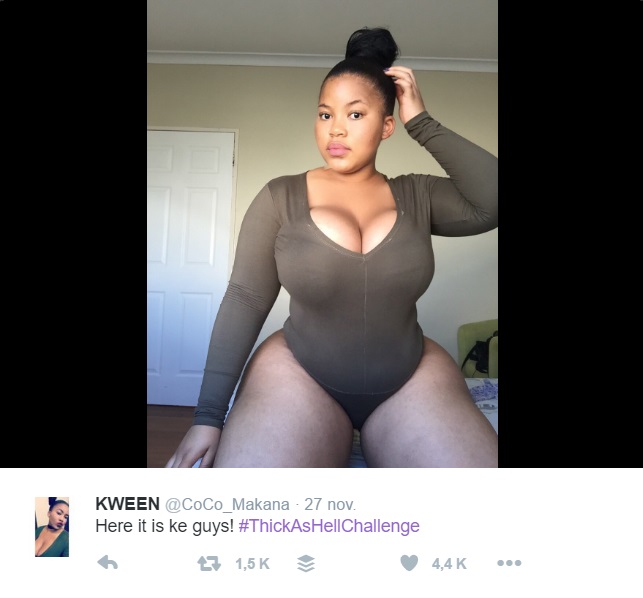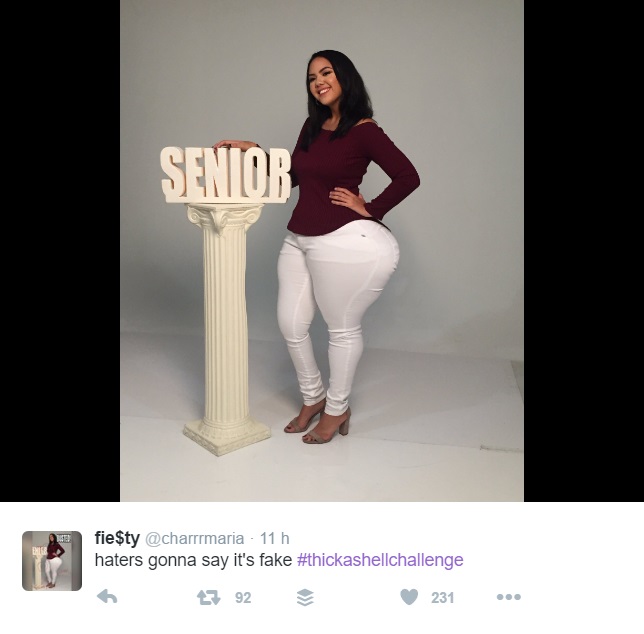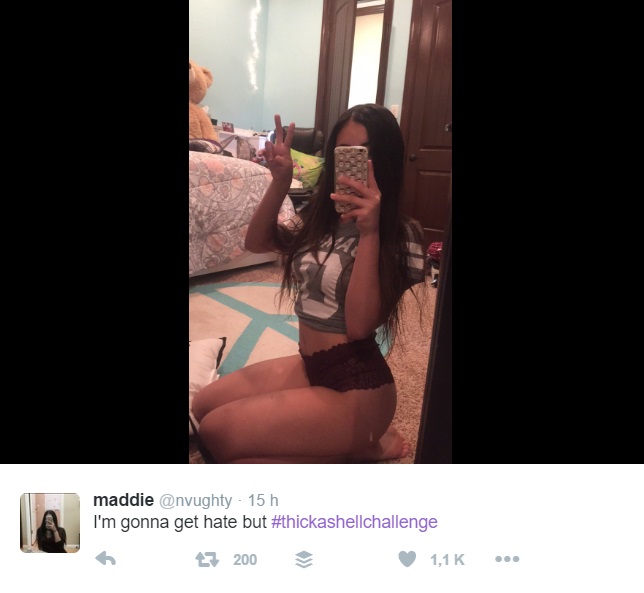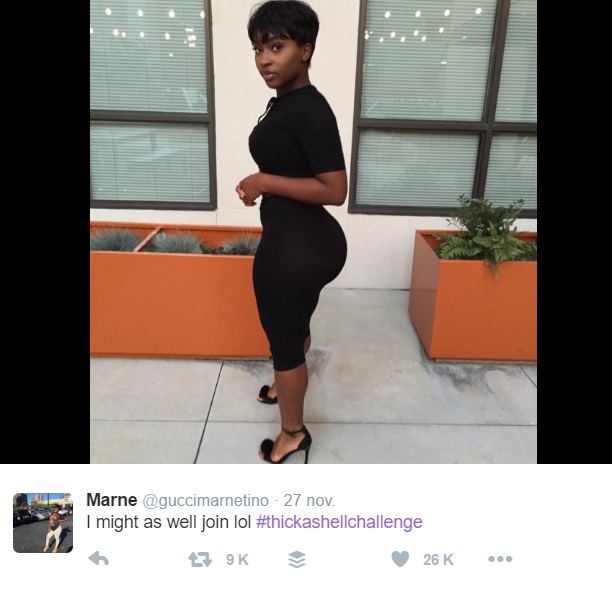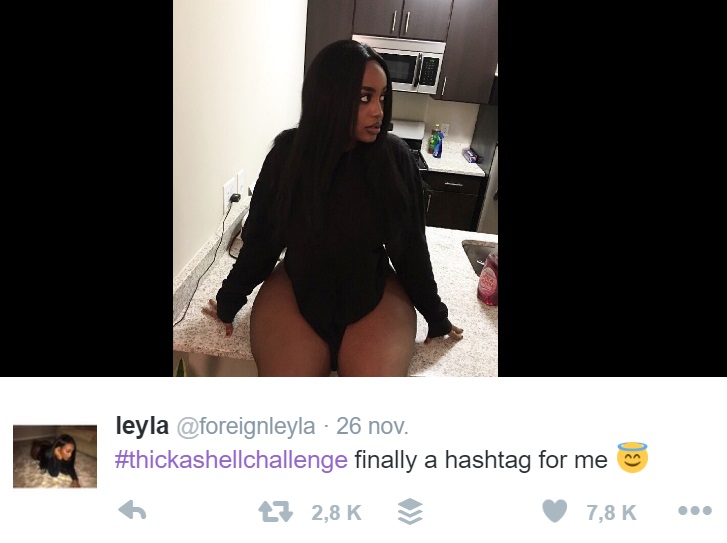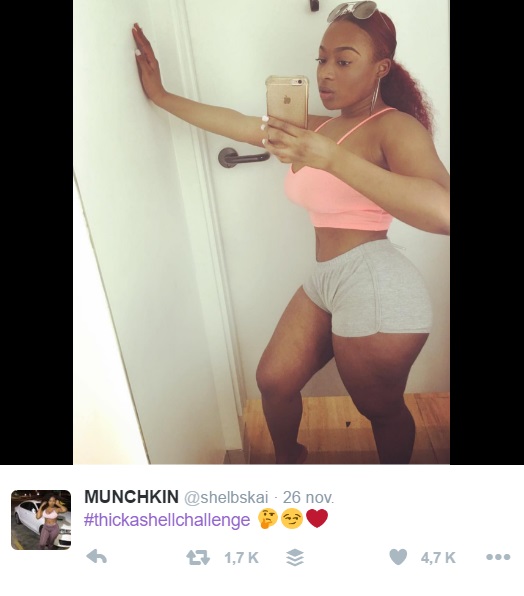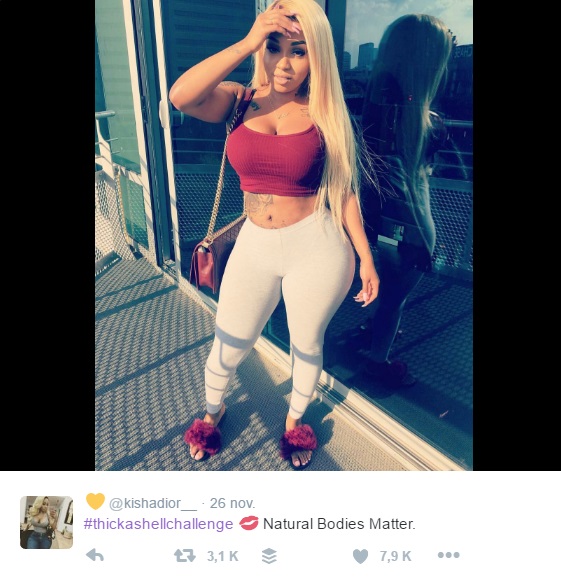 Otra moda viral reciente fue la que celebraba los "Muslos de Sirena". Puedes conocer más de esa tendencia aquí.
Últimos artículos
Tea Treatment .
Smarty Bubbles X-MAS Edition Ho ho ho! It's wintertime! Our fantastic bubble shooter Smarty Bubbles is now shining in a beautiful winterly look.
Fairy Princess The Fairy Princess needs an enchanted outfit. Dress and style her by picking clothing items and accesory to create the perfect look.
My Kitten Make your own, cute kitten by matching different features such as color and pattern of fur and shape and size of nose and ears.
Fluffy Egg .
Wild West Solitaire The wild west and card games go together like peanut butter and jelly. Pretend you're in a saloon, sort the cards and clear the field.
Beauty Cat Salon .
K.U.L.I. .
Euro Keeper 2016 .
Ice-Cream, Please! Combine flavors, toppings and fruits, create the perfect ice-cream cone and please your customer.
Kiba & Kumba Jigsaw Puzzle Go on a puzzle adventure with Kiba & Kumba! 40 beautiful jigsaw puzzle levels are waiting for you! Simply drag and drop the pieces on screen and finish the picture.
Tri Peaks Solitaire Classic Objective of this popular Solitaire game version is to clear the table of all 3 peaks made of cards.
Speed Maniac Unleash your inner speed freak in this cool drag racing game.
Zombies Eat My Stocking .
Koutack Collect all stars while piling up the tiles in this colorful puzzle game.
Burnin Rubber Choose your car, choose your weapon and head out to rule the streets. Steer by tapping left or right and burn some rubber.
Keno .
Fancy Constructor Your task in this colorful puzzle game is to fill out all white shapes with the blocks available.
Creamy Ice Build your own ice cream empire in this cool skill game! Serve customers by tapping the ingredients in the correct order and upgrade your business.
Tabby Island In this adorable match3 game your task is to combine as many cute little kittens as possible.