Más que "Star Wars": los otros grandes y memorables roles de Carrie Fisher (28/12/2016)
Carrie fisher pasó a ser realeza de Hollywood tras protagonizar la exitosa saga Star Wars. La actriz interpretó a la valiente y decidida princesa Leia en cuatro filmes, pero ese famoso y querido personaje no fue el único que interpretó en su larga carrera.
When Harry met Sally. En la popular película de fines de los 80, fisher interpretó a Marie, la amiga de Sally que la acompaña a una cita doble para luego comenzar una relación con Jess.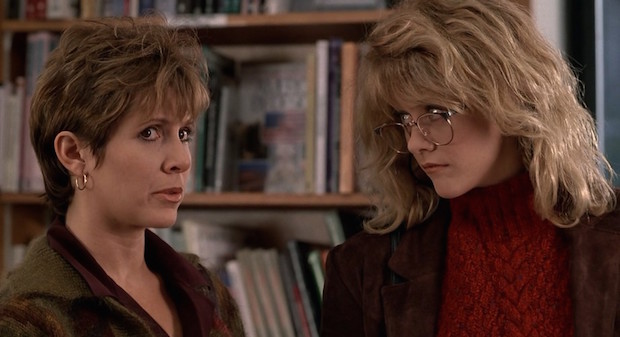 The blues brothers. La actriz interpretó a la Mujer Misteriosa en el filme protagonizado por Dan Aykroyd y John Landis.  Esta película la filmó entre la grabación de el episodio V y el episodio VI de "Star Wars".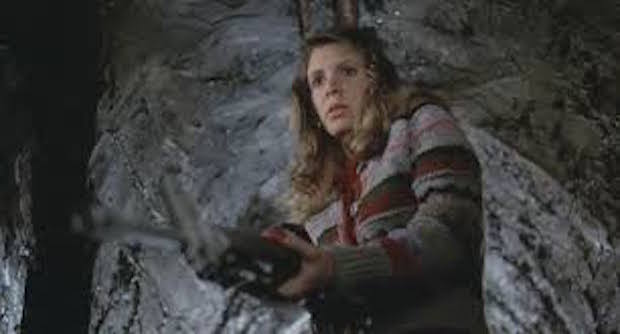 Under the rainbow. En 1981 protagonizó esta comedia sobre un hotel en Los Angeles junto a Chevy Chase.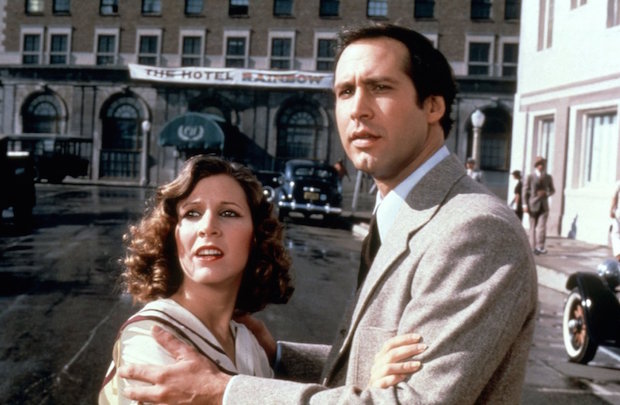 The man with one red shoe. Tras finalizar de grabar la saga de "Star Wars", fisher pasó a filmar una comedia con Tom Hanks. El actor interpretaba a un joven que era investigado por error por la Cía, pero fue la aparición de la intéprete de la princesa Leia se robó las miradas del público.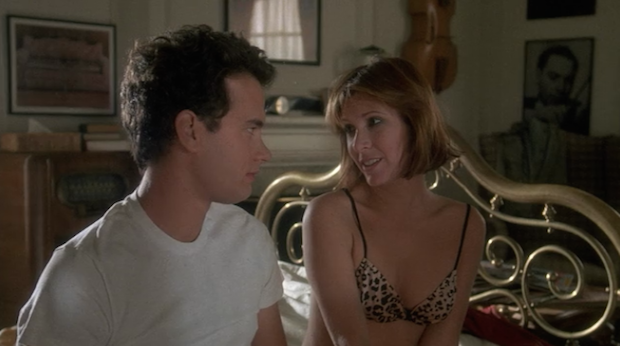 Hannah and her sisters. fisher luego pasó a filmar una película nominada al Oscar. La fallecida actriz fue parte del reparto en la película de Woody Allen que incluía a Mia Farrow, Dianne Wiest y Barbara Hershey.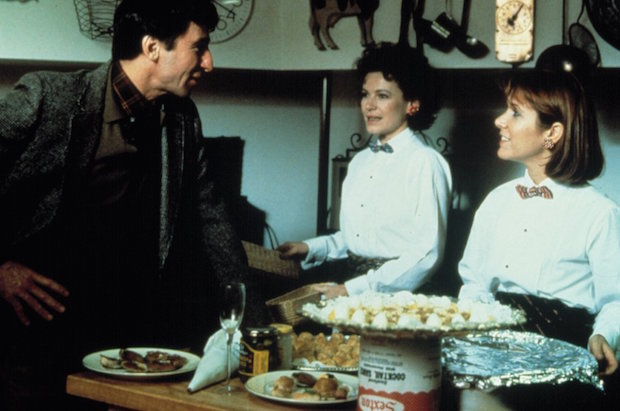 The Burbs. En 1989 volvió a actuar junto a Tom Hanks en una nueva comedia sobre unos vecinos que podrían ser asesinos.
Soapdish. Pese a no tener un rol principal, fisher logra destacarse en esta comedia. Algo que no es fácil, ya que los pesos pesados de la película son nada más ni nada menos que: Robert Downey Jr, Sally Field, Whoopi Goldberg y Teri Hatcher.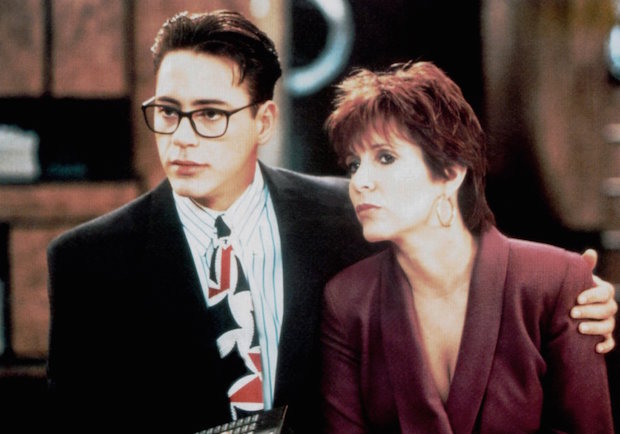 Últimos artículos
Mini Putt Gem Forest 18 more levels to master 18 more holes! How many strokes will you use in Mini Putt Gem Forest, the sequel to Mini Putt Gem Garden.
Stick Freak Become the ultimate Stick Freak! In this challenging arcade game you need to prove your skills. Help the tiny ninja to reach platform for platform and collect all shiny gems.
Heavenly Sweet Donuts .
Euro 2016: Goal Rush .
Backgammon Classic .
Jelly Bomb Jellys will explode into little jelly drops which cause chain reactions when hitting other Jellys.
Get The Weight Guess the weight of the object shown and add the respective counterweight to the scale.
Emily's New Beginning Restaurant owner Emily is facing the challenge to balance work and family life.
Baked Apples - Cooking with Emma .
Garden Princess Create a new look for the Garden Princess while she is sitting on her swing in this dreamy dress up game.
Domino Shades .
Hop Don't Stop Hop don't stop is an addicting skill game full of diamonds, power ups, obstacles, abysses and a cute little bunny.
Kids Puzzle Adventure Go with us on a puzzle journey! Visit a farm, dive into the ocean or explore the prehistoric age and discover which animals and objects are hidden in the pictures.
My Dolphin Show 6 .
Extreme Kitten The adorable kitten wants to jump far: show your skills and help her by finding the right timing for her start and extend it by tapping the items on the playground.
SWOOOP .
Casual Dress Fashion .
Mixed World Visit Mixed World and help tiny blue monsters to defend themselves against red villains. Push all red monsters off the platform and master 30 challenging levels.
4x1 Picture Quiz .
Emily's Hopes and Fears .