Más que "Star Wars": los otros grandes y memorables roles de Carrie Fisher (28/12/2016)
Carrie fisher pasó a ser realeza de Hollywood tras protagonizar la exitosa saga Star Wars. La actriz interpretó a la valiente y decidida princesa Leia en cuatro filmes, pero ese famoso y querido personaje no fue el único que interpretó en su larga carrera.
When Harry met Sally. En la popular película de fines de los 80, fisher interpretó a Marie, la amiga de Sally que la acompaña a una cita doble para luego comenzar una relación con Jess.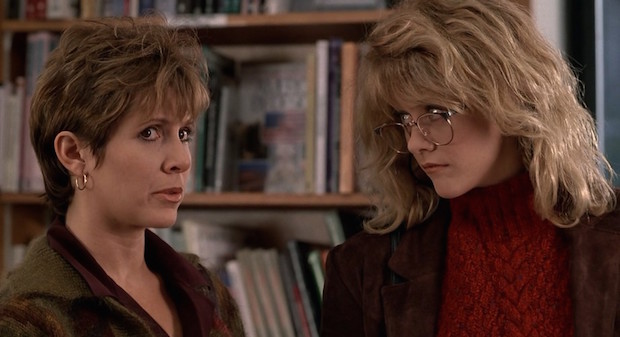 The blues brothers. La actriz interpretó a la Mujer Misteriosa en el filme protagonizado por Dan Aykroyd y John Landis.  Esta película la filmó entre la grabación de el episodio V y el episodio VI de "Star Wars".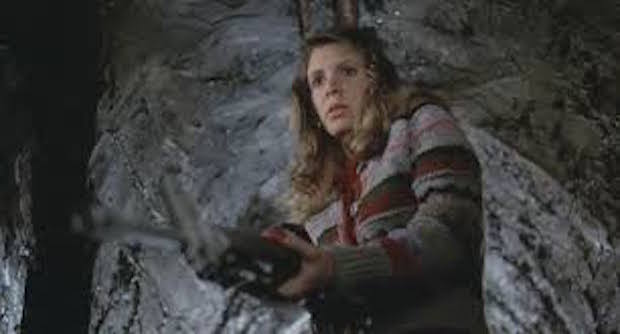 Under the rainbow. En 1981 protagonizó esta comedia sobre un hotel en Los Angeles junto a Chevy Chase.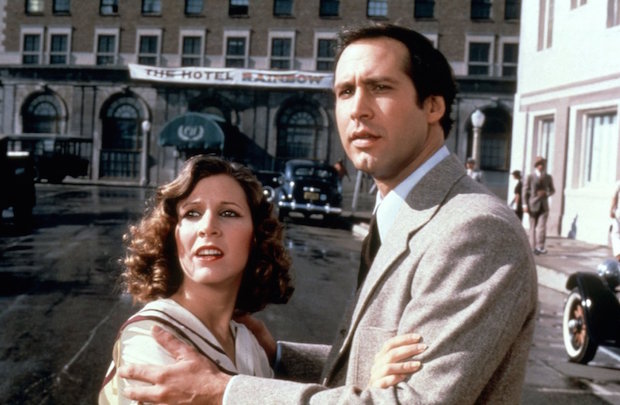 The man with one red shoe. Tras finalizar de grabar la saga de "Star Wars", fisher pasó a filmar una comedia con Tom Hanks. El actor interpretaba a un joven que era investigado por error por la Cía, pero fue la aparición de la intéprete de la princesa Leia se robó las miradas del público.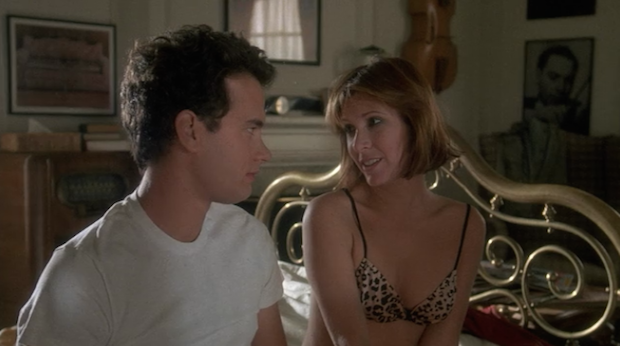 Hannah and her sisters. fisher luego pasó a filmar una película nominada al Oscar. La fallecida actriz fue parte del reparto en la película de Woody Allen que incluía a Mia Farrow, Dianne Wiest y Barbara Hershey.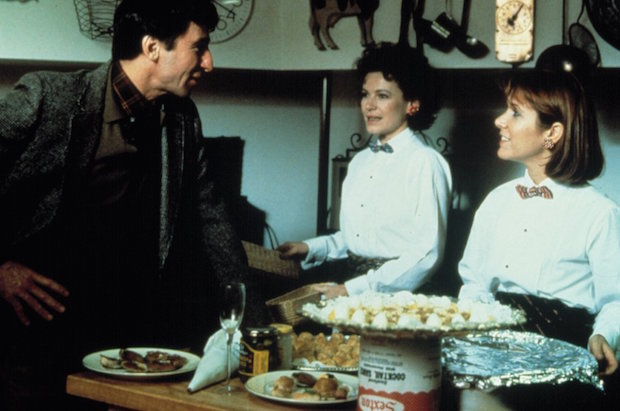 The Burbs. En 1989 volvió a actuar junto a Tom Hanks en una nueva comedia sobre unos vecinos que podrían ser asesinos.
Soapdish. Pese a no tener un rol principal, fisher logra destacarse en esta comedia. Algo que no es fácil, ya que los pesos pesados de la película son nada más ni nada menos que: Robert Downey Jr, Sally Field, Whoopi Goldberg y Teri Hatcher.