Los 10 looks más horrorosos en la Brit Awards 2017: Oda al mal gusto de las famosas (23/02/2017)
Las estrellas más populares de la música británica se dieron cita en el O2 Arena de Londres para los Brit Awards 2017, los premios para la música más importantes de Europa.
Figuras como Ellie goulding, Lianne La havas, la banda Little Mix, entre otros, desfilaron por la alfombra roja del evento. Sin embargo, muchos expertos criticaron el poco gusto que tuvieron las famosas a la hora de elegir el mejor atuendo para la ocasión.
A continuación, una selección de aquellos 10 looks que dieron que hablar por el mal gusto. ¿Qué opinas?: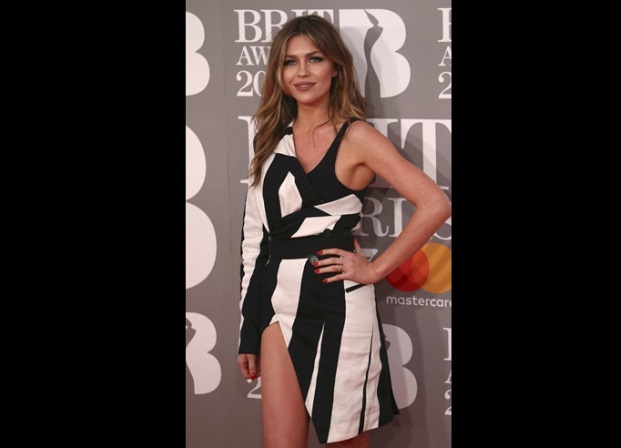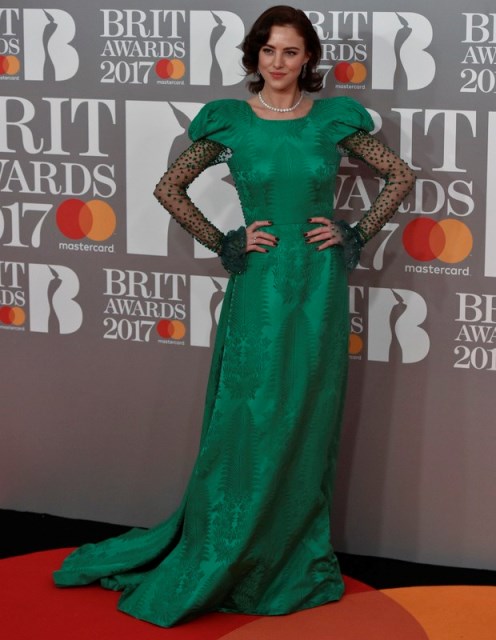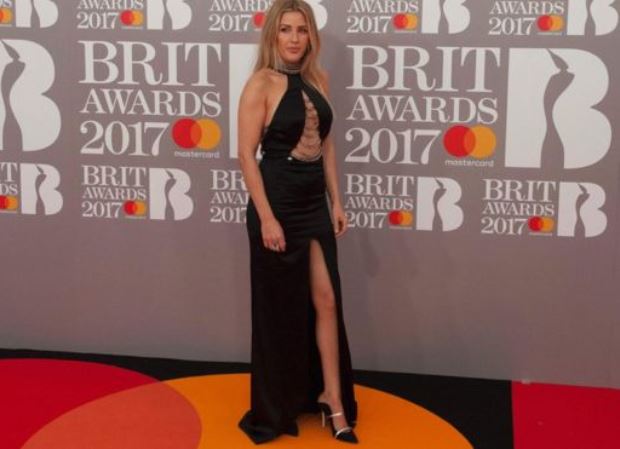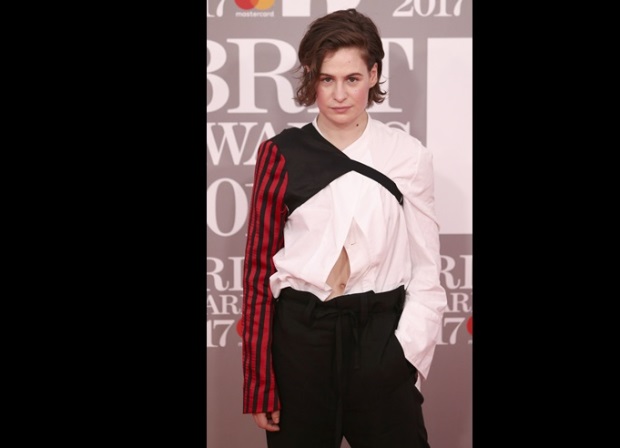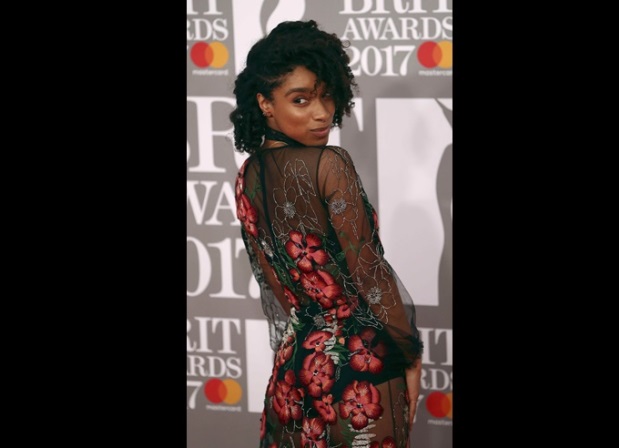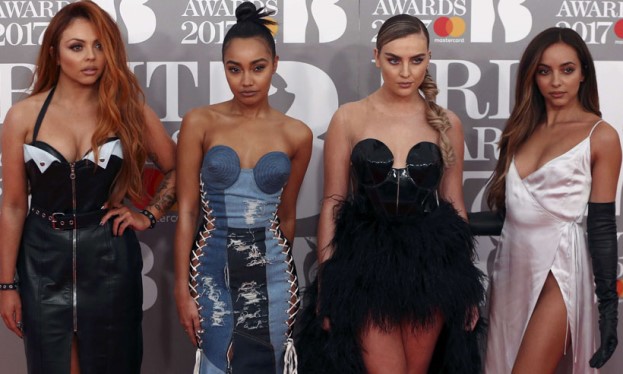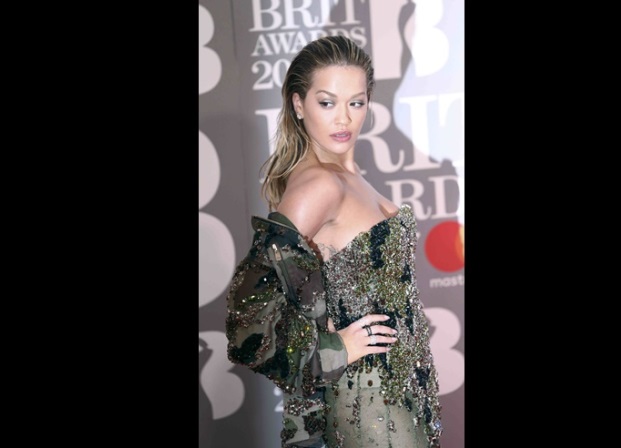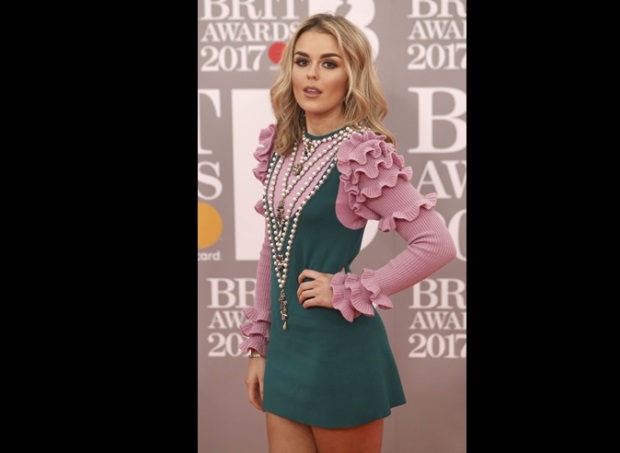 Últimos artículos
Kids Tangram Objective in this classic Tangram puzzle is to form a specific shape. Put the flat blocks together and create the shape given by the silhouette.
Amazing Me .
Soccertastic .
Blowman Fight against evil beans in this fun skill game! In Blowman, your task as a super hero is to jump from house to house by the power of your breathing abilities.
Slacking Library .
Color Circles Make sure that both ball and obstacle have the same color to guide the ball through the patterns.
Anime Manga Quiz .
Taptastic Monsters .
Winter Adventures Discover winter wonderland! In Winter Adventures you accompany a tiny green creature. Go winter skating on a frozen lake, collect stars and avoid frozen obstacles.
Smarty Bubbles Shoot the bubbles, combine at least 3 of the same color and clear the field.
Rain Forest Hunter .
Timberman Train your reflexes by helping Timberman to chop an endless tree.
Cartoon Quiz .
Cut It! Cut It! is the perfect puzzle game for everyone who likes to give their brain a workout! Use your logical skills and cut the wood into pieces of equal size.
Bubbles Shooter Your task in this fun bubble shooter is to match at least 3 bubbles of the same color.
Monster Snack Time .
Baseball Pro Wait for the perfect moment in this challenging baseball game and try to hit a home run.
Hiddentastic Mansion Help Emma in this Hidden Object game to earn money to renovate the old mansion she has inherited.
Coffee Mahjong .
Vegetable Lasagna - Cooking with Emma Fot those of you who love lasagna, Emma this time shows you how to prepare a vegan version of the popular dish.