Las cuatro tendencias que marcaran los cortes de pelo en 2017 (28/02/2017)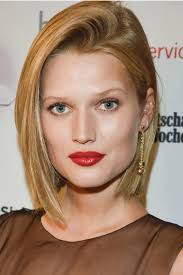 Entre los cambios, recuerdos e ideas que dejan los periodos de ocio hay huellas que muchas quieren borrar, las del pelo, por ejemplo. Puntas secas, partidas, etc. Pero hay que hacerlo con estilo.
Para conocer las tendencias que se llevarán este año 2017, el portal rumbos digitales elaboró una lista de los cortes de cabello que estarán de moda.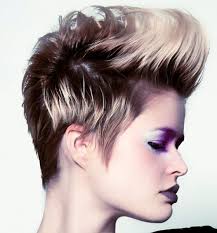 Partiendo por los bien cortos, y en el caso de la actriz María Elena Sweet, de los más criticados, encabezan el listado los pixies. Según el estilista argentino Mauricio Tapia, consultado por la publicación, "este corte viene fuerte para las fanáticas de las líneas cancheras, chics, retro, y con toques modernos. Se trata de un estilo bastante rebajado en los costados, combinados con jopos pronunciados o flequillos bastante cortos, que pueden variar según la ocasión".
Para las que le gusta un poco más largo están aquellos cortes con impronta "punk- rock", bien desmechados hacia la cúspide, con nucas rapadas e incluso con juego de asimetría en jopos bien parados o con cierto aire de rebeldía.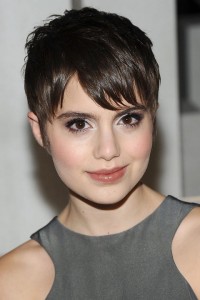 más largo aún, se encuentran las clásicas melinas estilo "bob", que son cortes con bases largas y cúspides desmechadas, muy sentadoras, tanto en cabellos lisos como ondulados.
Ahora bien, a las que les gusta el pelo más largo, lo que se viene para ellas son las melenas asimétricas, y los cortes en capas. El especialista explicó, que la idea es dejar "un lado definitivamente largo recto para darle lugar al dinamismo que genera la asimetría. Se trata de un estilo con mucho  más movimiento, jopos más pronunciados, y capas bien visibles".
Y si no se quieren cortar el pelo y optan por cambiar el peinado, Tapia precisó que "la tendencia sigue siendo la de  temporadas anteriores: looks  relajados, como despeinados, moños, o trenzas pescado, e incluso los llamados recogidos "last minute",  que son los que se hacen como desordenados y con cierto aire desenfadado".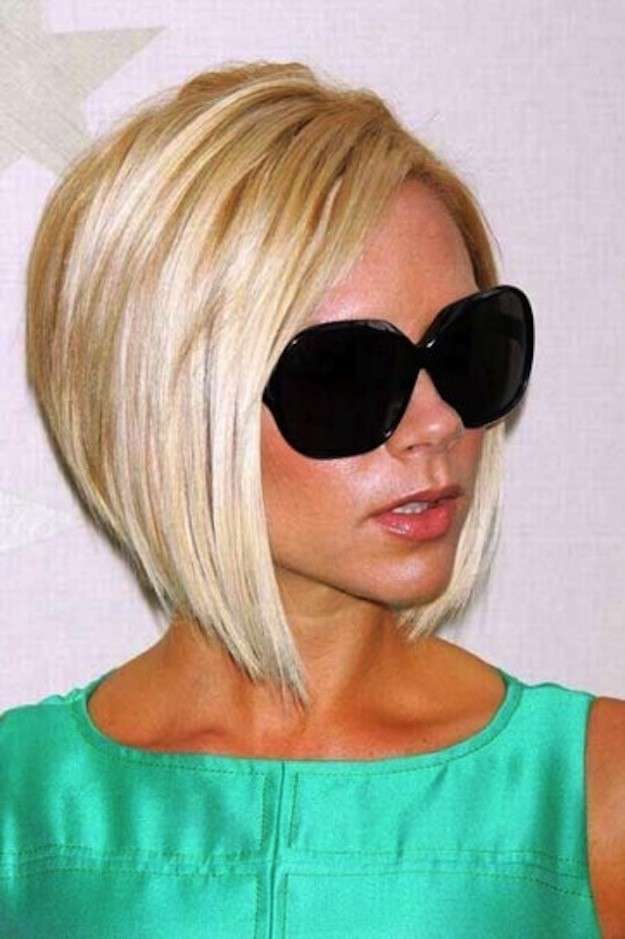 Últimos artículos
Blue Box Blue Box is a unique and minimalist logic game in which your goal is to transport the blue box from the green start to the red box.
Block Buster Try to survive as long as you can in this fun Match3 game.
Get 10 .
Kids Tangram Objective in this classic Tangram puzzle is to form a specific shape. Put the flat blocks together and create the shape given by the silhouette.
Amazing Me .
Soccertastic .
Blowman Fight against evil beans in this fun skill game! In Blowman, your task as a super hero is to jump from house to house by the power of your breathing abilities.
Slacking Library .
Color Circles Make sure that both ball and obstacle have the same color to guide the ball through the patterns.
Anime Manga Quiz .
Taptastic Monsters .
Winter Adventures Discover winter wonderland! In Winter Adventures you accompany a tiny green creature. Go winter skating on a frozen lake, collect stars and avoid frozen obstacles.
Smarty Bubbles Shoot the bubbles, combine at least 3 of the same color and clear the field.
Rain Forest Hunter .
Timberman Train your reflexes by helping Timberman to chop an endless tree.
Cartoon Quiz .
Cut It! Cut It! is the perfect puzzle game for everyone who likes to give their brain a workout! Use your logical skills and cut the wood into pieces of equal size.
Bubbles Shooter Your task in this fun bubble shooter is to match at least 3 bubbles of the same color.
Monster Snack Time .
Baseball Pro Wait for the perfect moment in this challenging baseball game and try to hit a home run.