La marquinha: Fotos de la extrema moda para broncearse que es cuestionada por sus riesgos (27/11/2016)
Polémica ha generado en las redes sociales una nueva moda entre las mujeres. Se trata de la "marquinha", tendencia que a punta de cintas adhesivas suma adeptas entre las mujeres.
Impulsada en Rio de Janeiro, Brasil, esta tendencia comenzó en el local de Erika Romero, de 34 años, quien fundó "Erika Bronze", una terraza que abre sus puertas a las 6 de la mañana para las clientas desde temprano puedan lograr un "bronceado perfecto".
¿Cuál es la idea de esta moda veraniega? Se trata de lograr en base a cintas adhesivas la perfección del bikini más diminuto, el que según Romero "Encanta a los hombres". Una experiencia que consta de una exposición al sol durante tres horas por un lado y tres por el otro.
Ahora, más allá de que esta moda no tiene cuidado alguno respecto a la radiación solar (sólo un protector solar factor 15), es todo un fenómeno a nivel local. Según la dueña del negocio el año pasado llegó a ganar cerca de 15 millones de pesos en la temporada de verano, cifra en los próximos meses espera aumentar considerablemente.
Y no solo eso, pues la impulsora de esta nueva moda de bronceado espera cruzar fronteras en futuro próximo.
"Este tipo de práctica para broncearse va a recorrer el mundo entero", dice Romero quien explica que su negocio no se detiene ni siquiera en los días de lluvia, pues para esos días existe un tratamiento especial en base a una crema natural.
"Las mujeres vienen aquí para estar más guapas, más sexys", señala la mujer que además cuenta con miles de seguidores en las redes sociales.
Los especialistas, desde la otra verada, alertan sobre lo tremendos riesgos que implican para la piel, lo cual puede derivar en cáncer, las extensas exposiciones al Sol.
Fotos de la marquinha: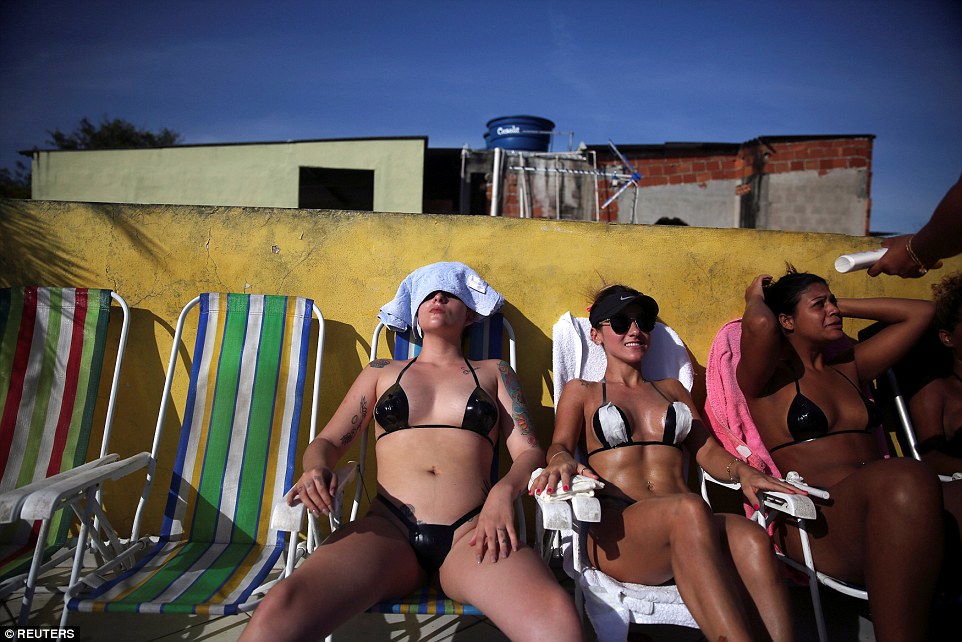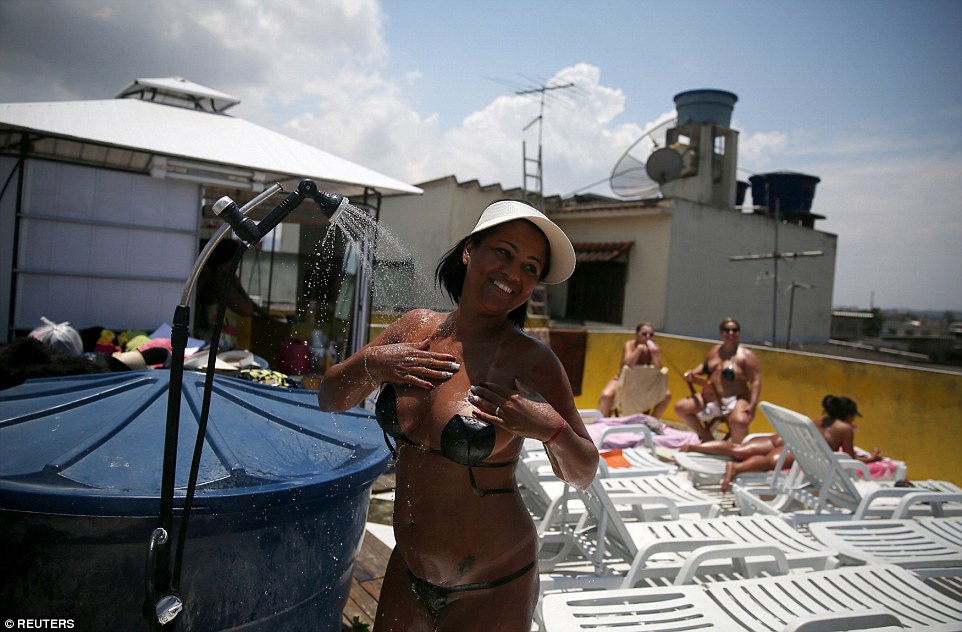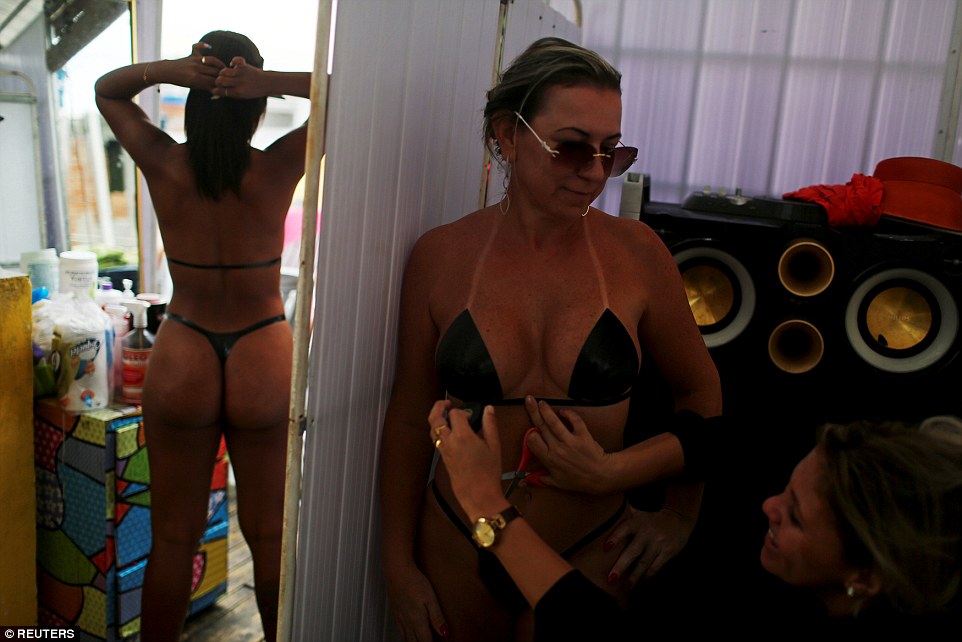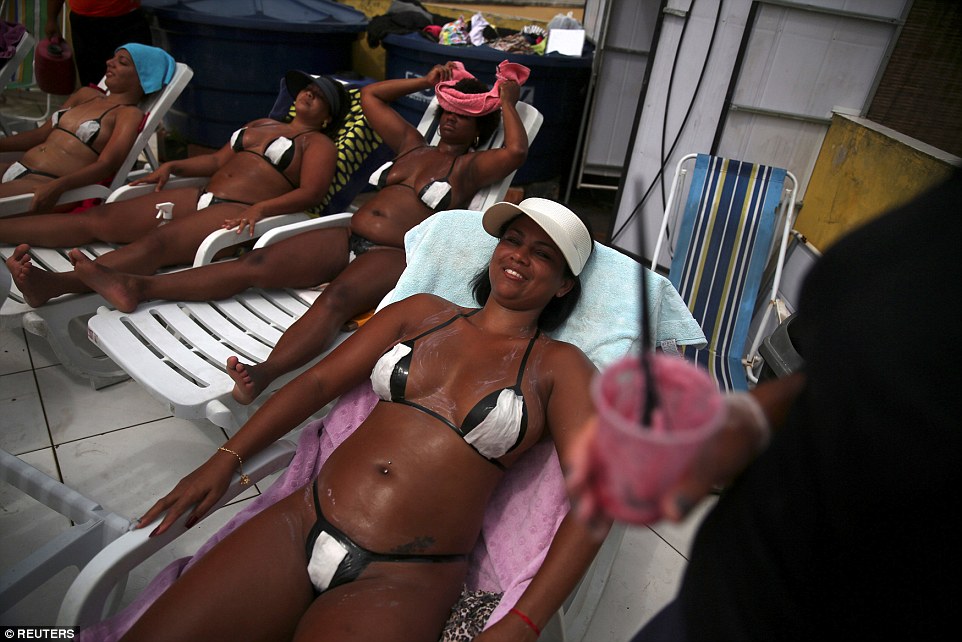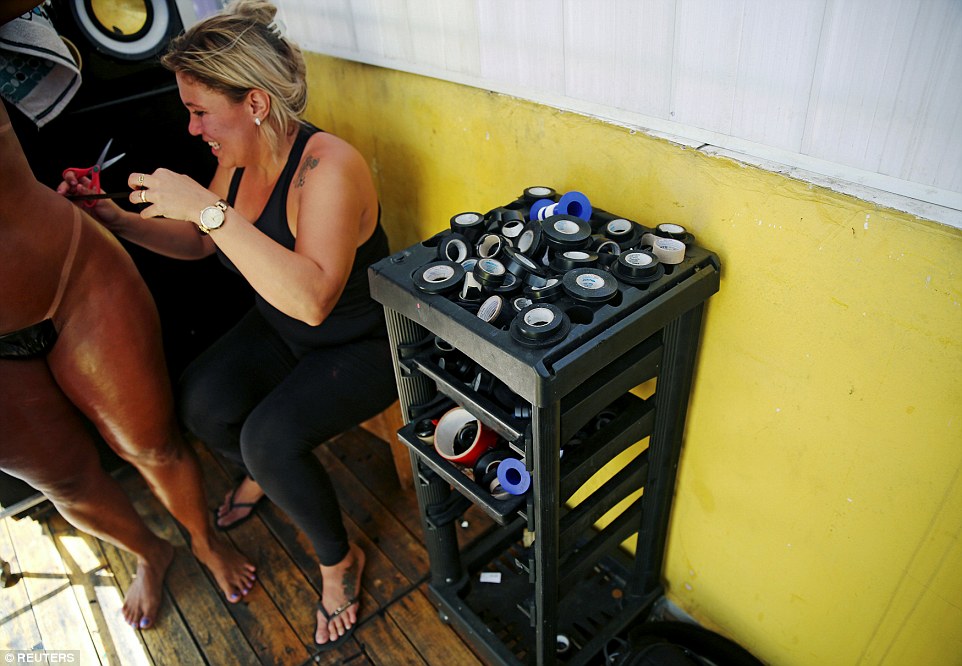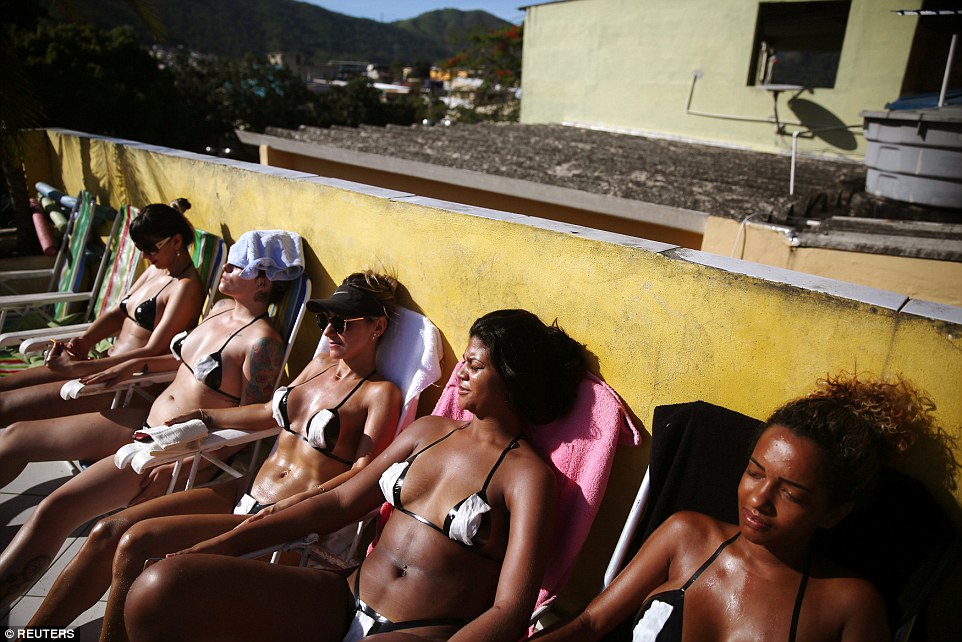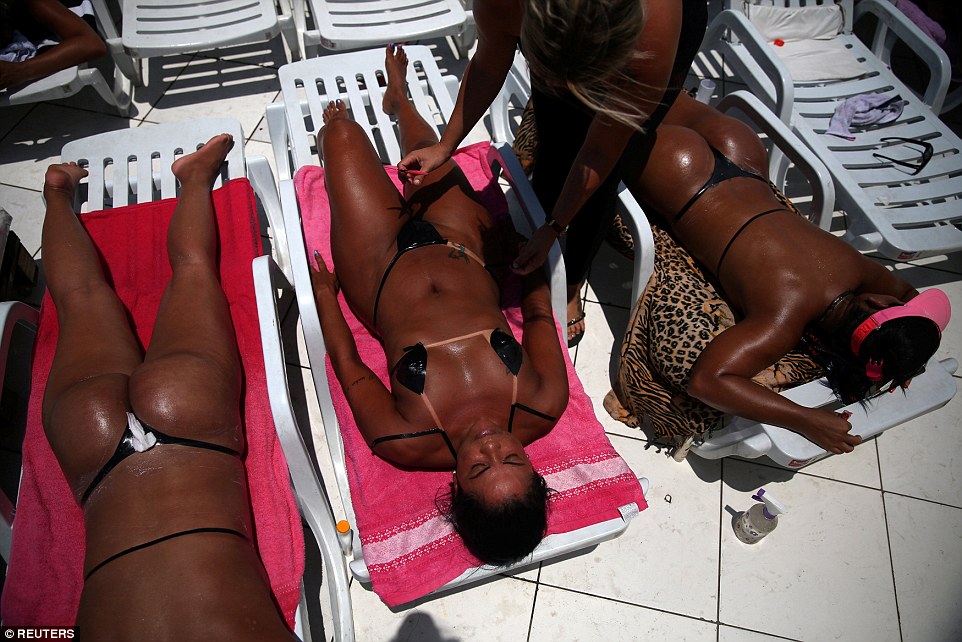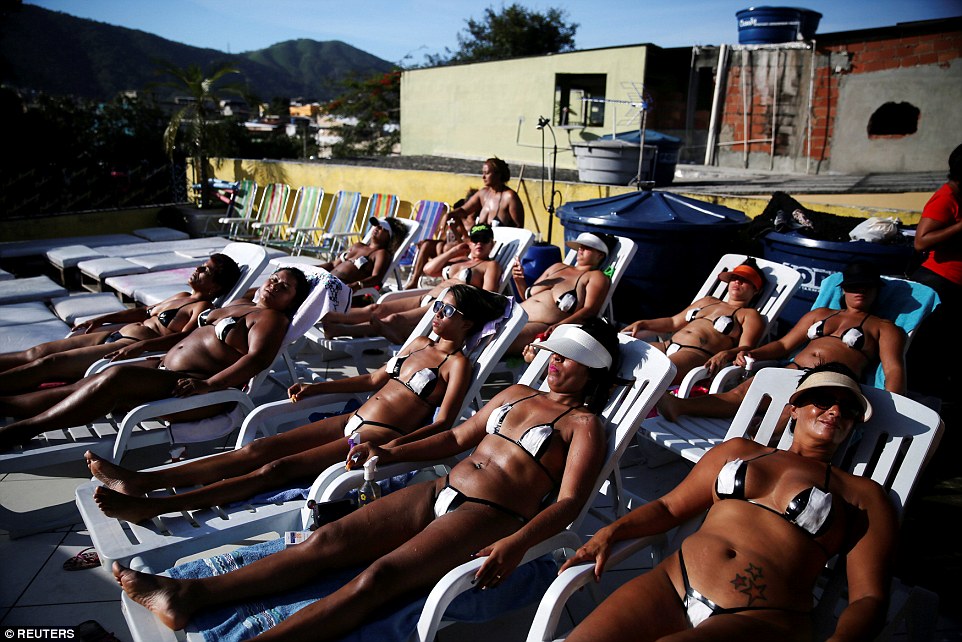 Últimos artículos
My Kitten Make your own, cute kitten by matching different features such as color and pattern of fur and shape and size of nose and ears.
Fluffy Egg .
Wild West Solitaire The wild west and card games go together like peanut butter and jelly. Pretend you're in a saloon, sort the cards and clear the field.
Beauty Cat Salon .
K.U.L.I. .
Euro Keeper 2016 .
Ice-Cream, Please! Combine flavors, toppings and fruits, create the perfect ice-cream cone and please your customer.
Kiba & Kumba Jigsaw Puzzle Go on a puzzle adventure with Kiba & Kumba! 40 beautiful jigsaw puzzle levels are waiting for you! Simply drag and drop the pieces on screen and finish the picture.
Tri Peaks Solitaire Classic Objective of this popular Solitaire game version is to clear the table of all 3 peaks made of cards.
Speed Maniac Unleash your inner speed freak in this cool drag racing game.
Zombies Eat My Stocking .
Koutack Collect all stars while piling up the tiles in this colorful puzzle game.
Burnin Rubber Choose your car, choose your weapon and head out to rule the streets. Steer by tapping left or right and burn some rubber.
Keno .
Fancy Constructor Your task in this colorful puzzle game is to fill out all white shapes with the blocks available.
Creamy Ice Build your own ice cream empire in this cool skill game! Serve customers by tapping the ingredients in the correct order and upgrade your business.
Tabby Island In this adorable match3 game your task is to combine as many cute little kittens as possible.
Orange Bubbles Shoot the bubbles and combine at least 3 of the same color to remove them from the field. Drop the oranges to complete a level.
Jennifer True Make Up Give actress Jennifer a make-over with this game of the True Make Up Series.
American Football Kicks .