Kika Silva sorprende con espectacular y original vestido en la Gala de Viña (18/02/2017)
Si bien famosas como Vanesa Borghi habían generado muchas expectativas al anunciar originalidad en el vestido elegido para la Gala del Festival de viña del Mar, lo cierto es que fue Kika Silva quien se llevó la atención al lucir un espectacular atuendo.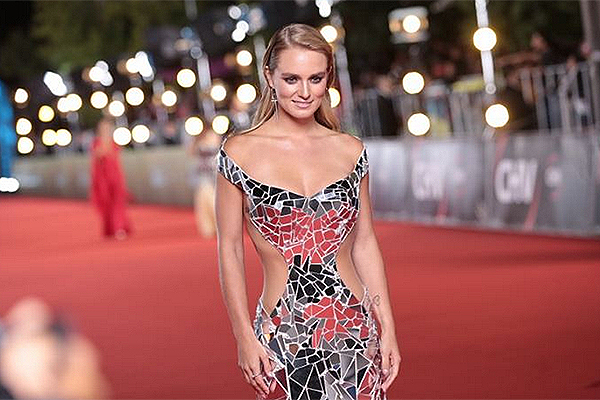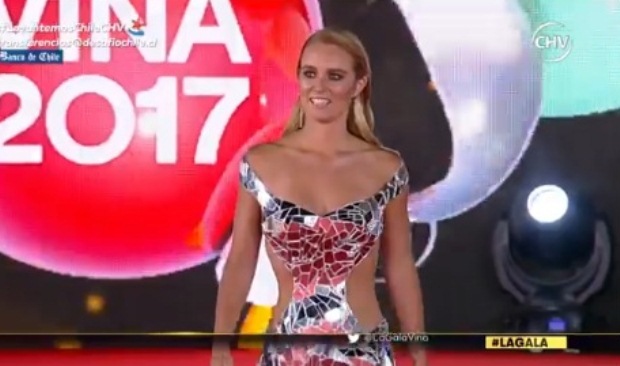 La candidata a Reina del Festival de viña del Mar, llegó a la alfombra roja ubicada en el Casino de viña con un vestido que simulaba tener espejos.
Efectivamente, el diseño de Claudio Mansilla tenía grandes cortes en la parte superior de su cuerpo, destacando la figura perfecta de la representante al cetro de viña del matinal de "Bienvenidos".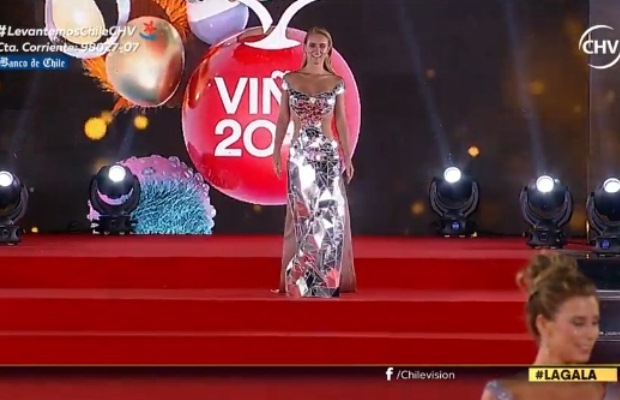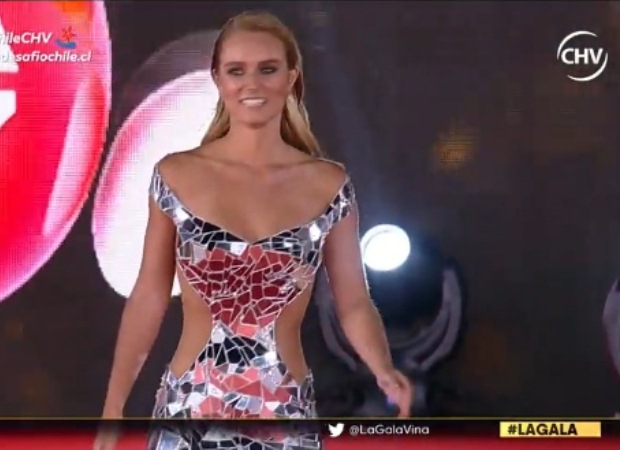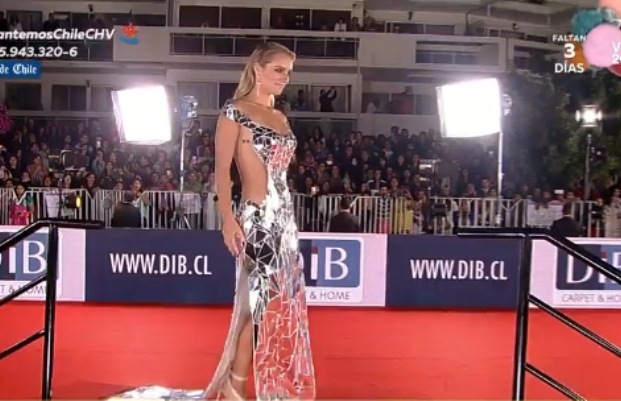 Últimos artículos
Blowman Fight against evil beans in this fun skill game! In Blowman, your task as a super hero is to jump from house to house by the power of your breathing abilities.
Slacking Library .
Color Circles Make sure that both ball and obstacle have the same color to guide the ball through the patterns.
Anime Manga Quiz .
Taptastic Monsters .
Winter Adventures Discover winter wonderland! In Winter Adventures you accompany a tiny green creature. Go winter skating on a frozen lake, collect stars and avoid frozen obstacles.
Smarty Bubbles Shoot the bubbles, combine at least 3 of the same color and clear the field.
Rain Forest Hunter .
Timberman Train your reflexes by helping Timberman to chop an endless tree.
Cartoon Quiz .
Cut It! Cut It! is the perfect puzzle game for everyone who likes to give their brain a workout! Use your logical skills and cut the wood into pieces of equal size.
Bubbles Shooter Your task in this fun bubble shooter is to match at least 3 bubbles of the same color.
Monster Snack Time .
Baseball Pro Wait for the perfect moment in this challenging baseball game and try to hit a home run.
Hiddentastic Mansion Help Emma in this Hidden Object game to earn money to renovate the old mansion she has inherited.
Coffee Mahjong .
Vegetable Lasagna - Cooking with Emma Fot those of you who love lasagna, Emma this time shows you how to prepare a vegan version of the popular dish.
Back To Candyland - Episode 4 .
Sea Battleship .
Basket & Ball Test your skills in 50 action-packed levels! In this cool physics puzzle you are a basketball and have to find your darling hoop. Watch out for the robo police, fire traps and dangerous spikes.