Kika Silva modeló su nueva y provocadora línea de bikinis: Vea las fotos (09/12/2016)
Fue en el matinal de "Bienvenidos" donde Kika Silva presentó su nueva línea de bikinis. La rubia, quien se integró al espacio mañanero con una sección de viajes, decidió lanzar y promocionar su nuevo emprendimiento.
Fue un desfile de bellas modelos, pero fue la propia ex SQP quien enamoró a sus seguidores al desfilar las prendas.
Primero, Kika apareció cubriendo su figura con una bata blanca, pero al desprenderse de ella, mostró su estilizada figura.
La modelo también ha compartido a través de su cuenta de Instagram los diseños y colorido bikinis y trajes de baño de su nuevo emprendimiento, junto a unas amigas.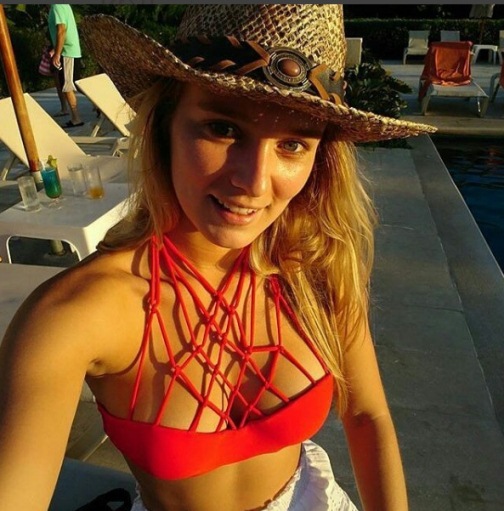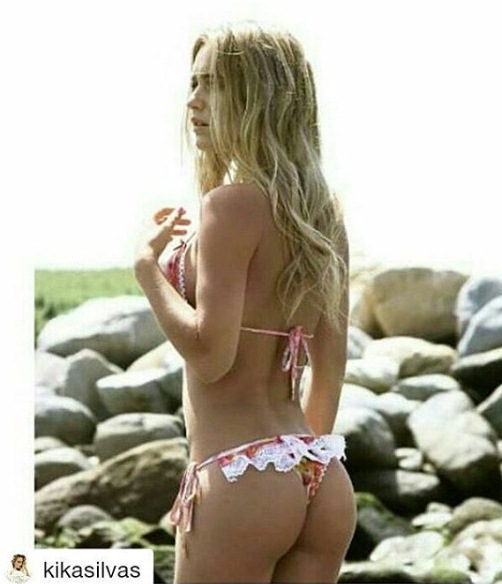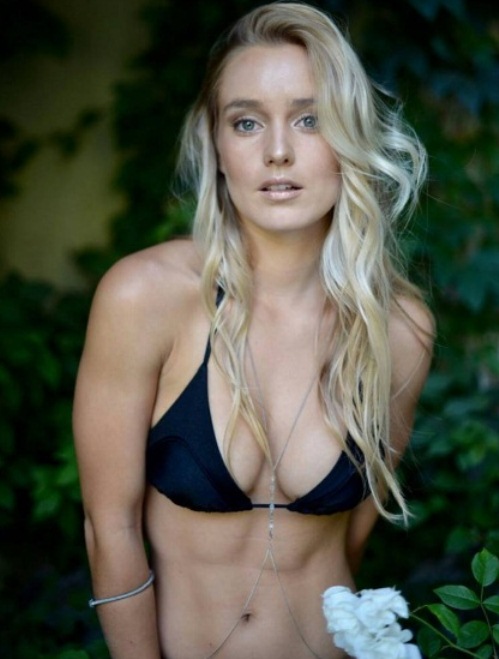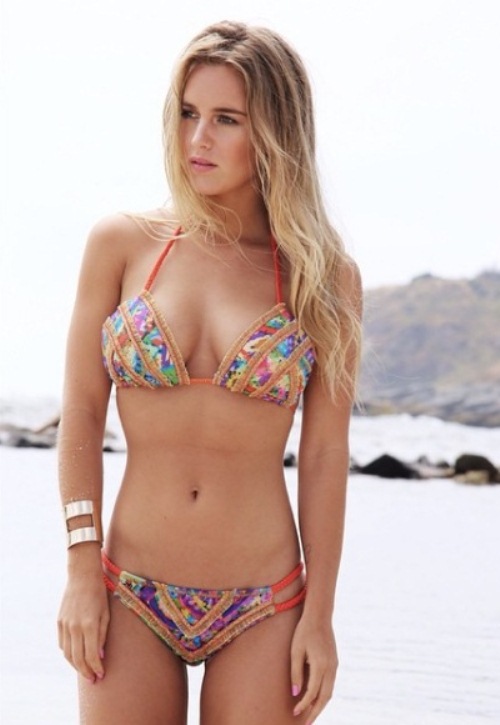 Últimos artículos
Wanderlust All hands on deck! Wanderlust is an exciting high sea adventure. As a fearless pirate captain you will fight on high seas, collect treasures and undertake daring missions.
Checkers Classic .
Mahjong Classic Enjoy the ancient board game classic Mahjong! Match pairs of tiles and eliminate all pieces from the board.
Pizza Ninja 3 .
Ojello Become the Ojello master mind! Slice the jelly in pieces and free all golden orbs. Prove your skills in 120 challenging levels.
Puzzletag Four fun brain challenges are waiting for you in PuzzleTag! Find pairs of matching cards, memorize sequences and positions, or swap tiles to reveal a picture.
Gold Rush Tap on groups of 3 or more blocks of the same color to remove them from the field and try to get as many points as possible in this addictive Match3 game.
Woblox .
Shards .
Home Run Champion Score as many home runs as possible and strike out the enemy players to become the champion in 24 thrilling matches.
Treasure Link .
Hextris .
Timber Guy Show off your woodcutting skills by cutting as much wood as you can. You have to be quick and avoid approaching branches! Play with cool characters and gain medals.
Pet Roulette .
Chess Classic Exercise your brain and immerse yourself in one of the world's most popular board games! Play Chess Classic against the computer or your friends on the same device.
Roulette Royale .
Stray Knight Your task in this cute puzzle game is to guide the knight safely to the castle.
Prism .
Don't Cross the Line Master this riddle by uncrossing the lines and solving the interwoven pattern.
Flag Quiz .