Kel Calderón sorprende con nuevo look y se gana ola de críticas (24/01/2017)
Raquel Calderón está constantemente probando nuevas tendencias en la moda y adoptando looks, que muchas veces cuentan con la admiración de sus seguidores. Sin embargo, esta vez, la hija de Raquel Argandoña tuvo que enfrentar una ola de críticas por su cambio radical de apariencia.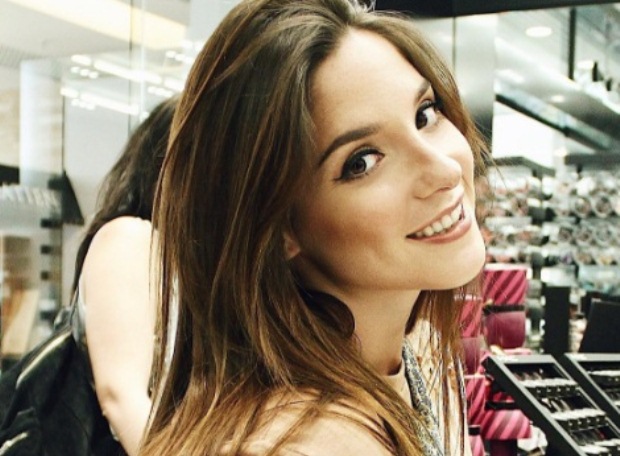 La egresada de Derecho se atrevió al posar con un nuevo peinado, que la hacen lucir bastante diferente: pelo más corto y más oscurecido, y chasquillas.
La pareja de Pangal compartió la imagen a través de su cuenta de Instagram, ganándose una serie de críticas: "noooooo no me gusta corte pelo. xq ese afan de verse como de mas edad; "Es peluca y está disfrazada por algo puntual"; "Que rara se ve"; "Horrible"; "Parece una foto tomada en los años 70", fueron algunas de los comentarios.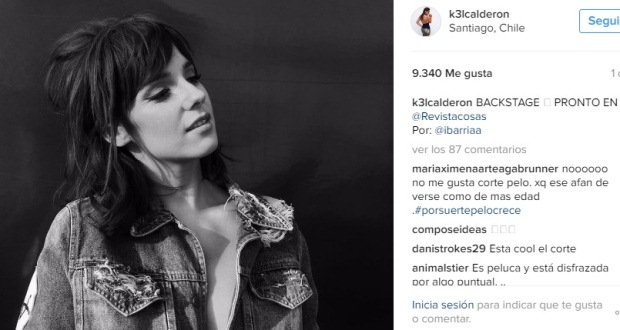 Últimos artículos
Superhero Quiz Test your superhero-knowledge on comics, films and series. More than 100 characters provide long fun for young and old fans of superheroes and their supervillains.
Emily's Home Sweet Home .
Red Head Move the red ball as far as you can by helping it jump from platform to platform without falling off them or touching the spikes.
Animal Quiz In this free quiz you can test your knowledge about animals in more than 300 levels.
Mahjong Mania Find matching pairs in this fun version of the board game classic.
Key & Shield In the platform adventure Key&Shield you take on the role of Buddy, a yellow blob who tries to rescue his friends.
Demi True Make Up Be a make-up artist and create a new look for Demi with this game of the True Make Up Series.
Fishing Frenzy .
Clockwork Beetles .
Kids Color Book 2 .
Farm Invaders .
Pizza Margherita - Cooking with Emma Help Emma from the cooking game series Cooking with Emma to prepare the vegan pizza.
Ultimate Sudoku .
Klondike Solitaire Play this addicting classic version of the popular casual game where you have to sort all cards on the field.
Goalkeeper Challenge .
Jigsaw Puzzle Classic .
Flow Mania Connect pairs of dots to create a flow between them.
Orange Ranch Orange Ranch is the great sequel of the classic Bubble Shooter Orange Bubbles.
Manga Lily .
Euro Soccer Sprint .