Joven se quiso teñir las cejas y casi queda ciega: impresionantes imágenes (16/02/2017)
En general, las marcas de tintes recomiendan hacer un test de alergia antes de usarlo por primera vez. Y si bien no toda la gente lo hace, lejos estaría alguien de imaginar que la reacción pueda dejar a alguien al borde de la ceguera. Eso es lo que le pasó a Tylah Durie, una joven australiana de 16 años.
La muchacha, estudiante de Estética, intentó teñir sus cejas con un tinte específico para cejas y pestañas llamado "1000 Hour's Eyelash and Brow Dye kit" y la reacción alérgica que le provocó fue feroz, según reporta DailyMail.
Durie se aplicó el producto, a los diez minutos lo quitó y todo parecía estar bien, pero media hora más tarde comenzó a sentir una picazón y un ardor en las cejas que luego repercutieron en sus ojos: "Me desperté casi ciega por la reacción, mis ojos se habían hinchado como globos, empecé a llorar y gritar".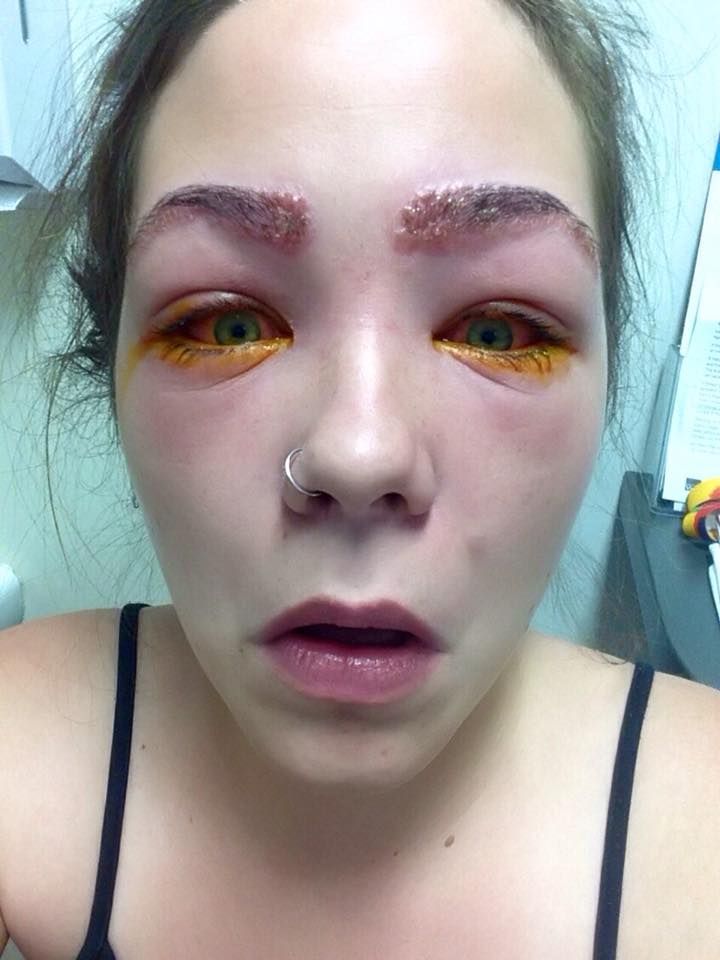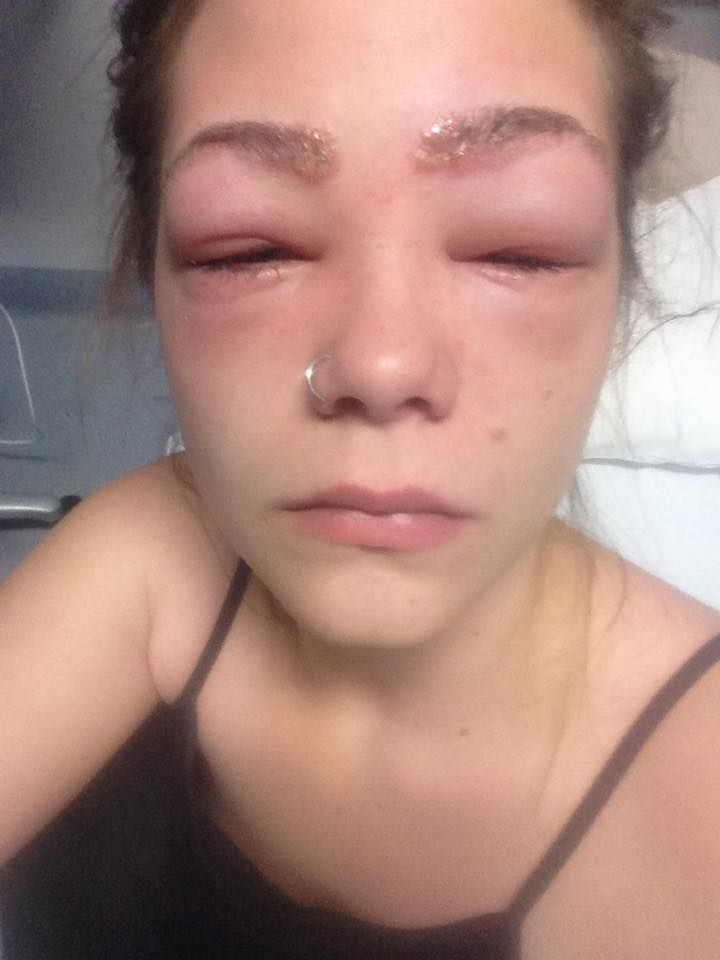 "Era como tener arena en mis ojos y no ser capaz de quitármela, luego comencé a sentir un dolor punzante en mis cejas, como navajas", explicó la joven sobre esta dramática experiencia.
El producto le provocó quemaduras en los ojos y, en un principio, los médicos creyeron que podía perder la visión por la severa reacción. Aunque no llegó a ese extremo, le advirtieron que entrar en contacto con tintes otra vez podría matarla.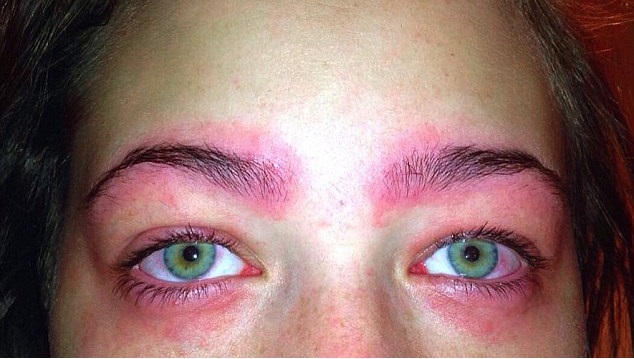 La joven resultó ser alérgica a la parafenilendiamina (PPD), una sustancia presente en numerosos tintes, pero a la que la joven nunca se había expuesto.
"Nadie hace el test de alergia en mi familia, por eso pensé que yo estaría bien. No había sufrido ninguna reacción las veces que teñí mi cabello, pero esos tintes no contenían PPD", relató Durie.
Últimos artículos
Taptastic Monsters .
Winter Adventures Discover winter wonderland! In Winter Adventures you accompany a tiny green creature. Go winter skating on a frozen lake, collect stars and avoid frozen obstacles.
Smarty Bubbles Shoot the bubbles, combine at least 3 of the same color and clear the field.
Rain Forest Hunter .
Timberman Train your reflexes by helping Timberman to chop an endless tree.
Cartoon Quiz .
Cut It! Cut It! is the perfect puzzle game for everyone who likes to give their brain a workout! Use your logical skills and cut the wood into pieces of equal size.
Bubbles Shooter Your task in this fun bubble shooter is to match at least 3 bubbles of the same color.
Monster Snack Time .
Baseball Pro Wait for the perfect moment in this challenging baseball game and try to hit a home run.
Hiddentastic Mansion Help Emma in this Hidden Object game to earn money to renovate the old mansion she has inherited.
Coffee Mahjong .
Vegetable Lasagna - Cooking with Emma Fot those of you who love lasagna, Emma this time shows you how to prepare a vegan version of the popular dish.
Back To Candyland - Episode 4 .
Sea Battleship .
Basket & Ball Test your skills in 50 action-packed levels! In this cool physics puzzle you are a basketball and have to find your darling hoop. Watch out for the robo police, fire traps and dangerous spikes.
All-Star Basketball Quiz .
Tiny Rifles In this challenging strategy game you have to lead your troops to victory! Deploy the soldiers and plan your attacks carefully.
Endless Truck .
Rosie True Make Up .