Joven inglesa enloquece a fanáticos de Harry Potter por su gran parecido con Emma Watson (04/11/2016)
Megan Flockhart es una joven inglesa de 24 años fanática de Harry Potter. como buena seguidora de la historia del mago, un año atrás decidió disfrazarse de uno de los personajes para celebrar Halloween. Cuando sus amigos la vieron en la piel de Hermione Granger, comenzaron a difundir sus fotos, las cuales pronto se hicieron virales debido al gran parecido de la joven con Emma Watson.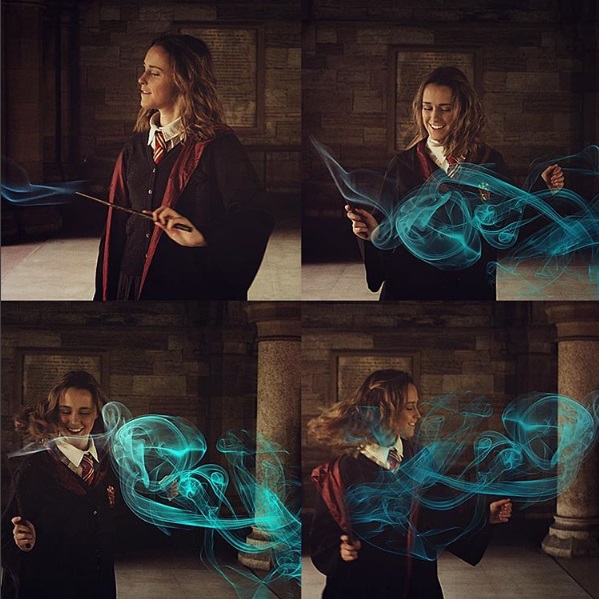 Entrevistada hace días por Mirror, Megan contó que parecerse a Emma watson también le trajo complicaciones: "Generalmente los comentarios en mi Instagram son dulces, aunque en mayo decidí teñir mi pelo de rubio ceniza porque los cumplidos sobre mi parecido se estaban volviendo demasiado intensos".
"Por mucho que me gustaría creer que soy su doble, ya que ella es maravillosa y es mi ídolo, yo soy yo al final del día. Pero tengo rasgos similares a mi ídolo y eso es genial", explicó la joven.
Megan comentó que no desea hacer dinero como doble de Emma watson, pero sí quiere conocer a otros cosplay: "Quiero ir a tantas Comic Cons como sea posible. Quiero encontrarme con compañeros cosplay y hacer reuniones y colaboraciones. Quiero divertirme y ver hasta dónde esto puede llegar".
Aquí puedes ver algunas de sus fotos más populares. ¿Se parece?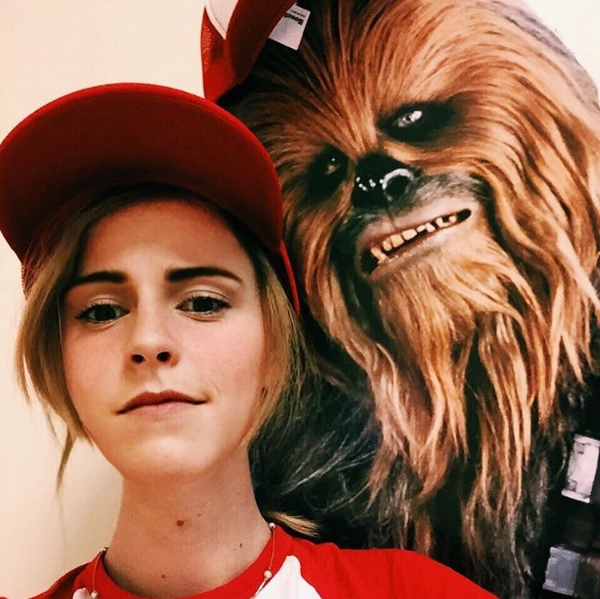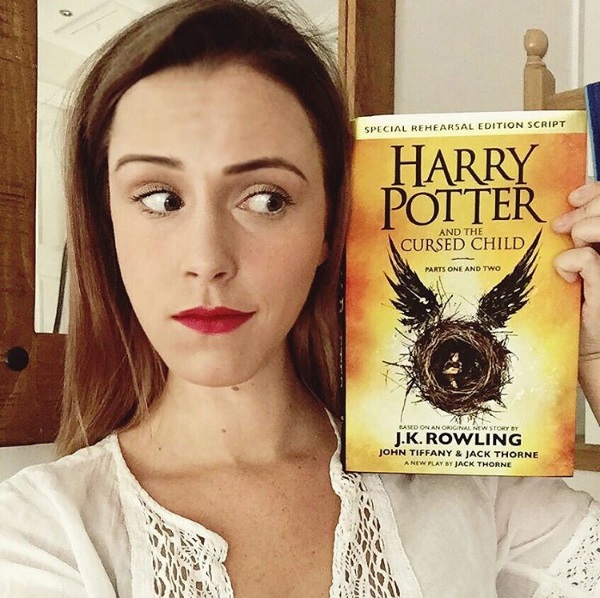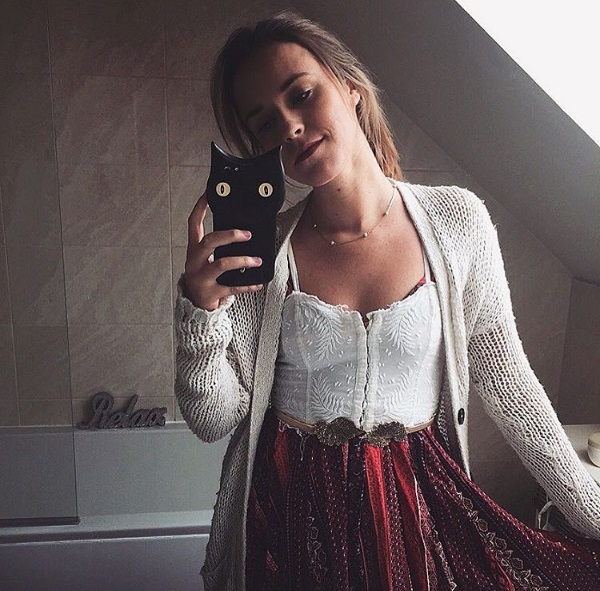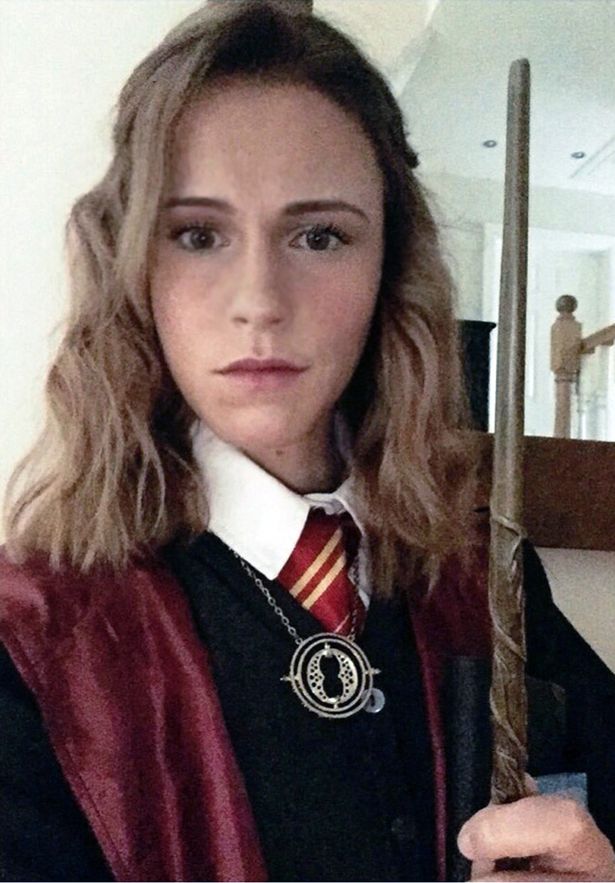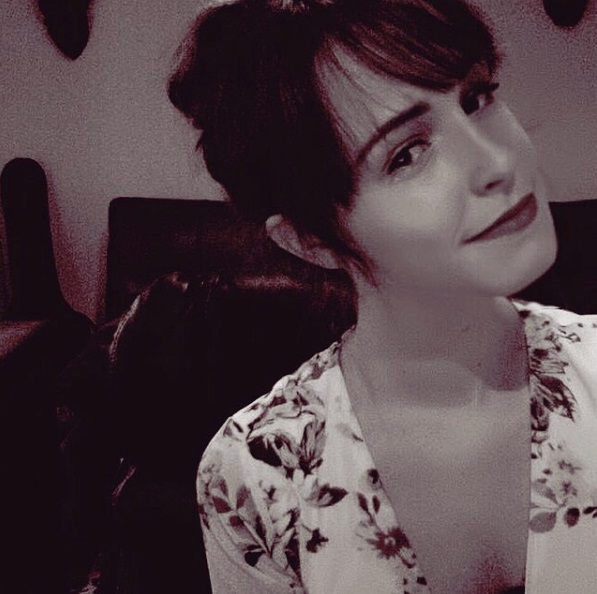 Últimos artículos
Speed Billiards .
Vanessa True Make Up Vannesa needs your help with her styling. Create her look by chosing her outfit and hairstyle andt match the perfect make-up and accessory with it.
Euro Penalty 2016 Compete against Europe's soccer elite and win the trophy! Select your favorite team and show your skills as a striker and goalkeeper.
Kiba & Kumba: Tri Towers Solitaire Objective of the game is to clear all three peaks made of cards. Only cards that are lower or higher than the card at the bottom deck can be removed.
Cute Salon .
How To Feed Animals How to Feed Animals is our newest puzzle game. Play through 40 levels, combine the cute animals and feed them to pass each level.
Amanda True Make Up Be a trendsetter and pick the perfect styling for actress Amanda in this girl game of the True Make Up Series.
Finders Critters Help the sweet Critters to get from A to B! But your task is not easy. You have to connect at least two equal coloured blocks to clear a path.
4x Puzzle Train your brain with 4x Puzzle and try to earn as many points as possible! Add number blocks to the field which are multiples of 1, 2 or 4 and combine them into new sums.
Wifi in Love .
Purple Mole .
Skeet Challenge .
Rabbit Punch .
Mommy Washing Toys Christmas is just around the corner, but all the presents got dirty somehow. Be a true angel and help your mommy to sort, wash and dry the presents for your siblings.
Kiba & Kumba: Shadow Run In this fun jump 'n' run game you have to help the cute monkeys Kiba & Kumba to flee from Dr.Slipp van Ice into safety.
0h n0 .
Road Safety - Blood Free .
Western Solitaire Objective of the game is to move all cards onto the four foundation piles, sorted by suit and rank in ascending order from Ace to King.
Unfreeze Penguins Tap on at least 3 penguins of the same color to free them from the ice and remove them from the game field. Try to score as many points as possible and complete the goal in each level to progress.
Outcome Enter a dangerous post-apocalyptic world in this challenging platform runner. Make your way through the wasteland to reach survial camps.