Joven asegura que la despidieron de su empleo por ser 'demasiado bella' (25/02/2017)
¿La suerte de la fea la linda la desea? Quién sabe. Pero la británica Emma hulse parece haber vivido en carne propia las complicaciones de ser considerada "demasiado bella", según relató ella misma en las redes sociales.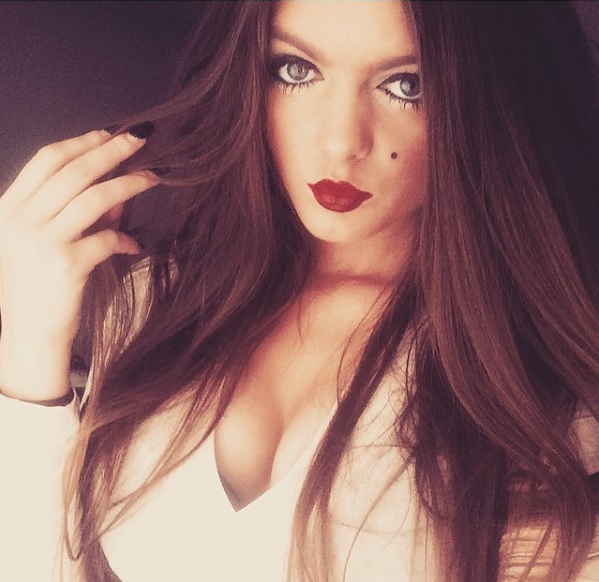 La muchacha de 24 años asegura que comenzó su primer día de trabajo en la televisión privada UNIT TV, en Londres, pero la jornada laboral de 8 horas concluyó en cinco minutos. hulse debía cubrir un evento, sin embargo, el director del canal le pidió hablar con ella para hacerle un inesperado planteo.
"Fui allí y hablé con el director. Él me preguntó: '¿eres modelo? ¿por qué no estás en la pasarela desfilando?' (…) llevaba pintalabios, pero desde mi punto de vista no me estaba comportando mal ni me había vestido inapropiadamente. llevaba pantalones y blusa. De verdad no creo que estuviera siendo inapropiada", explicó la joven.
Además, hulse afirma que el director del canal anotó su teléfono y le sugirió juntarse a tomar algo algún día.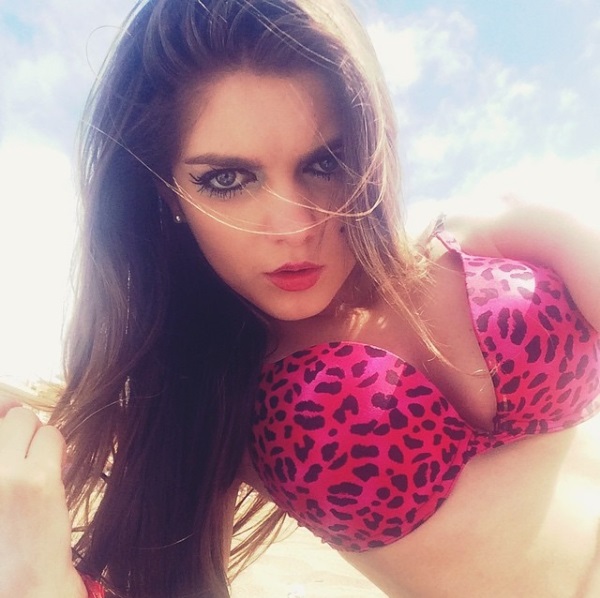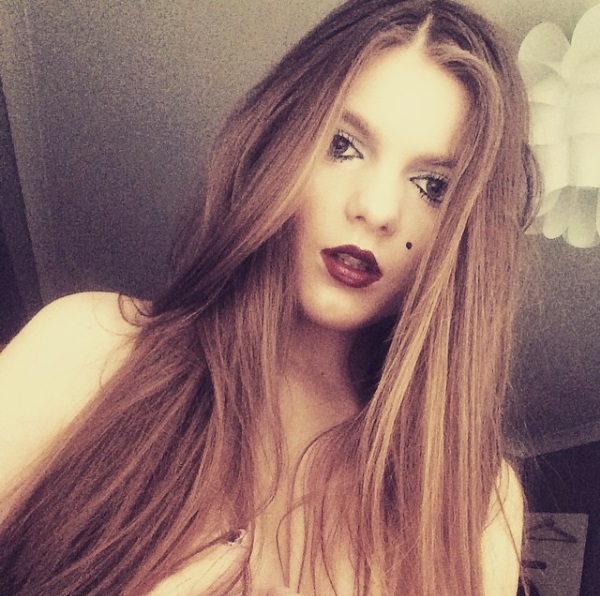 Ante el escándalo que generaron estas declaraciones, Adam Luckwell, director general de UNIT TV, decidió responder a las acusaciones y aseguró que las razones del despido no tuvieron que ver con la belleza de la joven:
"Nos dimos cuenta de que había unas cuantas cosas con las que no estábamos contentos respecto a hulse, decidimos no continuar con el empleo y terminar con su contrato en tres meses. Sentimos que no encajaba con nosotros y que llevaba a cabo acciones que no estaban en línea con la política de la compañía".
Quizás te interese leer: Jugadora de Vóleibol enfrenta serios problemas por ser "demasiado bella"
Últimos artículos
Get 10 .
Kids Tangram Objective in this classic Tangram puzzle is to form a specific shape. Put the flat blocks together and create the shape given by the silhouette.
Amazing Me .
Soccertastic .
Blowman Fight against evil beans in this fun skill game! In Blowman, your task as a super hero is to jump from house to house by the power of your breathing abilities.
Slacking Library .
Color Circles Make sure that both ball and obstacle have the same color to guide the ball through the patterns.
Anime Manga Quiz .
Taptastic Monsters .
Winter Adventures Discover winter wonderland! In Winter Adventures you accompany a tiny green creature. Go winter skating on a frozen lake, collect stars and avoid frozen obstacles.
Smarty Bubbles Shoot the bubbles, combine at least 3 of the same color and clear the field.
Rain Forest Hunter .
Timberman Train your reflexes by helping Timberman to chop an endless tree.
Cartoon Quiz .
Cut It! Cut It! is the perfect puzzle game for everyone who likes to give their brain a workout! Use your logical skills and cut the wood into pieces of equal size.
Bubbles Shooter Your task in this fun bubble shooter is to match at least 3 bubbles of the same color.
Monster Snack Time .
Baseball Pro Wait for the perfect moment in this challenging baseball game and try to hit a home run.
Hiddentastic Mansion Help Emma in this Hidden Object game to earn money to renovate the old mansion she has inherited.
Coffee Mahjong .