Javiera Díaz de Valdés en sus primeros trabajos como modelo: Así lucía a los 12 años (22/02/2017)
Javiera Díaz de Valdés es una referente de la moda nacional. Fue modelo de la agencia Elite y luego estudió en la Escuela de Teatro de Fernando González.
Revisando su baúl de los recuerdos, la actriz –cuyo último trabajo en la TV nacional fue en Preciosas de Canal 13- compartió una imagen a través de su cuenta de Instagram donde sorprende por su belleza a los 12 años, cuando ya hacía trabajos en el modelaje.
La actriz, que se dio a conocer en la película Sexo con amor donde es recordada su escena con Boris Quercia manteniendo relaciones sexuales sobre una lavadora, aún tiene su relación con el mundo de la moda y constantemente está publicando imágenes de sus looks.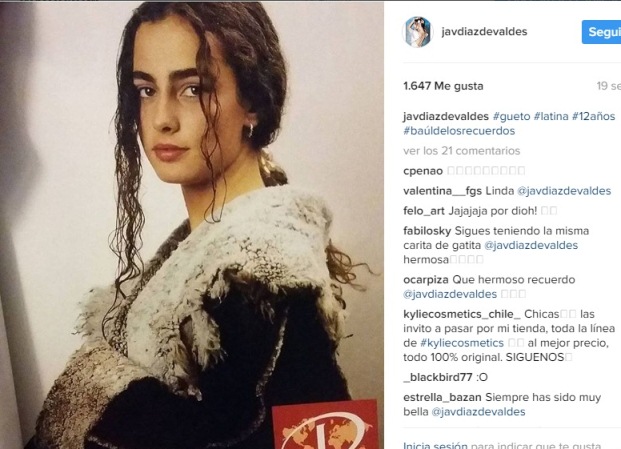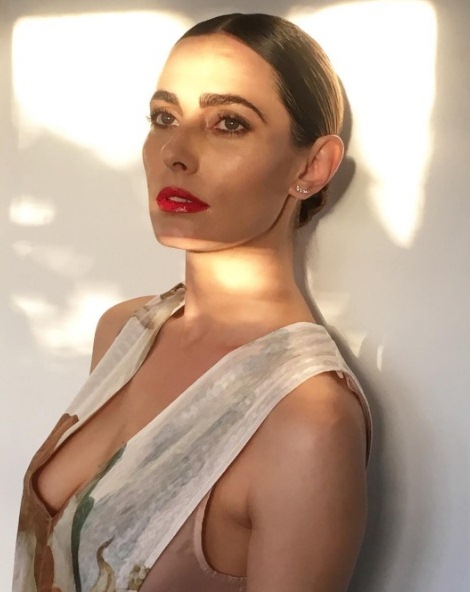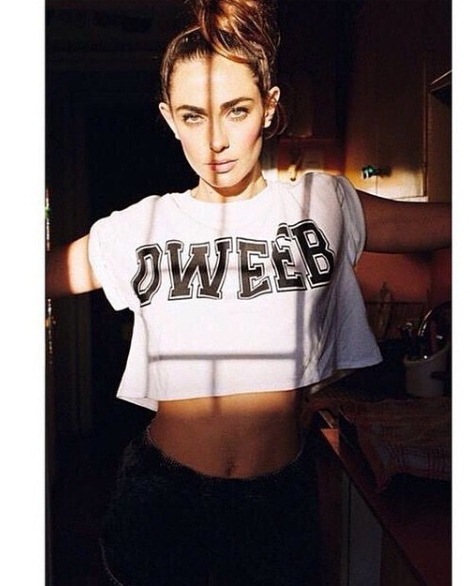 Últimos artículos
Amazing Me .
Soccertastic .
Blowman Fight against evil beans in this fun skill game! In Blowman, your task as a super hero is to jump from house to house by the power of your breathing abilities.
Slacking Library .
Color Circles Make sure that both ball and obstacle have the same color to guide the ball through the patterns.
Anime Manga Quiz .
Taptastic Monsters .
Winter Adventures Discover winter wonderland! In Winter Adventures you accompany a tiny green creature. Go winter skating on a frozen lake, collect stars and avoid frozen obstacles.
Smarty Bubbles Shoot the bubbles, combine at least 3 of the same color and clear the field.
Rain Forest Hunter .
Timberman Train your reflexes by helping Timberman to chop an endless tree.
Cartoon Quiz .
Cut It! Cut It! is the perfect puzzle game for everyone who likes to give their brain a workout! Use your logical skills and cut the wood into pieces of equal size.
Bubbles Shooter Your task in this fun bubble shooter is to match at least 3 bubbles of the same color.
Monster Snack Time .
Baseball Pro Wait for the perfect moment in this challenging baseball game and try to hit a home run.
Hiddentastic Mansion Help Emma in this Hidden Object game to earn money to renovate the old mansion she has inherited.
Coffee Mahjong .
Vegetable Lasagna - Cooking with Emma Fot those of you who love lasagna, Emma this time shows you how to prepare a vegan version of the popular dish.
Back To Candyland - Episode 4 .