Irina Shayk sorprendió al mundo de la moda al desfilar embarazada y en ropa interior (03/12/2016)
Fueron varias semanas donde circuló una serie de rumores de un supuesto embarazo. Hasta que finalmente fue la propia Irina Shayk quien despejó las dudas.
La modelo de 30 años lució su vientre abultado durante el desfile de Victoria's Secret, en París.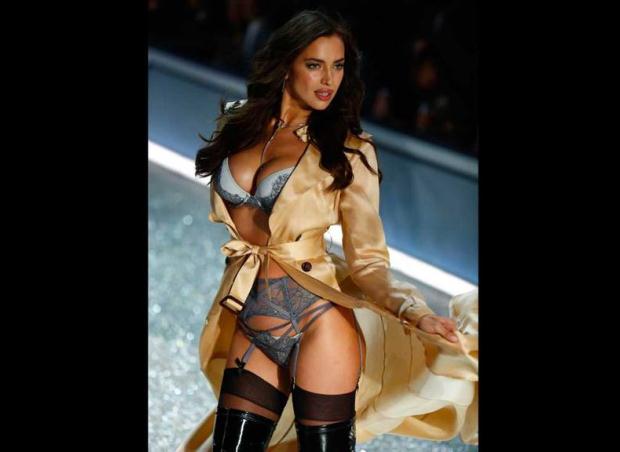 Como la novia de Bradley Cooper aún no confirma su embarazo a la prensa, intentó disimular su vientre.
Primero, la ex pareja de Cristiano Ronaldo desfiló con un conjunto de lencería rojo con una bata a juego que tapaba parte de su abdomen. Pero la sorpresa llegó cuando caminó por la pasarela con una gabardina casi abierta y mostrando su pequeño vientre.
Medios de prensa como ABC de España, aseguran que tendría tres meses de embarazo. ¿Qué opinas?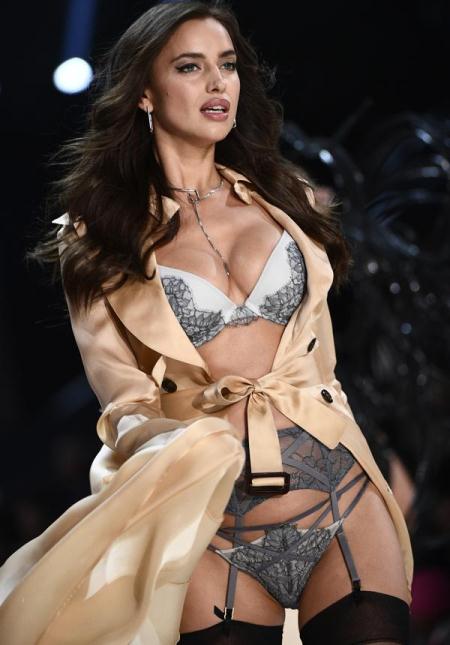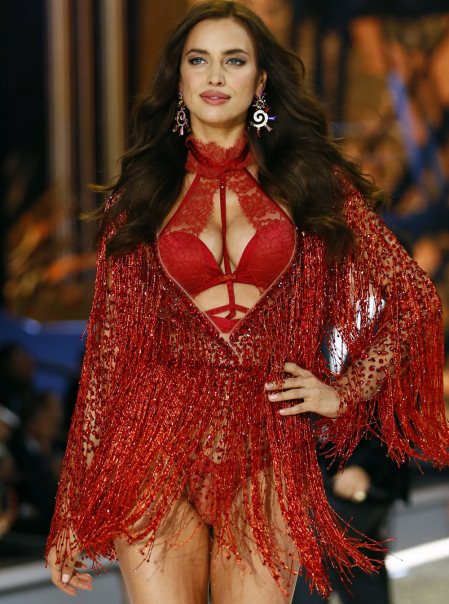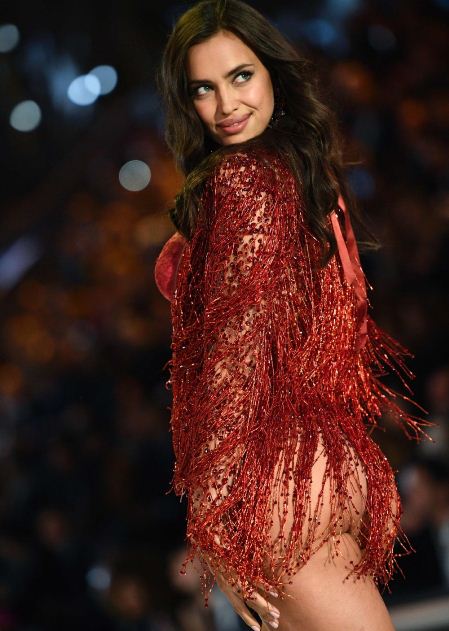 Últimos artículos
What Famous Cat Are You Just answer the questions by chosing the image that best describes you and you will see, which famous cat resembles you the most.
Text Twist 2 Look at the jumbled letters and find all the word combinations. You need at least one six-letter word to move on to the next round.
Mandala Coloring Book .
Animalines .
Beach Sudoku Use your logic and solve the popular numbers puzzle Sudoku, by filling a 9x9 grid with numbers so that each row, column and section contain all of the digits between 1 and 9.
Soccer Dress Up .
Cat Around the World In this cute physics puzzle the cat is travelling again to taste the world's best salami and admire the beautiful landscape of the alpine lakes region.
Park Your Car Show your skills in this cool parking game! There's a free spot available, now it's up to you to navigate your car safely into it.
Super Loom: Starburst .
Babel .
Fit it quick .
Wake the Santa Wake the Santa in this Christmassy puzzle game by eliminating the blocks and making the snowflakes fall on Santa.
Tiled Quest .
Parking Passion .
Ufo Run .
Spect SPECT is an challenging and addictive 2D space shooter.
Roxelane True Make Up Combine different hairstyles and makeups, as well as crowns and robes for Roxelane, the most powerful woman of the Ottoman empire.
Treasures of Montezuma 2 Have an adventurous journey and hunt the precious jewels in this classic Match3 game for every age.
Tea Treatment .
Smarty Bubbles X-MAS Edition Ho ho ho! It's wintertime! Our fantastic bubble shooter Smarty Bubbles is now shining in a beautiful winterly look.