Hombre se sometió a 90 cirugías para parecerse a Britney Spears: ¿Lo consiguió? (14/02/2017)
Cada tanto se conoce un nuevo caso de un hombre o una mujer que se ha puesto como propósito en la vida parecerse físicamente a su ídolo. Y, claro, lo llamativo es que este deseo no concluye en vestirse similar, copiar el peinado o maquillarse de una determinada manera. Este objetivo es perseguido con cirugías estéticas, muchas de hecho, y a cualquier precio.
Bryan Ray se suma a la lista de personas que no le temen a la cirugía ni a dilapidar su dinero en pos de lucir como una celebridad. El hombre tiene 31 años, vive en Los Ángeles y se ha sometido a unos 90 procedimientos estéticos para intentar verse como Britney Spears.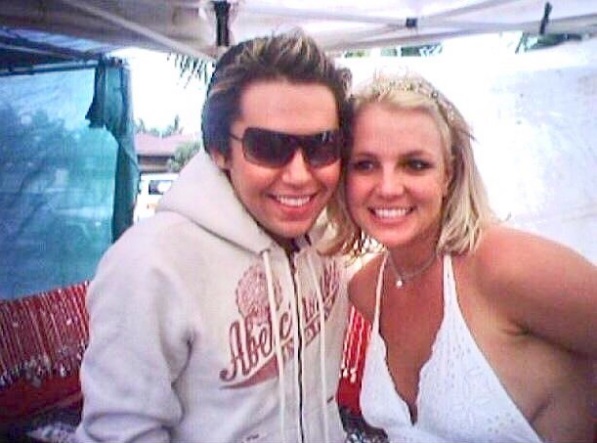 A diferencia de la mayoría de los casos más sonados, el cambio de Ray implica transformarse en una celebridad de otro sexo, lo cual hace que la meta sea aun más difícil de alcanzar. Y quien dice difícil dice costosa: 80.000 dólares ha gastado para cambiar su aspecto, unos 51 millones de pesos chilenos.
¿Qué se ha hecho hasta ahora? A saber: implantes dentales, Botox, rellenos faciales, rellenos en los labios, rinoplastia y depilación láser, entre otras intervenciones, según reporta Inside Edition.
"Era la estrella más famosa del mundo y me sentí muy atraído hacia ella. También era la época en que ella estaba explorando su sexualidad y estaba recibiendo críticas por ello, pero seguía haciéndolo, y realmente la admiré por ello", confiesa Ray sobre el origen de su devoción por Britney. Bryan también se ha aprendido cada coreografía de la cantante pop y pudo encontrarse con ella en tres oportunidades.
Así luce hoy Bryan Ray luego de decenas de operaciones y dólares gastados: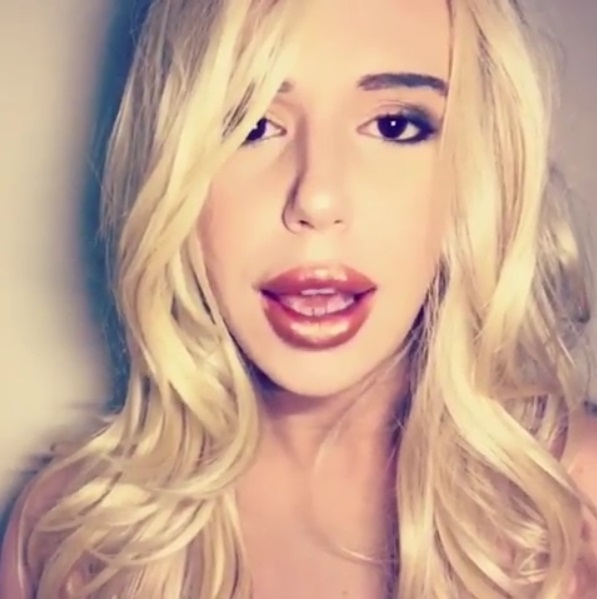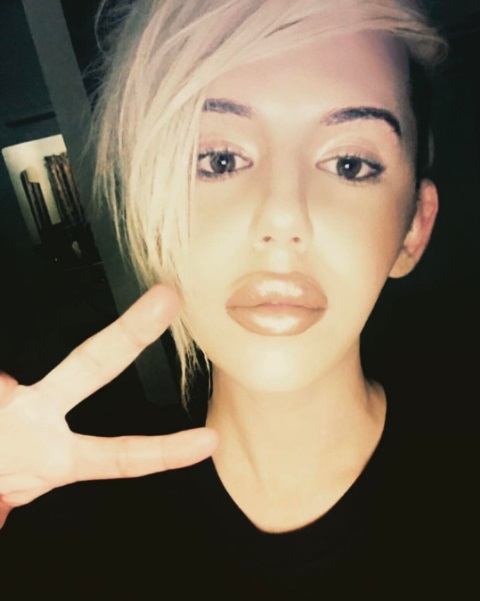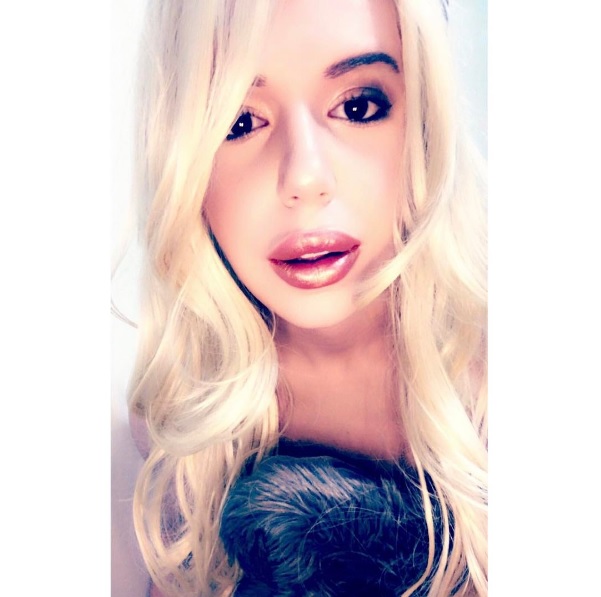 Últimos artículos
Rain Forest Hunter .
Timberman Train your reflexes by helping Timberman to chop an endless tree.
Cartoon Quiz .
Cut It! Cut It! is the perfect puzzle game for everyone who likes to give their brain a workout! Use your logical skills and cut the wood into pieces of equal size.
Bubbles Shooter Your task in this fun bubble shooter is to match at least 3 bubbles of the same color.
Monster Snack Time .
Baseball Pro Wait for the perfect moment in this challenging baseball game and try to hit a home run.
Hiddentastic Mansion Help Emma in this Hidden Object game to earn money to renovate the old mansion she has inherited.
Coffee Mahjong .
Vegetable Lasagna - Cooking with Emma Fot those of you who love lasagna, Emma this time shows you how to prepare a vegan version of the popular dish.
Back To Candyland - Episode 4 .
Sea Battleship .
Basket & Ball Test your skills in 50 action-packed levels! In this cool physics puzzle you are a basketball and have to find your darling hoop. Watch out for the robo police, fire traps and dangerous spikes.
All-Star Basketball Quiz .
Tiny Rifles In this challenging strategy game you have to lead your troops to victory! Deploy the soldiers and plan your attacks carefully.
Endless Truck .
Rosie True Make Up .
Goal Champion Goal Champion is our newest football game. Prove your skills in three different leagues against 24 teams.
Fashionista Maldives Treat your skin with revitalizing extracts, plug your eyebrows and pamper your skin with high exclusive cremes before applying make up.
Fruit Break It's Fruit Break time! Prove your skills in 60 seconds: cut as many fruits as possible and avoid all bombs.