Halima Aden, la niña refugiada que hoy rompe estereotipos como modelo (01/03/2017)
En los tiempos que corren, lo de Halima aden tiene mérito por partida doble. Esta bella modelo de 19 años está rompiendo barreras e inspirando a todos con su historia de superación y determinación.
Halina aden, de origen americano-somalí, nació en un campo de refugiados en Kenia y a los seis años se mudó a Estados Unidos. En 2016 participó en miss minnesota USA, convirtiéndose en la primera candidata en desfilar con hijab y burkini.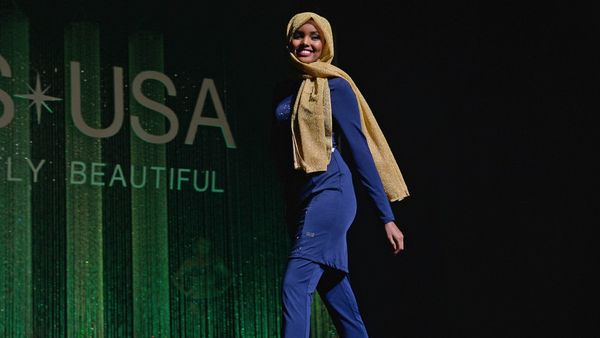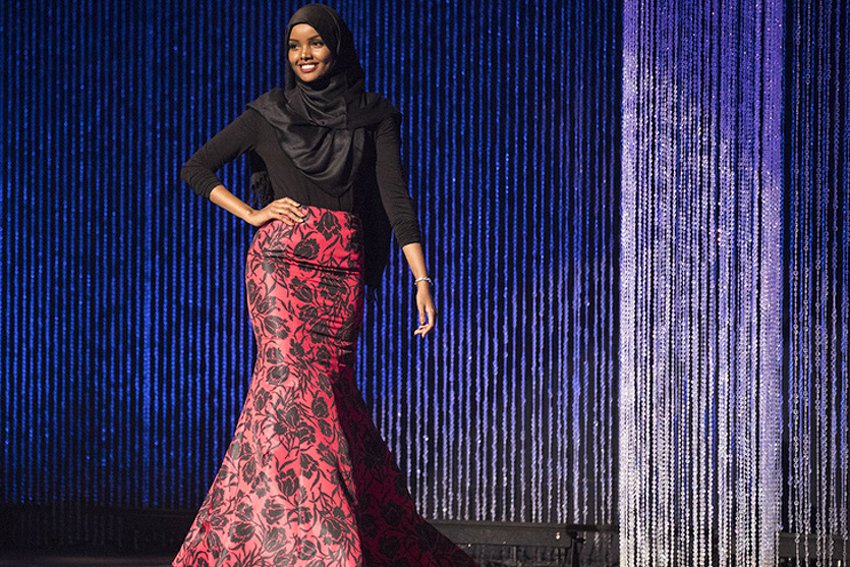 "No ver mujeres que luzcan como tú en los medios en general y sobre todo en los concursos de belleza envía un mensaje respecto a que no eres bella o que tienes que cambiar la forma en que luces para ser considerada bella. Y eso no es cierto", explicó aden a Huffington Post sobre su deseo de inspirar a niñas y adolescentes musulmanas.
Halima clasificó a las semifinales de miss minnesota, quedando entre las primeras quince. Pero aquello solo fue el primer gran paso para una carrera que está teniendo repercusión a nivel mundial.
El revuelo que generó su participación en el certamen de belleza llamó la atención de Ivan Bart, presidente de la agencia de modelos IMG, una de las más importantes del mundo y la firma que representa a varias de las modelos de Victoria's Secret.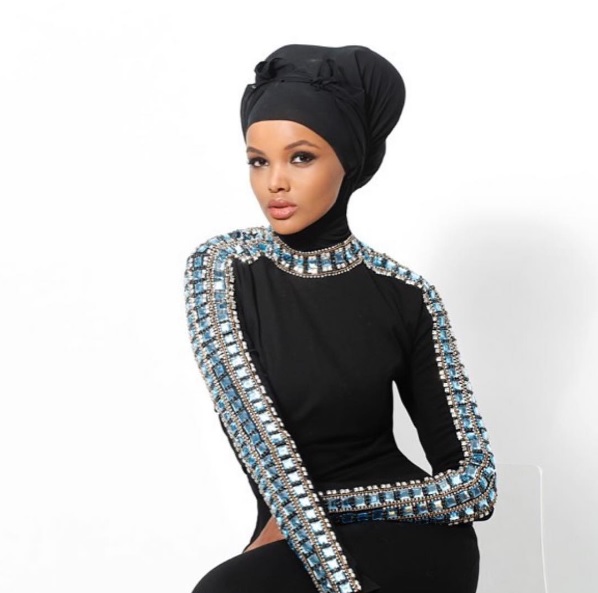 Halima aden también deslumbró a Kanye West, el marido de Kim Kardashian. Este febrero, el músico presentó su nueva colección en la Semana de la Moda de Nueva York y la modelo que alguna vez fue una niña refugiada desfiló en una de las pasarelas más importantes del mundo. Y lo hizo con hijab y burkini, condición que pone para trabajar.
"Halima está rompiendo las barreras de la belleza siendo ella misma. Creo que es increíblemente inspirador, y sé que se convertirá en un icono", sostiene Ivan Bart.
La muchacha también ha desfilado en Milán y su carrera sigue en ascenso, superándose a sí misma y quebrando estereotipos.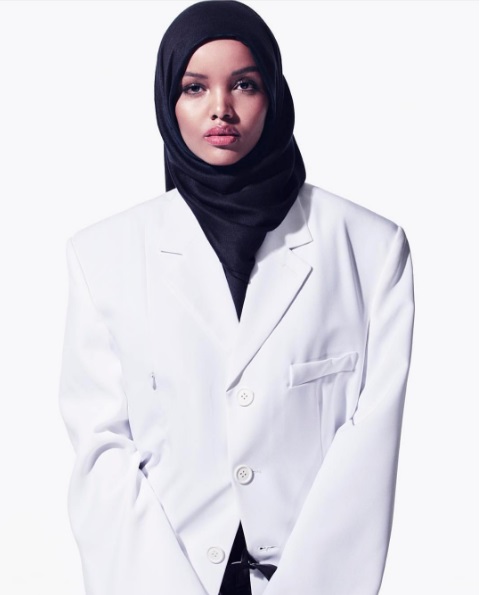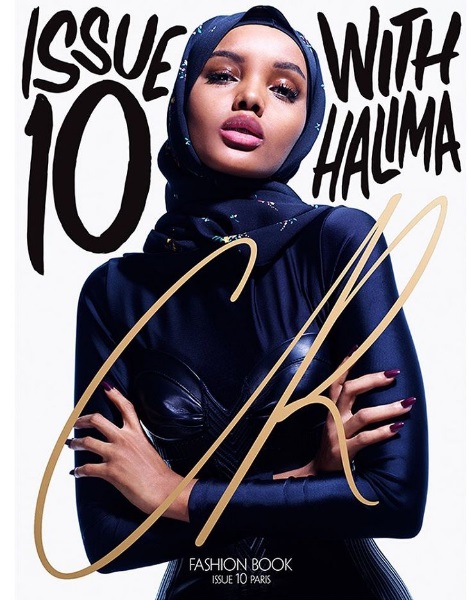 Últimos artículos
Blue Box Blue Box is a unique and minimalist logic game in which your goal is to transport the blue box from the green start to the red box.
Block Buster Try to survive as long as you can in this fun Match3 game.
Get 10 .
Kids Tangram Objective in this classic Tangram puzzle is to form a specific shape. Put the flat blocks together and create the shape given by the silhouette.
Amazing Me .
Soccertastic .
Blowman Fight against evil beans in this fun skill game! In Blowman, your task as a super hero is to jump from house to house by the power of your breathing abilities.
Slacking Library .
Color Circles Make sure that both ball and obstacle have the same color to guide the ball through the patterns.
Anime Manga Quiz .
Taptastic Monsters .
Winter Adventures Discover winter wonderland! In Winter Adventures you accompany a tiny green creature. Go winter skating on a frozen lake, collect stars and avoid frozen obstacles.
Smarty Bubbles Shoot the bubbles, combine at least 3 of the same color and clear the field.
Rain Forest Hunter .
Timberman Train your reflexes by helping Timberman to chop an endless tree.
Cartoon Quiz .
Cut It! Cut It! is the perfect puzzle game for everyone who likes to give their brain a workout! Use your logical skills and cut the wood into pieces of equal size.
Bubbles Shooter Your task in this fun bubble shooter is to match at least 3 bubbles of the same color.
Monster Snack Time .
Baseball Pro Wait for the perfect moment in this challenging baseball game and try to hit a home run.