Francisca Merino muestra audaz evolución: Cómo cambio desde Cathy Winter a su destape en la Teletón (05/12/2016)
Hace rato que Francisca Merino viene mostrando un lado más provocador y ha sorprendido en más de una ocasión con atuendos transparentes y profundos escotes.
Al parecer, atrás quedó la inocencia de aquellos personajes que interpretó en las teleseries de Canal 13, entre ellas Adrenalina y Cerro Alegre.
Tras aceptar participar recientemente en la Vedetón, la actriz y panelista de TV decidió tomarse en serio la competencia contra rivales más jóvenes.
Por ello, tres meses antes se puso a dieta y a entrenó todos los días, llegando a talla 36. "Cuando chica yo era súper mojigata. Ahora me siento más osada, como que me rebelé", reveló a LUN.
A continuación una selección, de la transformación en looks que ha tenido Pancha Merino en estos años, donde hoy a los 43 años, está separada y es madre de tres hijos.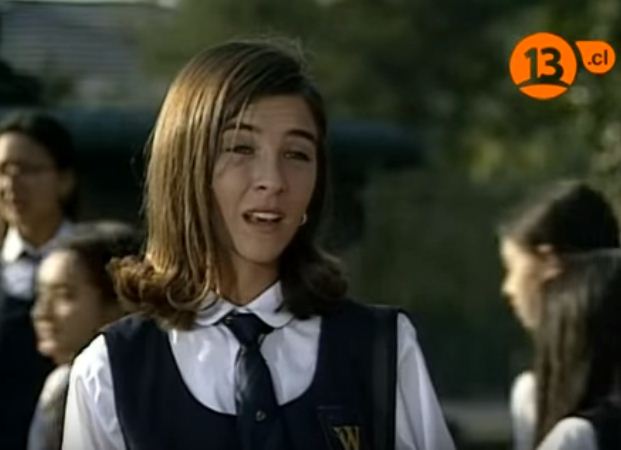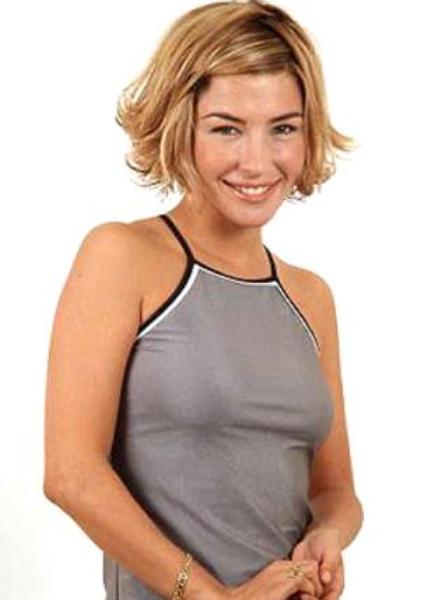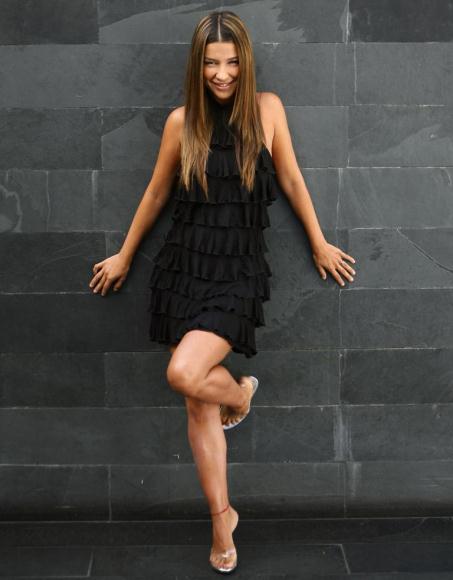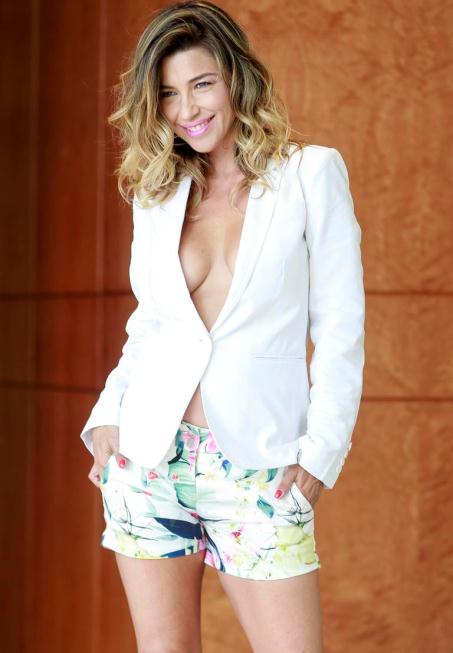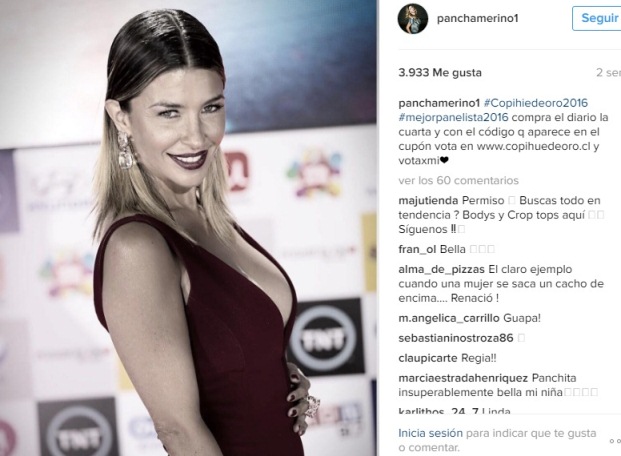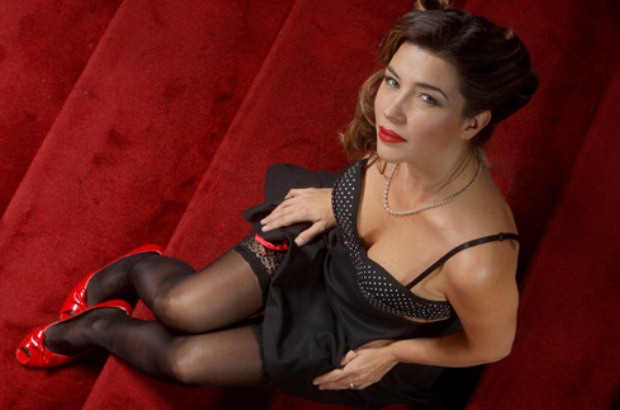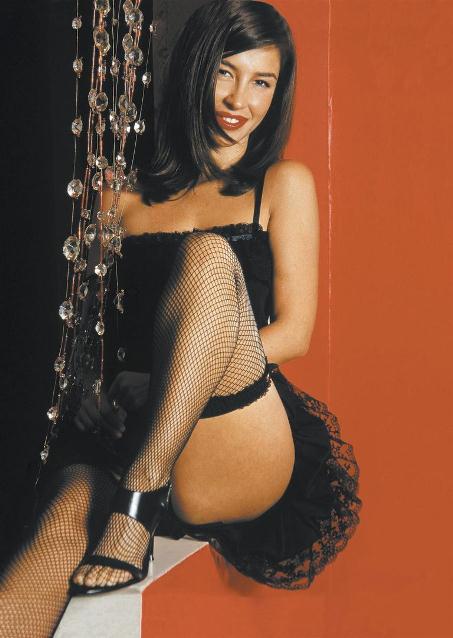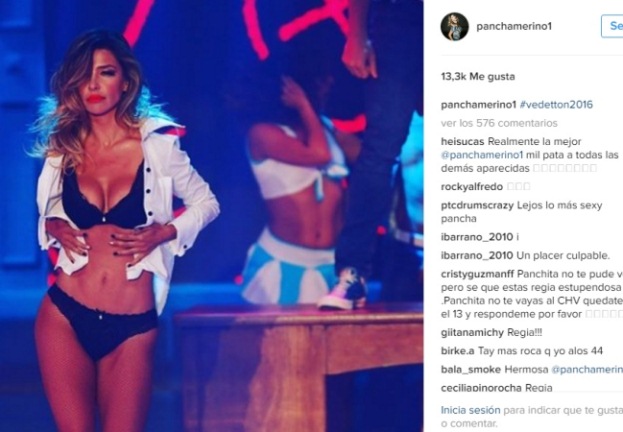 Últimos artículos
Timber Guy Show off your woodcutting skills by cutting as much wood as you can. You have to be quick and avoid approaching branches! Play with cool characters and gain medals.
Pet Roulette .
Chess Classic Exercise your brain and immerse yourself in one of the world's most popular board games! Play Chess Classic against the computer or your friends on the same device.
Roulette Royale .
Stray Knight Your task in this cute puzzle game is to guide the knight safely to the castle.
Prism .
Don't Cross the Line Master this riddle by uncrossing the lines and solving the interwoven pattern.
Flag Quiz .
What Famous Cat Are You Just answer the questions by chosing the image that best describes you and you will see, which famous cat resembles you the most.
Text Twist 2 Look at the jumbled letters and find all the word combinations. You need at least one six-letter word to move on to the next round.
Mandala Coloring Book .
Animalines .
Beach Sudoku Use your logic and solve the popular numbers puzzle Sudoku, by filling a 9x9 grid with numbers so that each row, column and section contain all of the digits between 1 and 9.
Soccer Dress Up .
Cat Around the World In this cute physics puzzle the cat is travelling again to taste the world's best salami and admire the beautiful landscape of the alpine lakes region.
Park Your Car Show your skills in this cool parking game! There's a free spot available, now it's up to you to navigate your car safely into it.
Super Loom: Starburst .
Babel .
Fit it quick .
Wake the Santa Wake the Santa in this Christmassy puzzle game by eliminating the blocks and making the snowflakes fall on Santa.