Fotos de Brad Pitt generan preocupación: Alarma por su delgado y desaliñado aspecto (04/04/2017)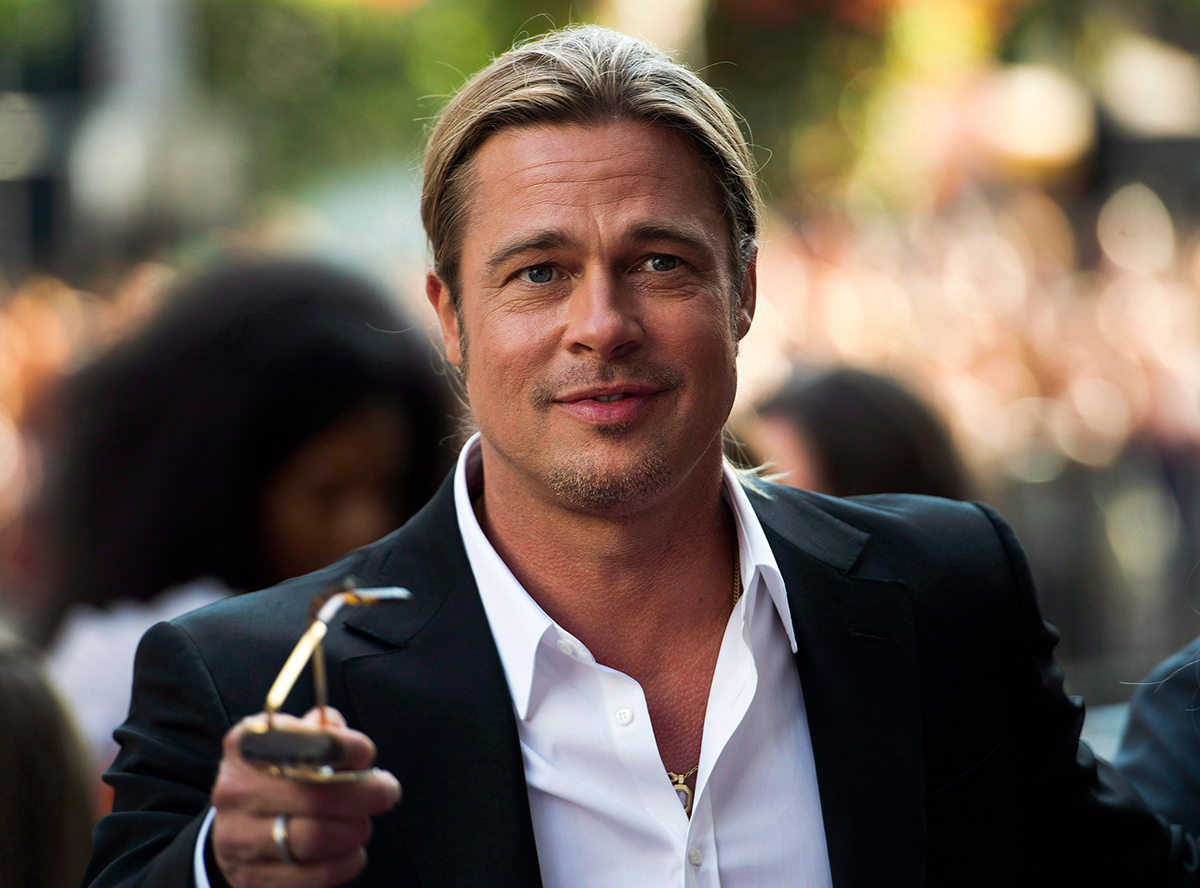 Brad pitt viene viviendo meses complicados y no es extraño pensar que esto pueda estar afectando su salud. Teorías en este sentido se han desatado luego de que Radar Online difundiera fotos del actor caminando por las calles de Los Ángeles con un aspecto bastante más delgado del habitual.
Si bien el protagonista de "Seven" siempre ha lucido flaco, hoy, a sus 53 años se va un tanto cambiado. Testigos en el lugar declararon al sitio web que Brad pitt parecía enfermo y que les costó reconocerlo.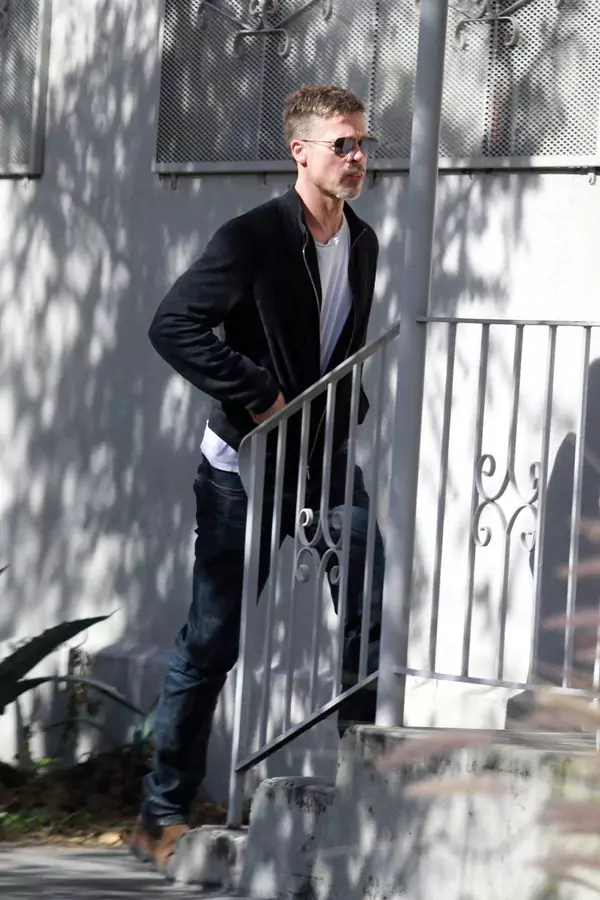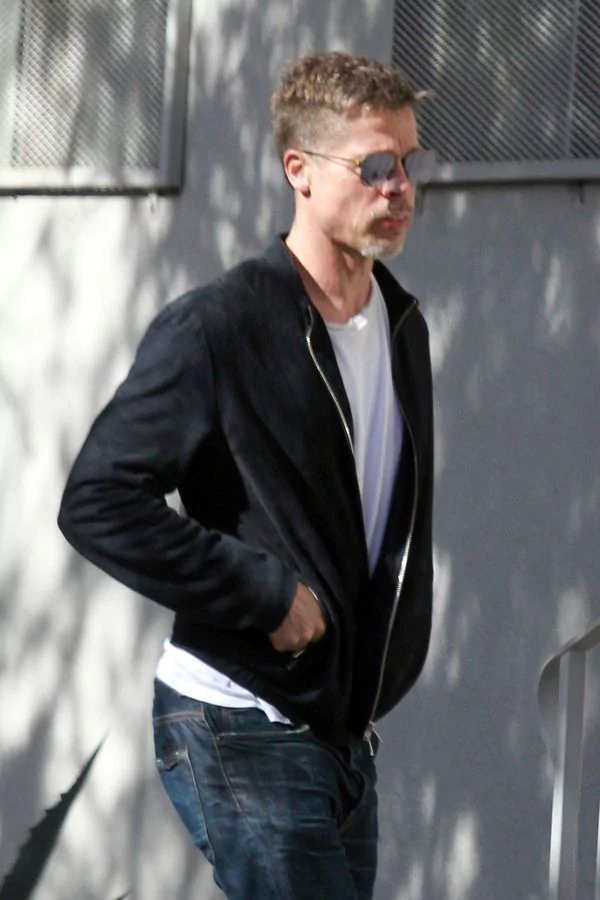 De momento, son especulaciones. Quizás el actor esté teniendo algún problema de salud o tal vez, como ha pasado con muchos de sus colegas, se esté preparando para algún papel. El tiempo dirá.
Últimos artículos
Mahjong Master 2 Mahjong Master 2 features 150 Levels in 3 difficulties for beginners and true experts.
Fitz Color Train your reactions by tapping the color you can read within seconds.
Sweet Hangman .
Butterfly Chocolate Cake - Cooking with Emma Lovely cook Emma shows you how to prepare a Butterfly Chocolate Cake.
Arcade Golf: NEON Become king of the swing in this minimalist golf game in retro design! Select your game mode and complete the course with the fewest number of strokes.
Shapes .
Formula Fever .
Sweets Monster Sweets Monster is a 2D endless parkour game. The aim is to avoid all obstacles and to gather candy as much as possible to get a high score.
Geo Quiz - Europe Test your knowledge of European cities and sights in this fun geography quiz! Select a category and try to find the correct location on the map.
Tomato Quiche Learn how to prepare Tomato Quiche with this game of the series Cooking with Emma. Follow Emma's instructions and read the whole recipe at the end.
Jewels Mania .
1 Sound 1 Word In this fun quiz game it's all about your ears! Look at the pixelated image and carefully listen to the sound.
Lana True Make Up .
Knightower Train your reflexes by helping the little knight to climb up an endless tower.
Kelly True Make Up Singer Kelly wants you as her personal stylist.
Sweet Candies .
Burger Maker .
Paper Plane Flight Paper Plane Flight is an addicting arcade game. Take control of a paper plane, collect coins, avoid obstacles and prove your skills. Beat the high score and become a high-flyer.
Fairy Cards In this magical brain game, your task is to find identical cards.
Potato Salad - Cooking with Emma In the cooking game series Cooking with Emma this time you can learn how to prepare a delicious vegan potato salad with sausages.