Famosos que tiene hermanos más atractivos que ellos (30/03/2017)
Scarlett Johansson. La actriz de "Los vengadores" tiene un hermano mellizo llamado Hunter. El joven de 32 años suele acompañar a su hermana a las alfombras rojas y eventos de Hollywood.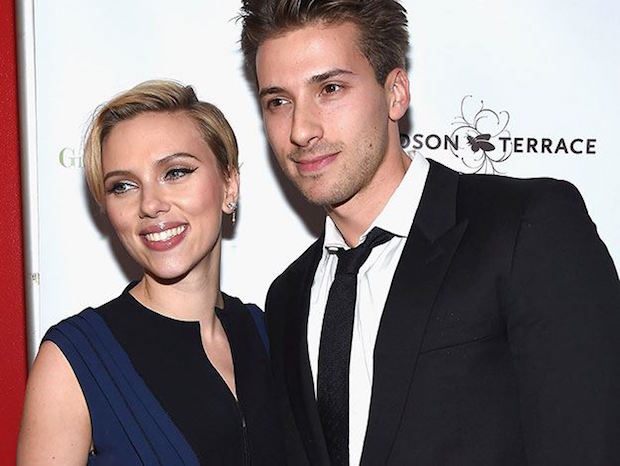 Nikki Reed. La estrella de "Crepúsculo" tiene un hermano mayor de 30 años llamado Nathan. El guapo joven es muy cercano a Nikki, fanático de los deportes al aire libre y trabaja como consultor en una empresa de iluminación LED.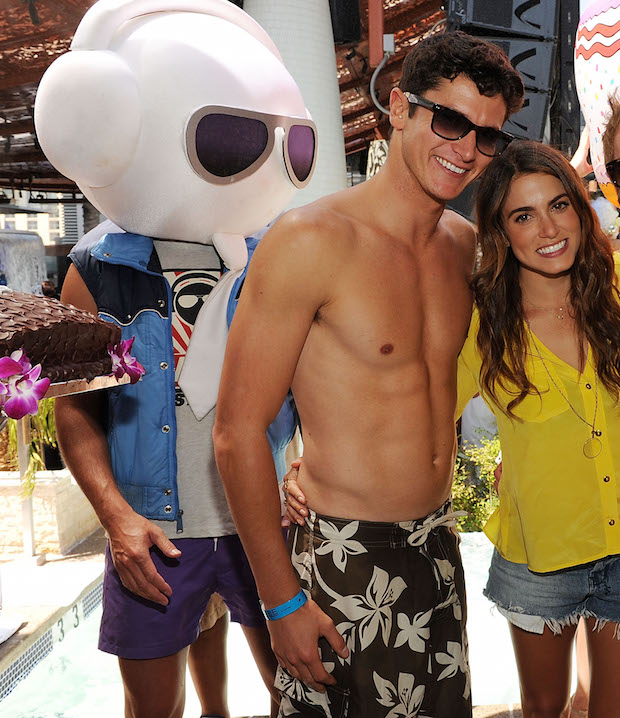 Blake Lively. La actriz de "Gossip Girl" tiene un hermano mayor de 35 años que también trabaja en la industria del entretenimiento. Pese a no ser tan famoso como la protagonista de "The shallows", Eric Lively apareció en "El efecto mariposa 2″ y "American Pie".
Sofía Vergara. La actriz colombiana no es la única guapa de la familia. La también actriz Sandra Vergara es su prima, pero ambas fueron criadas como hermanas luego de que los padres de Sofía, tíos de Sandra, adoptaran a la joven de 28 años cuando era muy pequeña. Sandra actuó en filmes como "Noche de miedo" y "Días de Santiago".
Danny y Chris Masterson. Los actores de "Malcolm in the middle" y "That`s 70 show" son los famosos de la familia, pero no por eso lo más atractivos. Danny y Chris tiene dos hermanos: Jordan y Alanna. Ambos son actores. Jordan aparece en la serie "Last man standing" y solía tener una relación amorosa con Dakota Johnson, mientras que Alanna ha ganado un poco de fama gracias a su rol en "The Walking dead".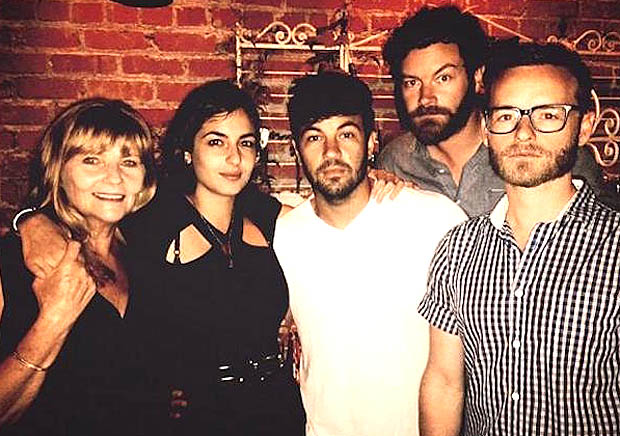 Emma Watson. La actriz de Harry Potter tiene un hermano modelo. Alex Watson tiene 24 años y cuando más pequeño apareció como extra en la saga de Harry Potter como un joven estudiante de la escuela Hogwarts.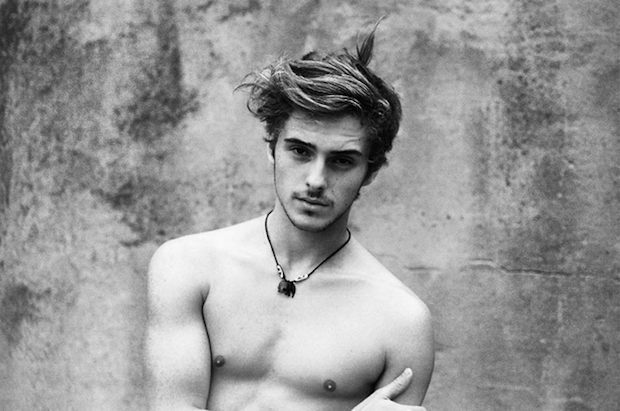 Últimos artículos
Shapes .
Formula Fever .
Sweets Monster Sweets Monster is a 2D endless parkour game. The aim is to avoid all obstacles and to gather candy as much as possible to get a high score.
Geo Quiz - Europe Test your knowledge of European cities and sights in this fun geography quiz! Select a category and try to find the correct location on the map.
Tomato Quiche Learn how to prepare Tomato Quiche with this game of the series Cooking with Emma. Follow Emma's instructions and read the whole recipe at the end.
Jewels Mania .
1 Sound 1 Word In this fun quiz game it's all about your ears! Look at the pixelated image and carefully listen to the sound.
Lana True Make Up .
Knightower Train your reflexes by helping the little knight to climb up an endless tower.
Kelly True Make Up Singer Kelly wants you as her personal stylist.
Sweet Candies .
Burger Maker .
Paper Plane Flight Paper Plane Flight is an addicting arcade game. Take control of a paper plane, collect coins, avoid obstacles and prove your skills. Beat the high score and become a high-flyer.
Fairy Cards In this magical brain game, your task is to find identical cards.
Potato Salad - Cooking with Emma In the cooking game series Cooking with Emma this time you can learn how to prepare a delicious vegan potato salad with sausages.
Reversi Select the right strategy in this classic Reversi board game version and try to end up with the most disks of your color to win the game.
Jewel Bubbles 3 Swap adjacent bubbles to make rows of at least 3 same-colored bubbles and remove them from the field. Bigger combinations will give you special bubbles and bonus points.
Sea Bubble Shooter Your task in this cute Bubble Shooter with a twist is to clear the star in the center of the rotating field.
Blobs Plops .
Color Pin Wait for the perfect moment and shoot pins into the rotating ball.