Ex-conejita de Playboy confesó el drama que vivió por llevar implantes mamarios (22/02/2017)
Mientras trabajó para Playboy, karen McDougal fue una de sus modelos más populares, elegida entre las más sexys de los años 90. pero no todo fue un camino de rosas, en especial años después de la fama que le dio la revista.
En 1993, cuando tenía 22 años, karen decidió colocarse implantes mamarios con el fin de comenzar una carrera en el mundo de la moda."Creo que, como cualquier chica, quería realzar mi aspecto y quería que mi busto fuera más grande y sentirme más femenina", explicó a Daily Star.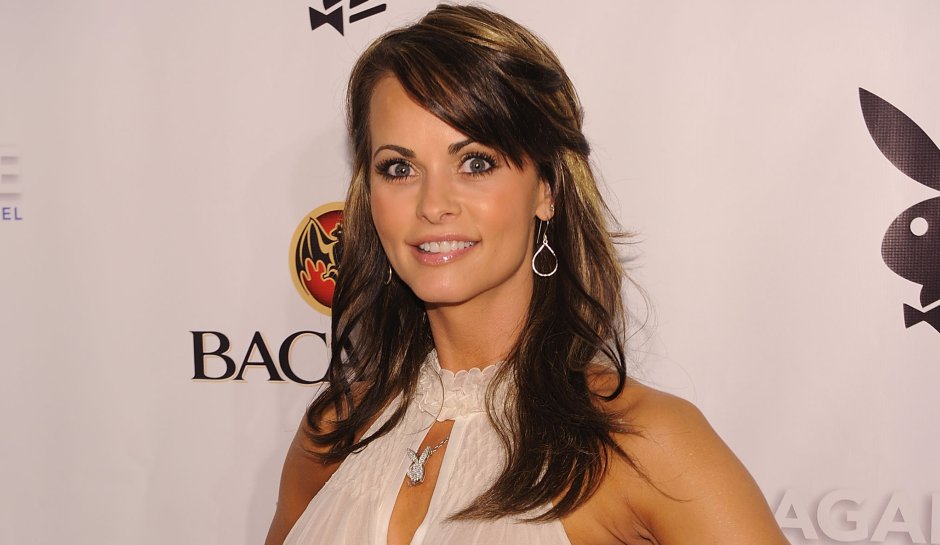 Mal no le fue: en 1997 se destacó en la edición de diciembre de la revista y en 1998 fue elegida Playmate del año. Fotos, videos y la indiscutida etiqueta de sex symbol fueron parte de la exitosa carrera de McDougal.
El tiempo pasó y siguió presente en los medios, pero fue en los últimos años que su vida se vio trastornada por problemas de salud. Empezó a sentirse mal, sufrir desmayos y visión borrosa. El malestar general también incluyó "migrañas severas, sensibilidad a la luz y el sonido, incluso mi propia voz me molestaba. Fue muy doloroso", explica la ex-conejita.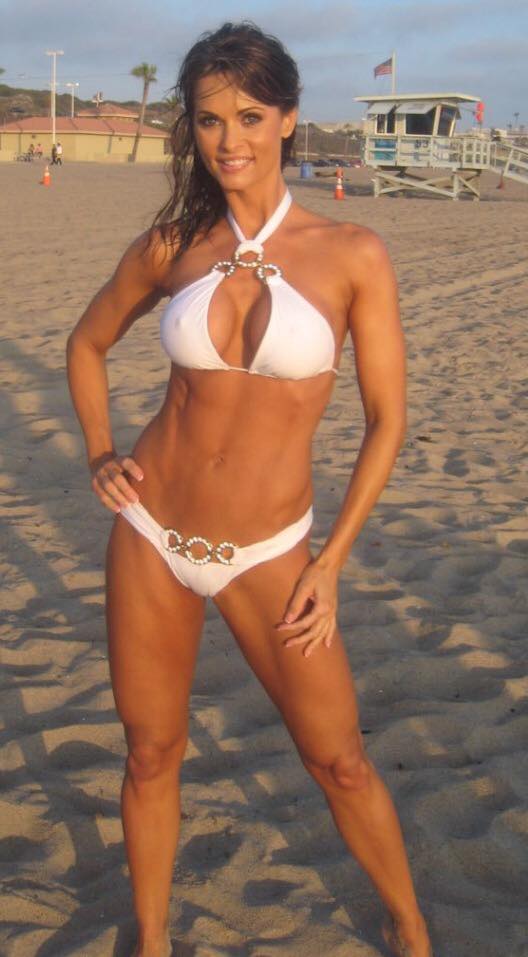 Fue ella misma quien sospechó que el origen de todos estos problemas eran sus implantes mamarios y en enero de 2017 decidió quitárselos. Desde ese momento, su salud ha comenzado a mejorar.
"Rezaba cada noche porque creí que me iba a morir", confesó karen McDougal sobre el duro momento que vivió pero que, afortunadamente, es cosa del pasado.
"He notado que tengo más energía, ya no tengo sensibilidad a la luz ni al sonido, las migrañas severas se han ido, tampoco me duelen las articulaciones, la visión borrosa desapareció, al igual que los mareos y desmayos", detalla la modelo que hoy tiene 45 años.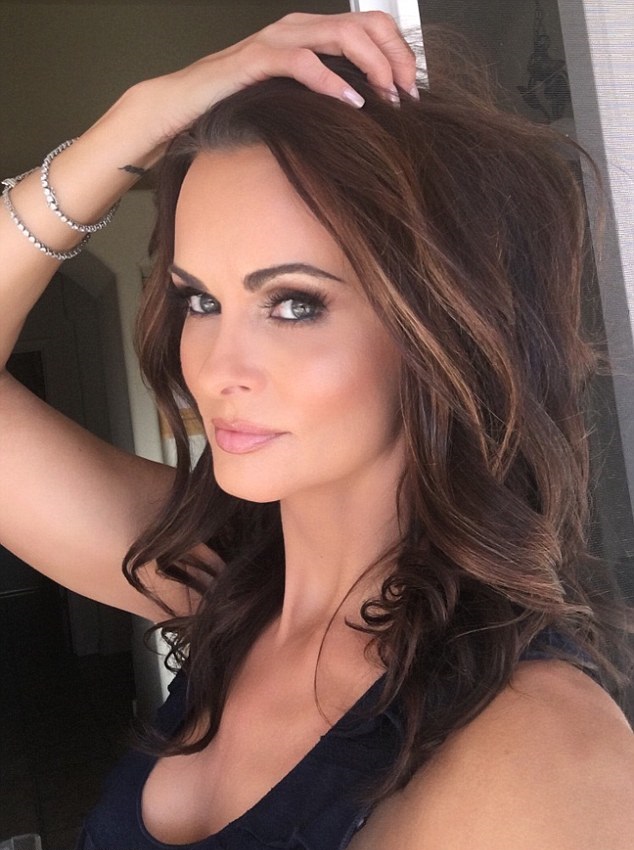 La ex conejita de Playboy se ha recuperado, pero decidió hacer pública su experiencia para alentar a otras mujeres a que estén atentas a cada detalle ante una posible cirugía de implantes mamarios, a todo lo que implica, para que tomen la mayor precaución posible y no tengan que pasar por lo mismo que ella.
Últimos artículos
Kids Tangram Objective in this classic Tangram puzzle is to form a specific shape. Put the flat blocks together and create the shape given by the silhouette.
Amazing Me .
Soccertastic .
Blowman Fight against evil beans in this fun skill game! In Blowman, your task as a super hero is to jump from house to house by the power of your breathing abilities.
Slacking Library .
Color Circles Make sure that both ball and obstacle have the same color to guide the ball through the patterns.
Anime Manga Quiz .
Taptastic Monsters .
Winter Adventures Discover winter wonderland! In Winter Adventures you accompany a tiny green creature. Go winter skating on a frozen lake, collect stars and avoid frozen obstacles.
Smarty Bubbles Shoot the bubbles, combine at least 3 of the same color and clear the field.
Rain Forest Hunter .
Timberman Train your reflexes by helping Timberman to chop an endless tree.
Cartoon Quiz .
Cut It! Cut It! is the perfect puzzle game for everyone who likes to give their brain a workout! Use your logical skills and cut the wood into pieces of equal size.
Bubbles Shooter Your task in this fun bubble shooter is to match at least 3 bubbles of the same color.
Monster Snack Time .
Baseball Pro Wait for the perfect moment in this challenging baseball game and try to hit a home run.
Hiddentastic Mansion Help Emma in this Hidden Object game to earn money to renovate the old mansion she has inherited.
Coffee Mahjong .
Vegetable Lasagna - Cooking with Emma Fot those of you who love lasagna, Emma this time shows you how to prepare a vegan version of the popular dish.