Estos hombres +50 están enloqueciendo a las mujeres con sus fotos en Instagram (18/11/2016)
Hay una cosa que les encanta a las publicidades y las revistas: la juventud. Pero así como las modelos XL están rompiendo estereotipos en la moda femenina, hay algunos hombres que están haciendo lo suyo en el ámbito masculino. En su caso, no se trata de tallas, sino de edad.
Bored panda ha hecho una selección de estos hombres canosos y con barba, muchos en edad de ser abuelos, que se han animado a entrar en el mundo del modelaje de adultos… y son furor. Conoce a estos guapos modelos masculinos que demuestran estilo y actitud pasados los 50.
Anthony Varrecchia – 53 años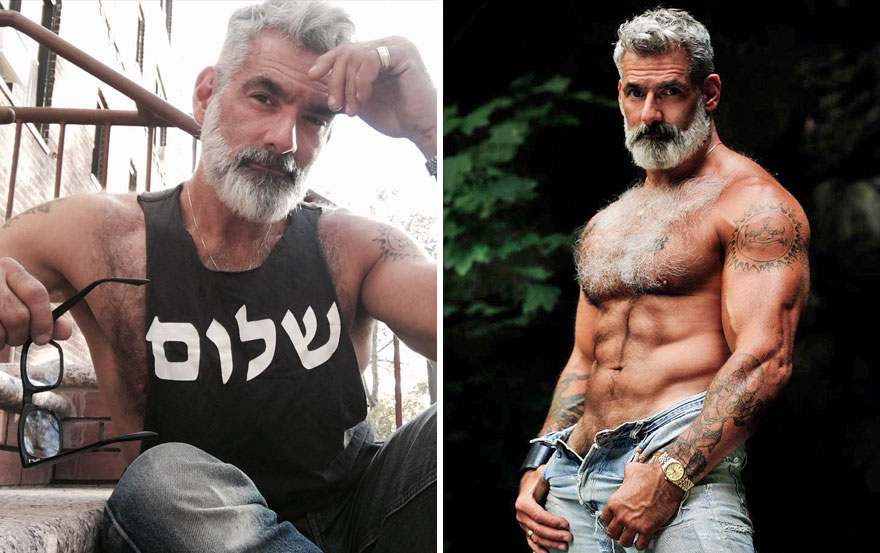 Aiden Brady – 50 años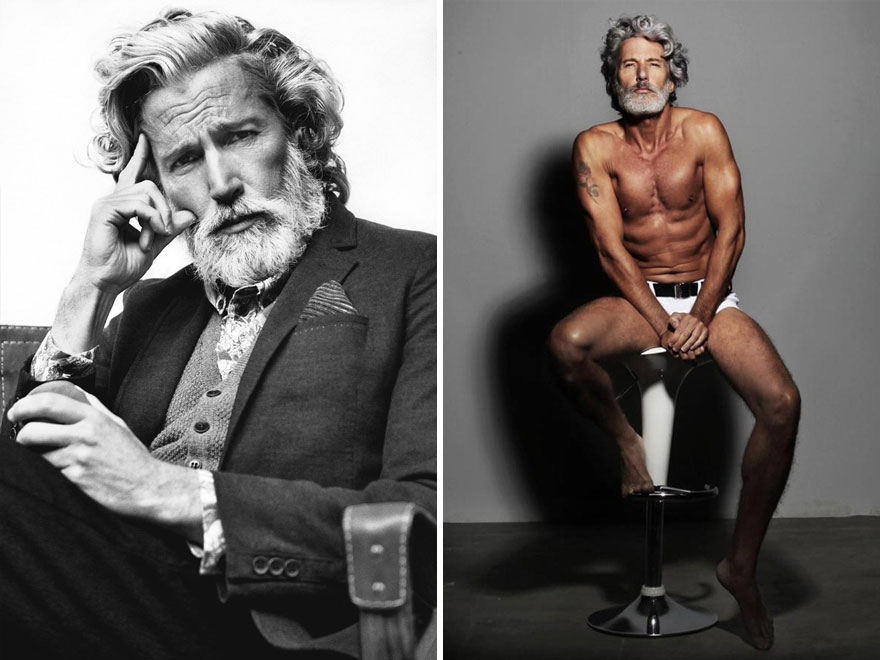 Mark Reay – 57 años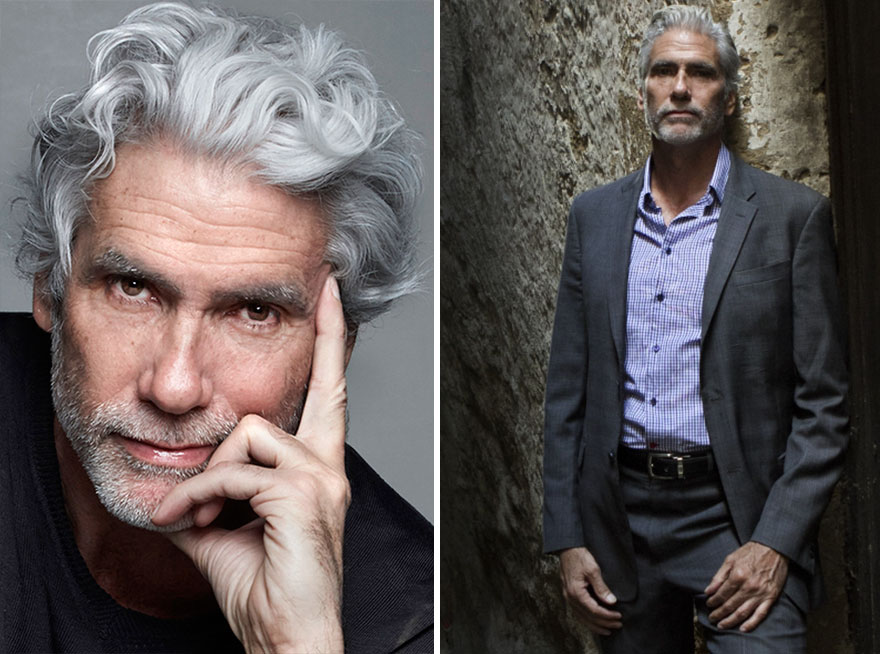 Alessandro Manfredini – 48 años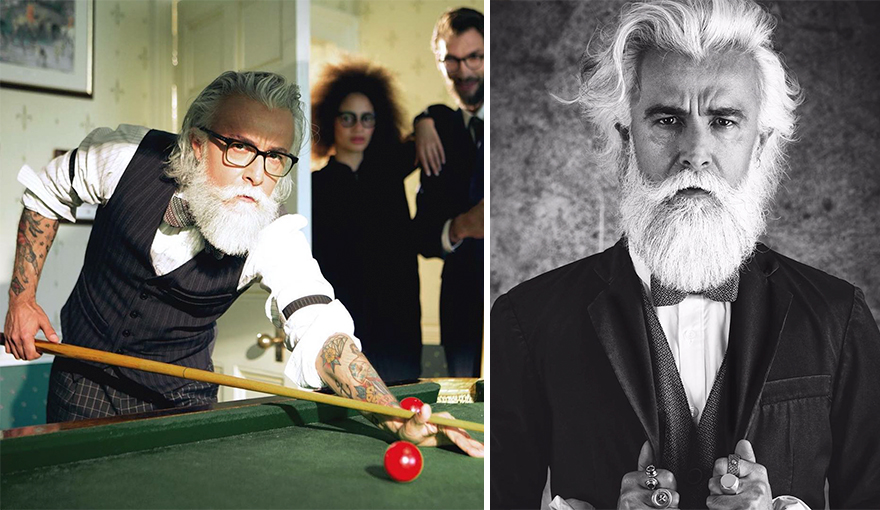 Anton Nilsson – 53 años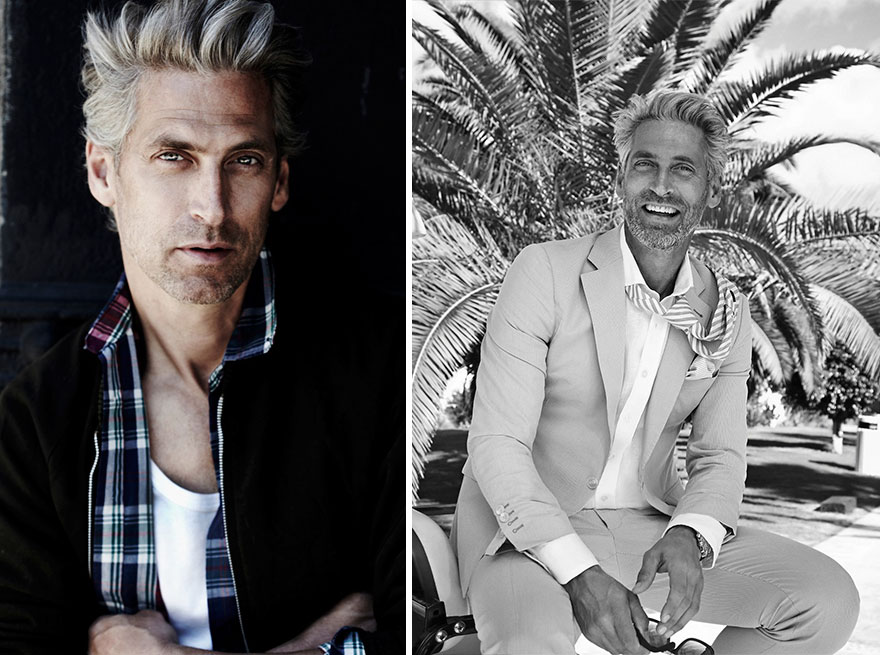 Wang Deshun – 80 años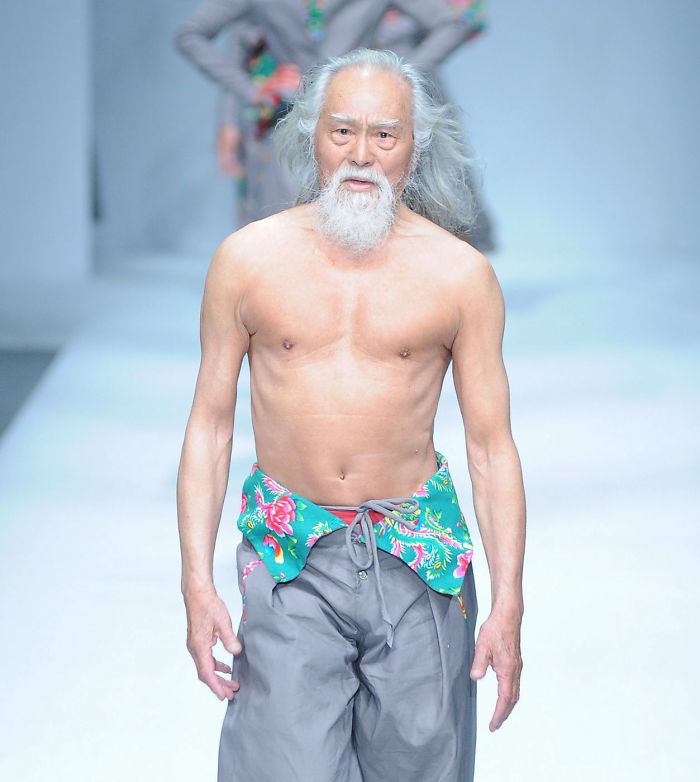 Ron Jack Foley – 50 años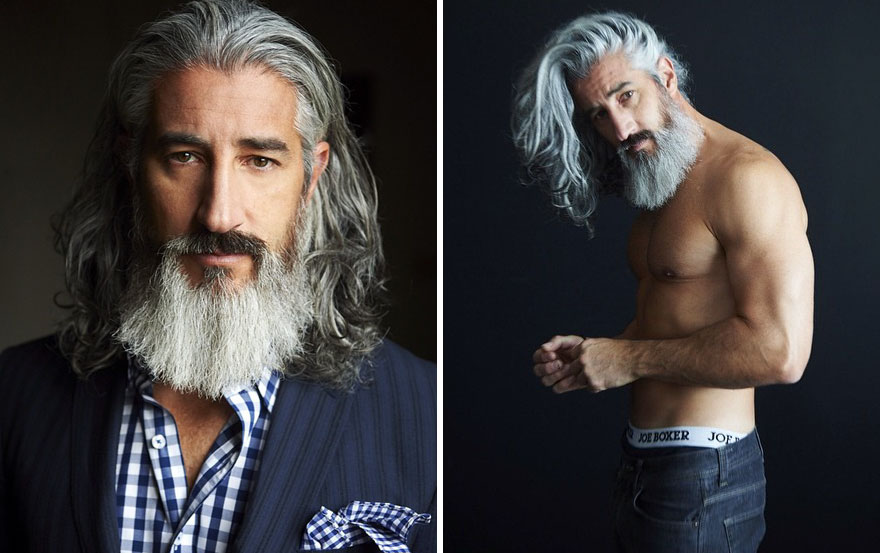 Fransisco Cipriano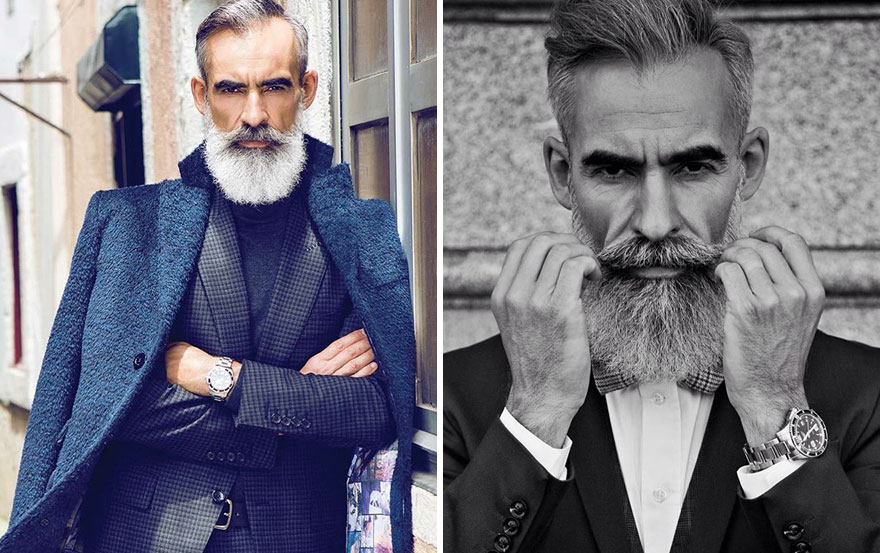 T. Michael – 50 años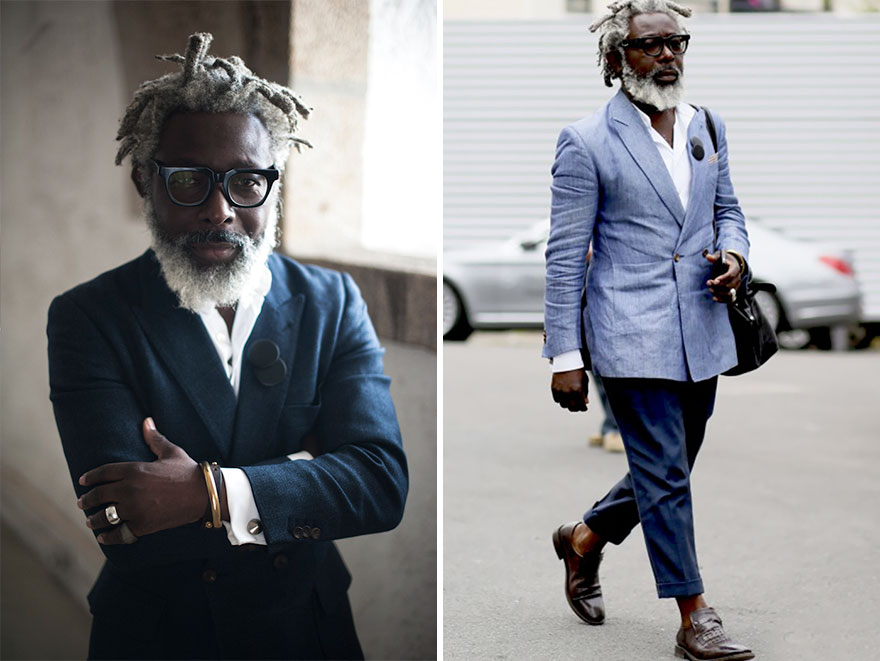 Philippe Dumas – 60 años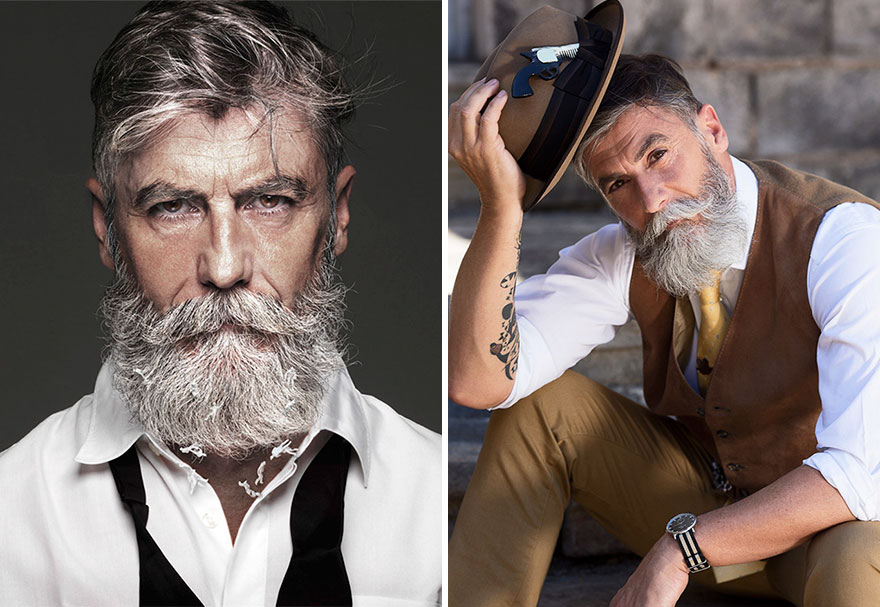 ¡Ellas también modelan con canas! Conoce a estas guapas mujeres que marcan tendencia pasados los 80.
Últimos artículos
Slacking Cafeteria .
French Apple Pie - Cooking with Emma Help Emma to prepare the traditional French Applepie in this new game of the series Cooking with Emma. Follow her instructions and read the whole recipe at the end.
Flying School In Flying School you need to help cute birds learn to fly. Drag and aim to make them fly from nest to nest.
Tiki Taka Run It is Tiki Taka time! Kick the ball forward and score a goal as soon as possible.
Kristen True Make Up Style actress Kristen by using the different clothing and make-up items, hairstyles and accessory to create a modern, trendy look.
Doctor Teeth Play as a dentist and use different tools to treat caries, bad breath and extract teeth.
4 In A Row .
Animals Puzzle Find pairs of matching cards in this cute animal puzzle! Select two cards to flip them and see if they match.
Don't Crash Do not crash! This is the only rule of this addictive and fun skill game. Tap anywhere to change lanes and beat as many rounds as possible.
Super Looms: Fishtail Get creative and weave one of the popular loom bands! Find the perfect color combination and decorate the bracelet with cute charms.
Mini Putt Holiday In this X-Mas sequel to the Mini Putt adventure 18 more levels with many tricky courses are waiting for you.
Bananamania .
Boss Level Shootout .
Connect me factory Move, turn and join the blocks until the stick together.
Colorpop .
Speed Billiards .
Vanessa True Make Up Vannesa needs your help with her styling. Create her look by chosing her outfit and hairstyle andt match the perfect make-up and accessory with it.
Euro Penalty 2016 Compete against Europe's soccer elite and win the trophy! Select your favorite team and show your skills as a striker and goalkeeper.
Kiba & Kumba: Tri Towers Solitaire Objective of the game is to clear all three peaks made of cards. Only cards that are lower or higher than the card at the bottom deck can be removed.
Cute Salon .