Esta joven tiene 16 años, fue tildada de 'monstruo' y hoy se luce como modelo (17/03/2017)
Alba Parejo es una joven oriunda de Barcelona que ha pasado de ser víctima de burlas a posar en portadas de revistas. Pero la muchacha no solo llama la atención por las más de 500 marcas de nacimiento que tiene en su cuerpo (debido a una rara forma de nevus melanocítico congénito), sino por su inspiradora seguridad a la hora de hablar del tema.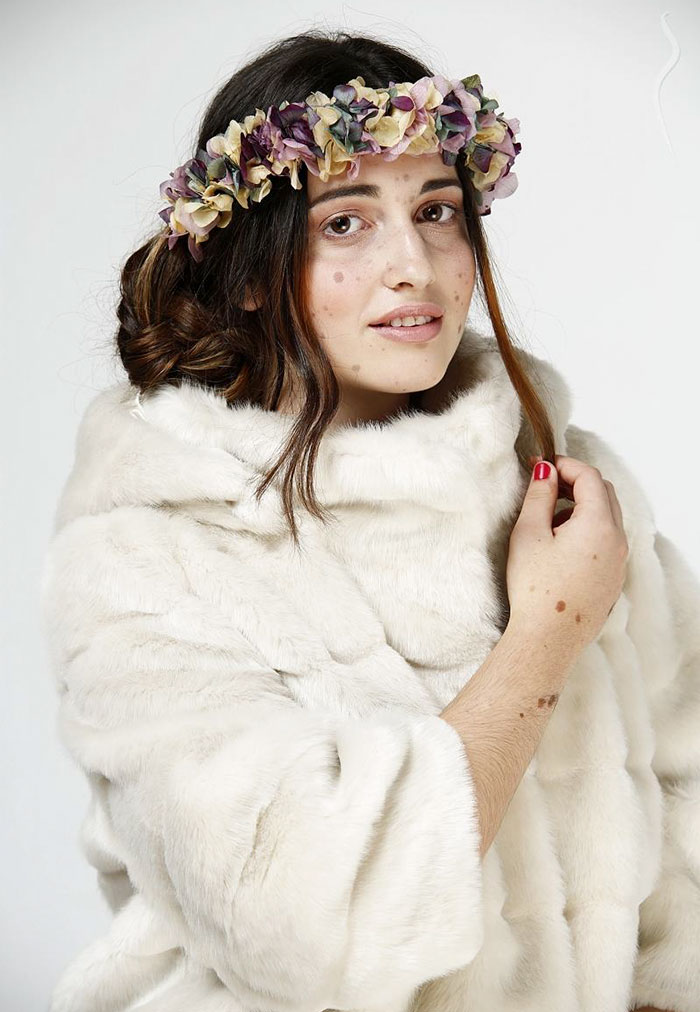 De pequeña la sometieron a más de 30 cirugías, lo que le dejó numerosas cicatrices, según declaró la española a DailyMail. Durante años, debió lidiar con burlas por sus enormes lunares y manchas oscuras en la piel. "Monstruo", "alien" y "dálmata" fueron algunas de las palabras que usaron para definirla.
Sin embargo, las marcas en su piel y el acoso de los demás no lograron debilitarla sino que la hicieron tan fuerte como para mostrarse en público y hacer de su singular condición una bandera para la autoaceptación. Una fuerza digna de aplausos en una joven de solo 16 años.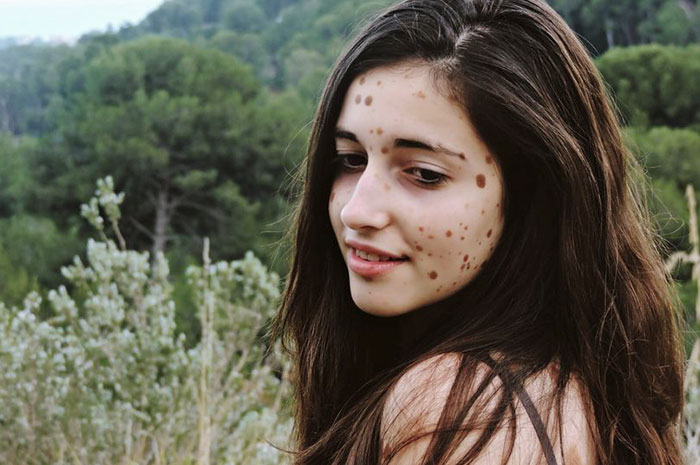 Todo comenzó cuando Alba decidió compartir en Twitter imágenes de sus marcas y obtuvo gran repercusión: "Mucha gente me ha abierto por privado para contarme sus enfermedades raras y que soy su persona de referencia por poder enseñar mi cuerpo sin miedo al rechazo. gente que me ha dicho que les he cambiado la vida, que han aprendido una lección de vida", explicó luego en Instagram.
La respuesta positiva de la gente la motivó a presentarse a un concurso que buscaba una nueva figura para una campaña sobre empoderamiento de un centro comercial de su ciudad. Alba ganó y ahora su imagen aparece en revistas y publicidades gráficas.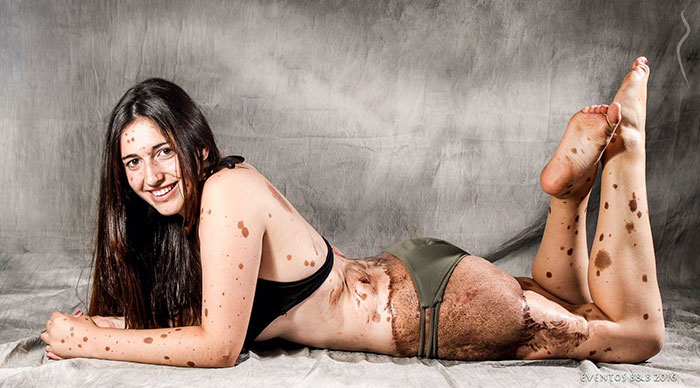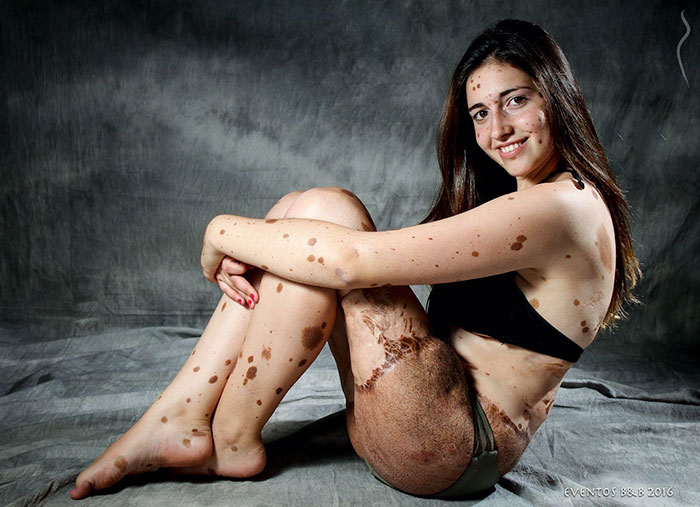 "Tras meses acomplejada por cómo era, me di cuenta de que cada uno es como es, nadie escoge cómo va a nacer o cómo será su físico y eso es algo que a la gente no le entra a la cabeza. ¿De qué sirve tener miedo? ¿De qué sirve bajar la mirada cada vez que pase un grupo de adolescentes? ¿De qué sirve no hacer cosas por miedo a lo que piensen el resto? No sirve de nada, por eso, yo me quiero tal y como soy y adoro mi piel", escribió la adolescente en Instagram, dando cuenta de una madurez y una fortaleza extraordinarias.
Últimos artículos
Paper Plane Flight Paper Plane Flight is an addicting arcade game. Take control of a paper plane, collect coins, avoid obstacles and prove your skills. Beat the high score and become a high-flyer.
Fairy Cards In this magical brain game, your task is to find identical cards.
Potato Salad - Cooking with Emma In the cooking game series Cooking with Emma this time you can learn how to prepare a delicious vegan potato salad with sausages.
Reversi Select the right strategy in this classic Reversi board game version and try to end up with the most disks of your color to win the game.
Jewel Bubbles 3 Swap adjacent bubbles to make rows of at least 3 same-colored bubbles and remove them from the field. Bigger combinations will give you special bubbles and bonus points.
Sea Bubble Shooter Your task in this cute Bubble Shooter with a twist is to clear the star in the center of the rotating field.
Blobs Plops .
Color Pin Wait for the perfect moment and shoot pins into the rotating ball.
Lectro Lectro is a minimalist game which demands your whole attention and skills.
Fast Circles .
Snowball Champions The Snowball War is on! Become the ultimate Snowball Champion in our winterly snowball war game. Discover over 50 snowy levels and collect all trophies and coins.
Sushi Backgammon In this tasty backgammon version your task is to move your pieces across the board onto the plate before your opponent.
Blue Box Blue Box is a unique and minimalist logic game in which your goal is to transport the blue box from the green start to the red box.
Block Buster Try to survive as long as you can in this fun Match3 game.
Get 10 .
Kids Tangram Objective in this classic Tangram puzzle is to form a specific shape. Put the flat blocks together and create the shape given by the silhouette.
Amazing Me .
Soccertastic .
Blowman Fight against evil beans in this fun skill game! In Blowman, your task as a super hero is to jump from house to house by the power of your breathing abilities.
Slacking Library .