Esta joven enfermera ha desafiado los estándares de belleza: Entérate del motivo (02/11/2016)
A la vista de cualquiera, samantha leyva es una bellísima morena de cabello rizado que podría destacar en cualquier certamen de belleza. Sin embargo, sus rasgos han sido motivo de discriminación y burla en su México natal.
La joven de 23 años, nacida en Acapulco, participó del concurso Miss México, realizado el 14 de octubre, y quedó en tercer lugar. Pero aunque no se llevó la corona, su paso por el certamen está teniendo repercusión más allá de lo esperado. ¿El motivo? leyva es parte de la olvidada comunidad afromexicana.
Según informa el sitio Fusion.net, los mexicanos descendientes de africanos no son reconocidos como etnia y recién en 2015 fueron incluidos en el censo nacional.
La participación de samantha leyva no solo ha buscado romper paradigmas de belleza sino que también ha puesto luz sobre el racismo que sufre la comunidad afromexicana.
Su paso por el ojo público no ha estado exento de discriminación: según Fusion, los organizadores del certamen aseguraron que ella llegaría a la final solo por ser diferente y hasta hay quien en Instagram dijo que "esta negrita no se ve muy femenina".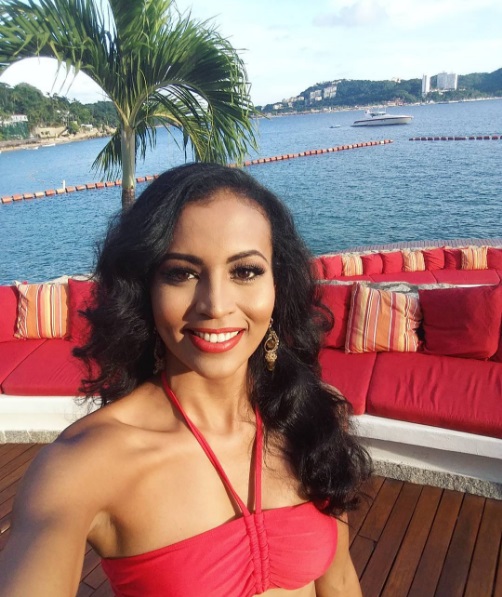 "Creo que todos nos hemos acostumbrados a ver otro tipo de mujer; otro tipo de belleza mexicana", dijo la joven pasante de Enfermería.
Medios mexicanos han concluido en que Miss México 2016 ha dejado en evidencia las diferencias del país, ya que la corona quedó en poder de Ana Girault, una joven de clase alta y rasgos europeos, frente a samantha leyva, de rasgos africanos y oriunda de uno de los estados más pobres de México.
Los usuarios de las redes sociales le han brindado fuerte apoyo a samantha y muchos afromexicanos le agradecen su aporte. Además de visibilidad, samantha está ayudando a su pueblo a través de Miss México, gracias al proyecto social "Salud y educación para la niñez afrodescendiente del estado de Guerrero".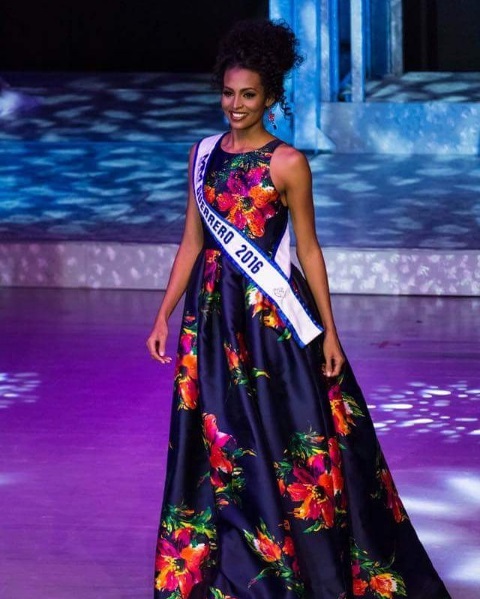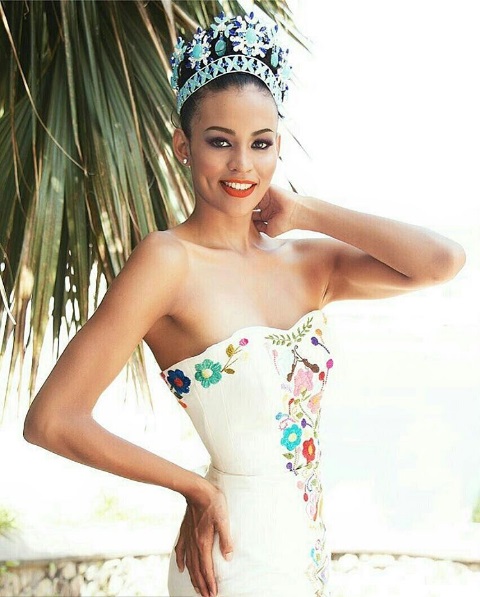 Últimos artículos
4x Puzzle Train your brain with 4x Puzzle and try to earn as many points as possible! Add number blocks to the field which are multiples of 1, 2 or 4 and combine them into new sums.
Wifi in Love .
Purple Mole .
Skeet Challenge .
Rabbit Punch .
Mommy Washing Toys Christmas is just around the corner, but all the presents got dirty somehow. Be a true angel and help your mommy to sort, wash and dry the presents for your siblings.
Kiba & Kumba: Shadow Run In this fun jump 'n' run game you have to help the cute monkeys Kiba & Kumba to flee from Dr.Slipp van Ice into safety.
0h n0 .
Road Safety - Blood Free .
Western Solitaire Objective of the game is to move all cards onto the four foundation piles, sorted by suit and rank in ascending order from Ace to King.
Unfreeze Penguins Tap on at least 3 penguins of the same color to free them from the ice and remove them from the game field. Try to score as many points as possible and complete the goal in each level to progress.
Outcome Enter a dangerous post-apocalyptic world in this challenging platform runner. Make your way through the wasteland to reach survial camps.
Medieval Life Once upon a time...In this cute puzzle game your task is to find the true ending for the story.
Katana Fruits .
Hex Puzzle .
2048 .
Easter Card Match Train your brain with this cute Easter-themed puzzle! Find identical cards and clear the field before the time runs out.
Princess Goldblade And The Dangerous Water Princess Goldblade needs to watch out for the dangers that are awaiting her in the waters.
Fruita Swipe .
Multisquare Multisquare is an addicting puzzle game! Combine at least 3 blocks of the same color to remove them from the game. The more same colored blocks you remove at once, the more points you earn.