El sorprendente cambio de look de Adele en los últimos años ¡En 10 fotos para no creerlo! (14/02/2017)
Adele dio que hablar en la última edición de los Grammy, se adjudicó varios premios, protagonizó un error en su presentación de homenaje a George Michael y fue considerada como una de las mejores vestidas de la alfombra roja.
Más allá de sus éxitos en el mundo musical, la estrella también ha experimentado drásticos cambios físicos y de look.
En el 2015, Adele bajó 68 kilos. Esto lo logró luego de someterse a una rigurosa dieta vegetariana, lo cual le permitió también atreverse más a la hora de elegir atuendos o en la opción de su peinado.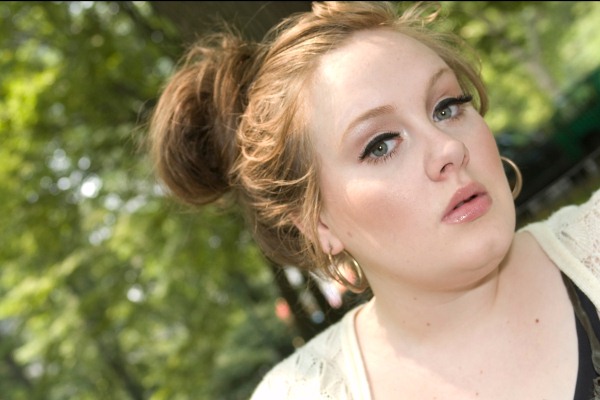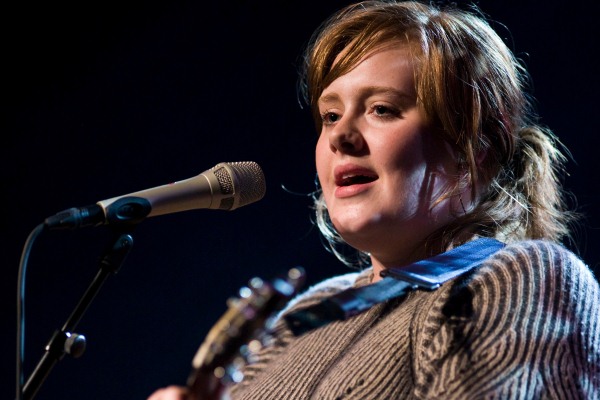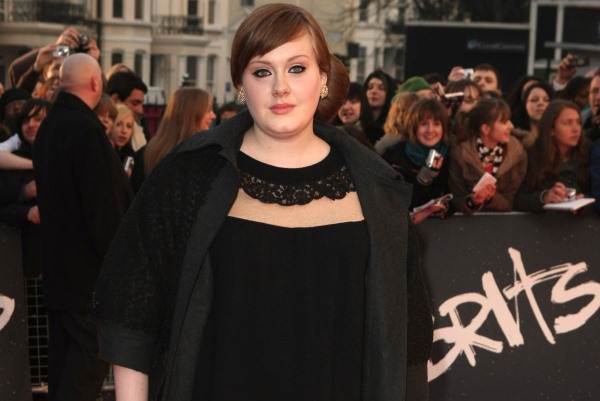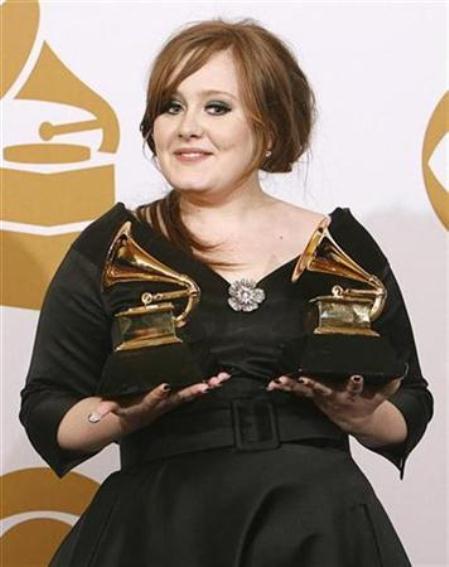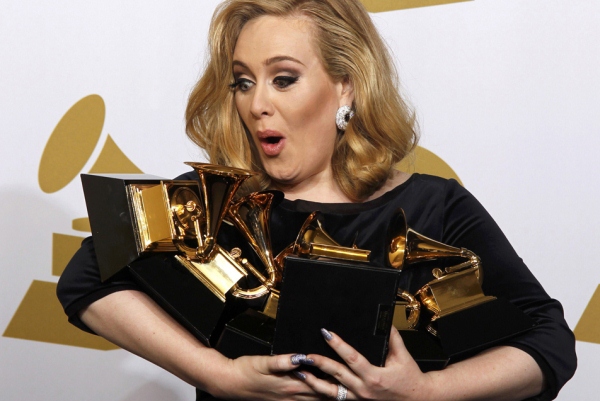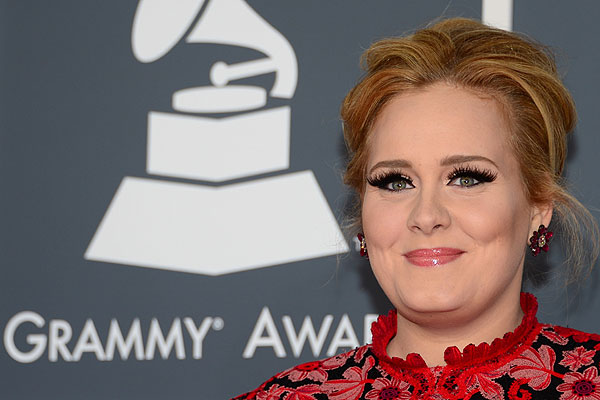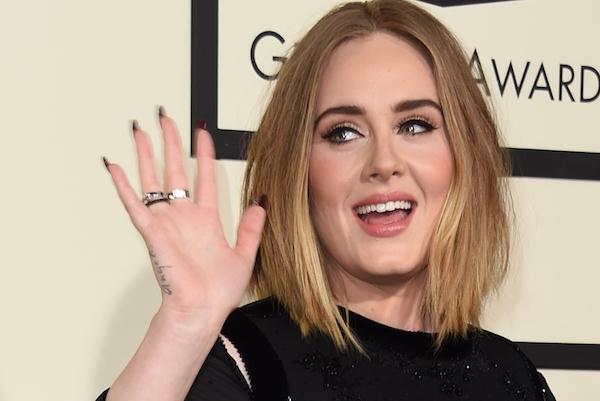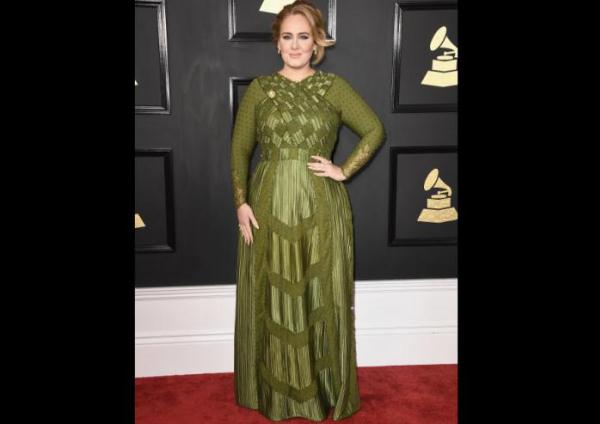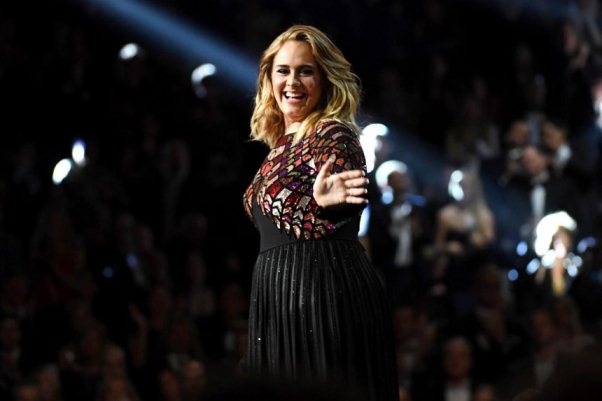 Últimos artículos
Rain Forest Hunter .
Timberman Train your reflexes by helping Timberman to chop an endless tree.
Cartoon Quiz .
Cut It! Cut It! is the perfect puzzle game for everyone who likes to give their brain a workout! Use your logical skills and cut the wood into pieces of equal size.
Bubbles Shooter Your task in this fun bubble shooter is to match at least 3 bubbles of the same color.
Monster Snack Time .
Baseball Pro Wait for the perfect moment in this challenging baseball game and try to hit a home run.
Hiddentastic Mansion Help Emma in this Hidden Object game to earn money to renovate the old mansion she has inherited.
Coffee Mahjong .
Vegetable Lasagna - Cooking with Emma Fot those of you who love lasagna, Emma this time shows you how to prepare a vegan version of the popular dish.
Back To Candyland - Episode 4 .
Sea Battleship .
Basket & Ball Test your skills in 50 action-packed levels! In this cool physics puzzle you are a basketball and have to find your darling hoop. Watch out for the robo police, fire traps and dangerous spikes.
All-Star Basketball Quiz .
Tiny Rifles In this challenging strategy game you have to lead your troops to victory! Deploy the soldiers and plan your attacks carefully.
Endless Truck .
Rosie True Make Up .
Goal Champion Goal Champion is our newest football game. Prove your skills in three different leagues against 24 teams.
Fashionista Maldives Treat your skin with revitalizing extracts, plug your eyebrows and pamper your skin with high exclusive cremes before applying make up.
Fruit Break It's Fruit Break time! Prove your skills in 60 seconds: cut as many fruits as possible and avoid all bombs.