El drama de las celebridades que han sido abusadas: Sus dolorosas historias (12/11/2016)
Han hablado al respecto años después de los hechos, pero varias celebridades se han armado de valor y han contado las traumáticas experiencias que vivieron al ser abusadas cuando niñas o adultas.
Oprah Winfrey. La famosa animadora y magnate de medios de comunicación reveló en un discurso en una universidad que fue maltratada físicamente cuando niña, en una oportunidad fue obligada a dormir en el patio de la casa y a los 9 años fue violada. Los abusos continuaron hasta que tuvo 14 años y quedó embarazada. El bebé falleció poco después de nacer.
Amber Tamblyn. La actriz de "La hermandad de los pantalones viajeros" y de "Doctor House" reveló hace pocas semanas uno de los momentos más traumáticos de su vida. La joven de 33 años narró que tras terminar una relación abusiva con un ex novio, salió a un show con unas amigas. Su ex apareció en el mismo lugar y cuando la vio se le acercó y con un mano la tomó del pelo y la otra la metió bajo su falda y la agarró por la vagina. De esa forma la arrastró hasta salir del local. Sus amigas intentaron detenerlo, pero él era más fuerte. Según el relato de la actriz, finalmente los hermanos de su ex novio aparecieron y detuvieron la escena. Tras el incidente, Tamblyn aseguró que quedó con dolor y moretones entre sus piernas durante semanas. "Me costaba usar jeans y tuve que dormir con una almohada entre mis piernas para crear espacio", aseguró.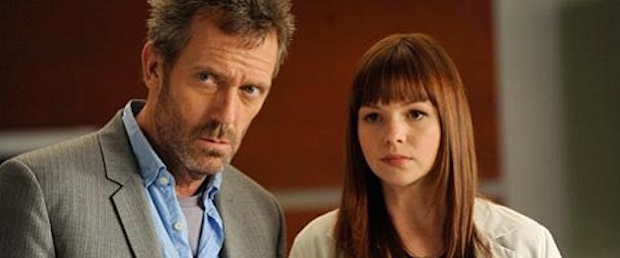 Gabrielle Union. La actriz de "Triunfos robados" reveló hace un par de años que fue violada mientras trabajaba en una tienda de zapatos. Un hombre armado ingresó a la tienda para robar y luego la violó cuando ella tenía 19 años.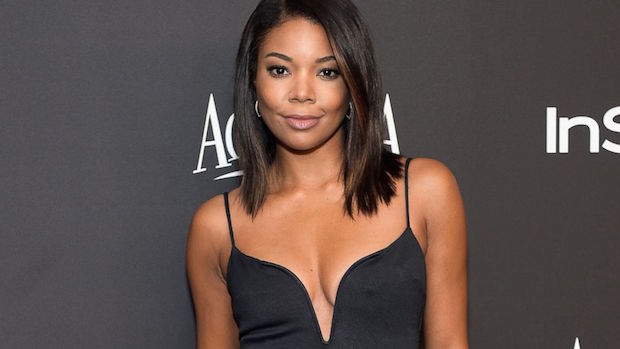 Mo'Nique. La ganadora de un Oscar reveló que no tuvo problemas en interpretar a la madre de una adolescente abusada por su padre en "Precious", ya que ella había vivido una situación similar. La actriz fue abusada a los 7 años por su hermano mayor. Ella no le contó del abuso a sus padres hasta que cumplió 15 años. Finalmente su actuación de madre abusiva le ganó un Oscar como Mejor Actriz.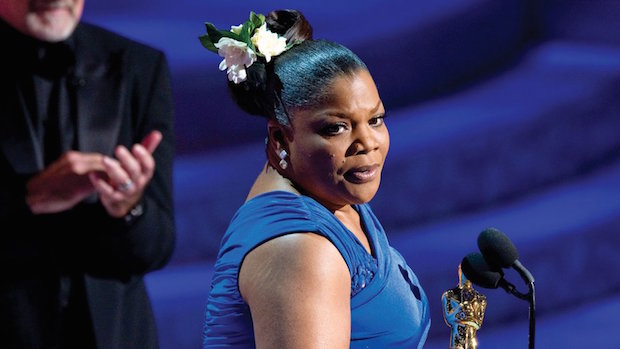 Lady Gaga. La cantante fue violada en los 90 y este año en los Oscars envió un poderoso mensaje al respecto. Lady Gaga realizó un show junto a varias mujeres que sufrieron abusos al cantar su canción nominada "Till it happens to you" ("Hasta que te pase a ti").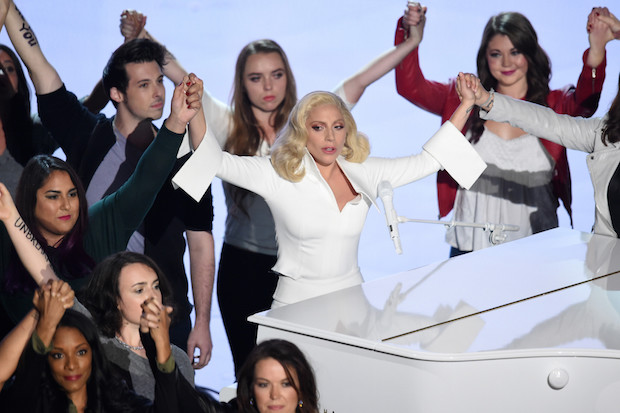 Últimos artículos
Tiki Taka Run It is Tiki Taka time! Kick the ball forward and score a goal as soon as possible.
Kristen True Make Up Style actress Kristen by using the different clothing and make-up items, hairstyles and accessory to create a modern, trendy look.
Doctor Teeth Play as a dentist and use different tools to treat caries, bad breath and extract teeth.
4 In A Row .
Animals Puzzle Find pairs of matching cards in this cute animal puzzle! Select two cards to flip them and see if they match.
Don't Crash Do not crash! This is the only rule of this addictive and fun skill game. Tap anywhere to change lanes and beat as many rounds as possible.
Super Looms: Fishtail Get creative and weave one of the popular loom bands! Find the perfect color combination and decorate the bracelet with cute charms.
Mini Putt Holiday In this X-Mas sequel to the Mini Putt adventure 18 more levels with many tricky courses are waiting for you.
Bananamania .
Boss Level Shootout .
Connect me factory Move, turn and join the blocks until the stick together.
Colorpop .
Speed Billiards .
Vanessa True Make Up Vannesa needs your help with her styling. Create her look by chosing her outfit and hairstyle andt match the perfect make-up and accessory with it.
Euro Penalty 2016 Compete against Europe's soccer elite and win the trophy! Select your favorite team and show your skills as a striker and goalkeeper.
Kiba & Kumba: Tri Towers Solitaire Objective of the game is to clear all three peaks made of cards. Only cards that are lower or higher than the card at the bottom deck can be removed.
Cute Salon .
How To Feed Animals How to Feed Animals is our newest puzzle game. Play through 40 levels, combine the cute animals and feed them to pass each level.
Amanda True Make Up Be a trendsetter and pick the perfect styling for actress Amanda in this girl game of the True Make Up Series.
Finders Critters Help the sweet Critters to get from A to B! But your task is not easy. You have to connect at least two equal coloured blocks to clear a path.