Ecosexo: 5 posibilidades de esta nueva forma de conciencia ecológica (12/12/2016)
Ya no basta con reciclar los plásticos o ir al centro de acopio llevando las botellas de vidrio de la semana, ahora la conciencia ecológica llegó también a la cama y, puntualmente, al sexo.
Así es, porque la última tendencia entre las sábanas en aquellas naciones con mayor conciencia verde es el sexo amigable con la naturaleza.
Ahora bien, se preguntarán cómo tener ecosexo y no sexo común y corriente, pues el portal salud 180 se dio la molestia de elaborar algunos tips que nos permitirán acercarnos más a esta práctica. Así las cinco cosas para comenzar con el ecosexo son:
1. Usar juguetes sexuales sustentables: la mayoría de los juguetes sexuales están elaborados con materias primas altamente contaminantes, que no benefician ni a tu salud ni a la del planeta. Por ello  se recomienda utiliza accesorios hechos con vidrio, cristal, metal o madera y si tu juguete requiere de baterías, busca las que son recargables. Ojo que existen vibradores de vidrio y una amplia gama de juguetes artesanales.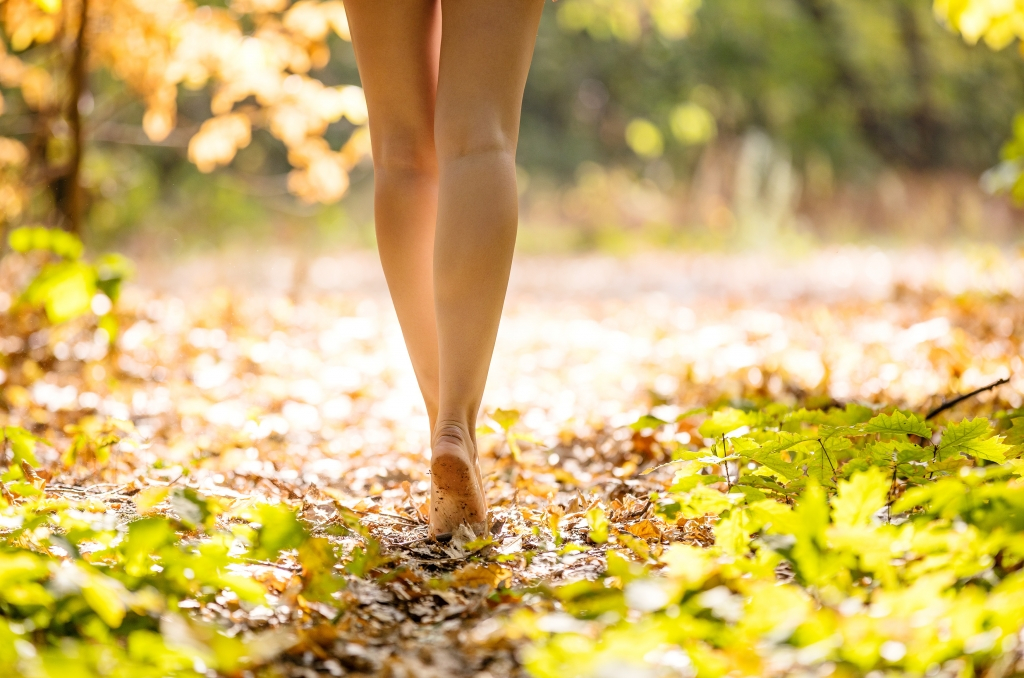 2. Cama de bambú: las superficies hechas con este material facilitan el flujo de movimiento, además, esta planta tiene propiedades antimicrobiales.
3. Utiliza lencería sustentable: a la hora de elegir la ropa para seducir no sólo fíjate en el diseño sino que esta sea elaborada con  fibras naturales de algodón orgánico, seda de hemp y bamboo, entre otras.
4. Afrodisíacos naturales: en la era del viagra y otras pócimas mágicas provistas por las farmaceúticas,  hay que recordar que existe una gran variedad de especies y hierbas naturales para estimular la líbido de forma eco amigable. El ginseng, la damiana, y el gingko biloba son sólo algunos de los más comunes.
5. Ten sexo en la naturaleza: Los escenarios naturales son los más sensuales para los encuentros sexuales. Olvídate de las inhibiciones y sal de la rutina de hacer el amor en la cama.
Últimos artículos
Penalty Shooters 2 Select your favorite soccer team and battle you way through the group stage and knockout phase. Play as kicker and goalkeeper and wait for the perfect moment to make your move.
Aliens Attack Aliens are invading the earth! Protect the planet, shoot as many intergalactic enemies as possible and beware of the mighty bosses.
0h h1 0h h1 is an addicting logic game for young and old.
Easter Lily .
Snowball Christmas World This is the winterly sequel of Snowball World. Your aim is to help the kitten Snowball through 20 challenging levels.
Dots Mania Dots Mania is an addictive Match3 game which will entertain you for hours! Connect dots of the same color and earn as many points as possible.
Wanderlust All hands on deck! Wanderlust is an exciting high sea adventure. As a fearless pirate captain you will fight on high seas, collect treasures and undertake daring missions.
Checkers Classic .
Mahjong Classic Enjoy the ancient board game classic Mahjong! Match pairs of tiles and eliminate all pieces from the board.
Pizza Ninja 3 .
Ojello Become the Ojello master mind! Slice the jelly in pieces and free all golden orbs. Prove your skills in 120 challenging levels.
Puzzletag Four fun brain challenges are waiting for you in PuzzleTag! Find pairs of matching cards, memorize sequences and positions, or swap tiles to reveal a picture.
Gold Rush Tap on groups of 3 or more blocks of the same color to remove them from the field and try to get as many points as possible in this addictive Match3 game.
Woblox .
Shards .
Home Run Champion Score as many home runs as possible and strike out the enemy players to become the champion in 24 thrilling matches.
Treasure Link .
Hextris .
Timber Guy Show off your woodcutting skills by cutting as much wood as you can. You have to be quick and avoid approaching branches! Play with cool characters and gain medals.
Pet Roulette .