Desubicado emoticon podría costarle la corona a Miss Bélgica: Gran escándalo de racismo (19/01/2017)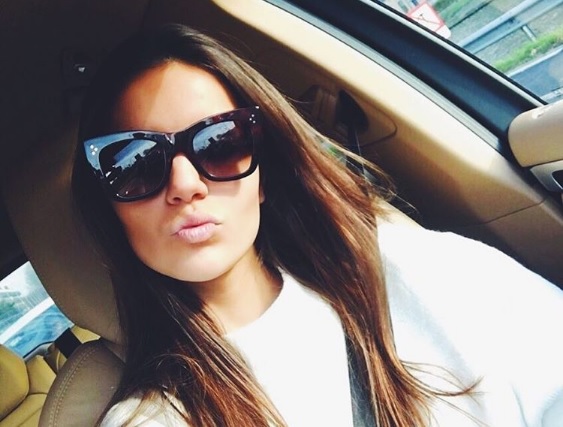 Dos palabras y un emoticón podrían quitarle la corona a Romanie schotte, elegida como miss Bélgica 2017 para representar al país europeo en miss Mundo.
El comentario de la reina de belleza de 19 años fue escrito hace varios meses, pero es recién por estos días que se ha conocido la controversia y ha copado los medios internacionales.
A mediados de 2016, schotte compartió en su cuenta de Instagram una selfie que se tomó en un transporte público. Detrás de la sonriente modelo había un hombre que también salió mirando a cámara. Un usuario le escribió un comentario que decía "That nigga" ("Ese negro"), a lo que la reina de belleza belga respondió "I Know" ("Lo sé"), junto al famoso emoticón de excremento.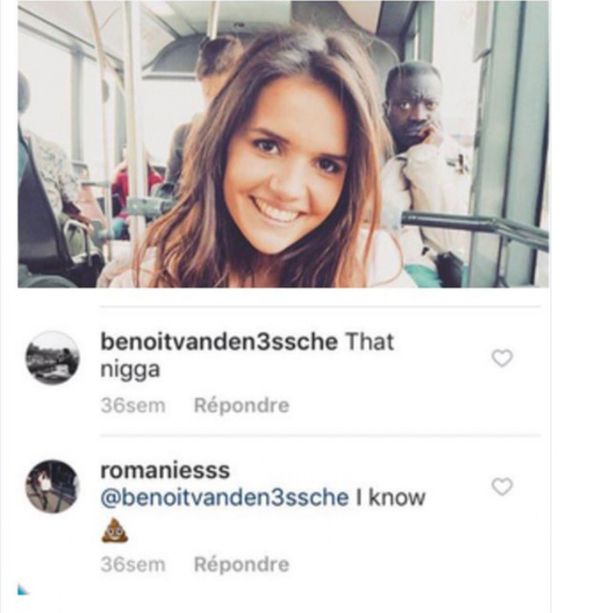 El popular emoticón era, en su origen, la representación de un helado con ojos, pero en la realidad nadie lo usa con esa connotación. Romanie schotte, quien no tardó en borrar la foto al conocerse el hecho, ha usado ese doble significado para defenderse: "En Flandes, este emoticón no es una caca, es un helado de chocolate".
Sin embargo, las acusaciones por racismo han llegado hasta el Centro Interfederal para la Igualdad de Oportunidades de Bélgica, desde donde están investigando el caso: "Hemos abierto un expediente para estudiar este ciber-odio, deploramos el racismo ordinario que es una realidad cotidiana y lo lamentamos, sobre todo, por la persona señalada", declararon las autoridades.
¿Deberá pagar Romanie schotte su comentario con su título de miss Bélgica? Aún no está definido, ya que, en principio "no está claro si la ley antidiscriminación se aplica en este caso porque no hay incitación al odio", aclararon los investigadores.
Últimos artículos
Mahjong Mania Find matching pairs in this fun version of the board game classic.
Key & Shield In the platform adventure Key&Shield you take on the role of Buddy, a yellow blob who tries to rescue his friends.
Demi True Make Up Be a make-up artist and create a new look for Demi with this game of the True Make Up Series.
Fishing Frenzy .
Clockwork Beetles .
Kids Color Book 2 .
Farm Invaders .
Pizza Margherita - Cooking with Emma Help Emma from the cooking game series Cooking with Emma to prepare the vegan pizza.
Ultimate Sudoku .
Klondike Solitaire Play this addicting classic version of the popular casual game where you have to sort all cards on the field.
Goalkeeper Challenge .
Jigsaw Puzzle Classic .
Flow Mania Connect pairs of dots to create a flow between them.
Orange Ranch Orange Ranch is the great sequel of the classic Bubble Shooter Orange Bubbles.
Manga Lily .
Euro Soccer Sprint .
Tris Fashionista Dolly .
StreetRace Fury In StreetRace Fury you will get it all! Win the cups and prize money and buy new, expensive racing cars to have an even better chance at beating your opponents.
FreakingMath Check the solution of the mathematical problem as quick as you can.
My Puppy Make your own, cute puppy by matching different features such as color and pattern of fur and shape and size of nose and ears.