De sufrir a anorexia a maestra de fitness: la increíble transformación de esta joven sueca (27/12/2016)
Son muchos y diversos los casos de mujeres que padecen anorexia. También son variadas las razones y cómo logran recuperarse, pasando del terrible padecimiento a una vida normal y saludable.
Cazandra Zetterberg es uno de esos casos que logró dar vuelta la historia y convertir en positiva su difícil experiencia.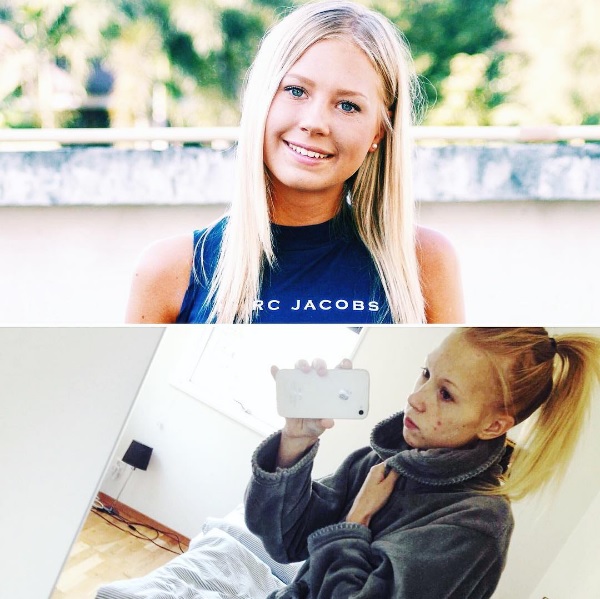 Era apenas una adolescente cuando, en 2013, llegó a pesar 35 kilos. Según informa Daily Mail, la madre de Cazandra decidió llevarla a un hospital luego de que la joven se negara a comer por una semana. Los médicos le dijeron que le quedaban pocos días de vida, pero fue su hermana menor quien le hizo abrir los ojos para darse cuenta de que debía recuperarse.
"Me permitían salir del hospital e ir a casa una vez a la semana, lo que yo veía como una oportunidad para no comer, pero luego vi a mi hermana pequeña llorando frente a mí. Eso me hizo dar cuenta de cómo mi situación estaba afectando a los demás", relató Zetterberg.
Al día siguiente, la joven le dijo a sus padres que realmente estaba dispuesta a luchar por su recuperación. Había pasado dos años en el camino hacia la anorexia: "Esos años solo fueron sobre comida. Me tiraba en la cama casi todo el tiempo solo porque no quería comer y en mi peor momento, no tenía energía y sentía muchísimo frío".
Hoy, Cazandra Zetterberg tiene 19 años, y no solo ha logrado tener un buen estado de salud, sino que también ha tomado las riendas de su vida hacia un objetivo positivo: estudiar Nutrición para ayudar a los demás. "Desde ahora quiero trabajar en conseguir mis metas, y mis metas son ayudar a los demás. No importa por lo que hayan pasado o cuales sean los objetivos de los demás, creo que por lo que he vivido puedo ayudar"
La joven sueca no sabe exactamente cómo su deseo de perder algunos kilos se salió de control, pero hoy no teme compartir su experiencia para inspirar a los demás.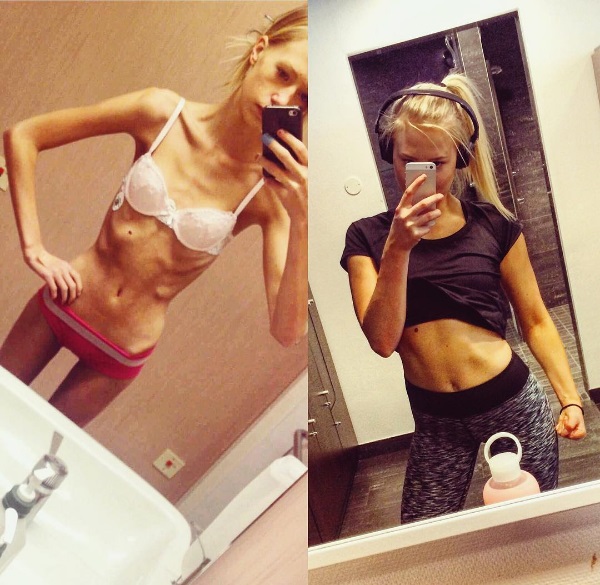 Además de interiorizarse en el mundo de la alimentación a través de sus estudios, Cazandra es entrenadora personal y desde su cuenta de Instagram -donde la siguen más de 16.000 personas- comparte consejos de comida saludable, entrenamiento físico para estar en forma y también imágenes de su historia.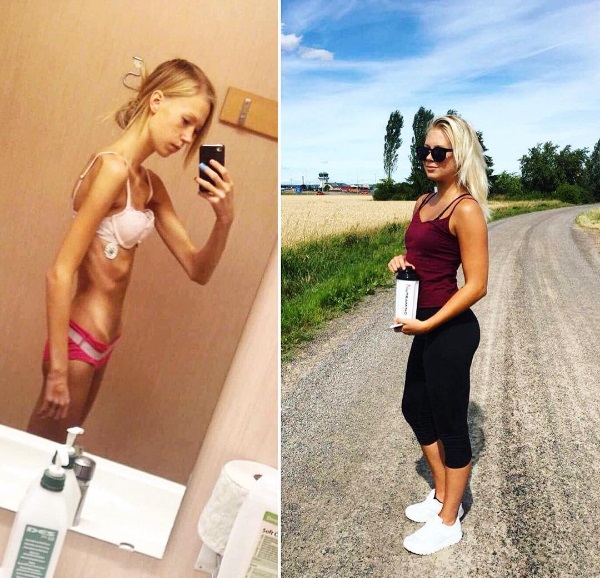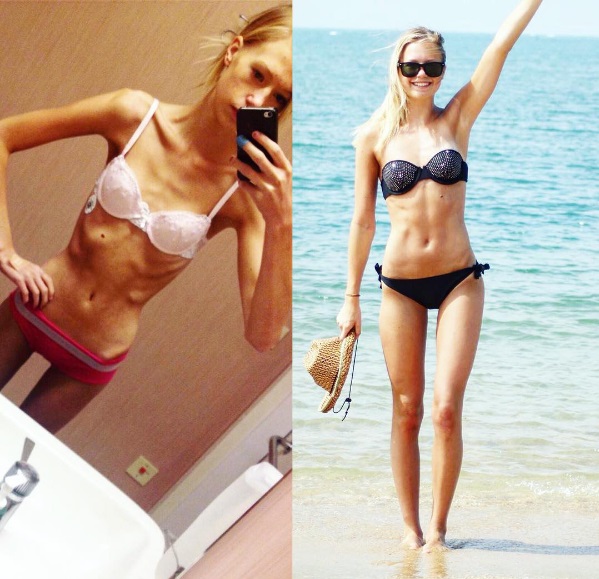 Últimos artículos
Stick Freak Become the ultimate Stick Freak! In this challenging arcade game you need to prove your skills. Help the tiny ninja to reach platform for platform and collect all shiny gems.
Heavenly Sweet Donuts .
Euro 2016: Goal Rush .
Backgammon Classic .
Jelly Bomb Jellys will explode into little jelly drops which cause chain reactions when hitting other Jellys.
Get The Weight Guess the weight of the object shown and add the respective counterweight to the scale.
Emily's New Beginning Restaurant owner Emily is facing the challenge to balance work and family life.
Baked Apples - Cooking with Emma .
Garden Princess Create a new look for the Garden Princess while she is sitting on her swing in this dreamy dress up game.
Domino Shades .
Hop Don't Stop Hop don't stop is an addicting skill game full of diamonds, power ups, obstacles, abysses and a cute little bunny.
Kids Puzzle Adventure Go with us on a puzzle journey! Visit a farm, dive into the ocean or explore the prehistoric age and discover which animals and objects are hidden in the pictures.
My Dolphin Show 6 .
Extreme Kitten The adorable kitten wants to jump far: show your skills and help her by finding the right timing for her start and extend it by tapping the items on the playground.
SWOOOP .
Casual Dress Fashion .
Mixed World Visit Mixed World and help tiny blue monsters to defend themselves against red villains. Push all red monsters off the platform and master 30 challenging levels.
4x1 Picture Quiz .
Emily's Hopes and Fears .
My Little Dragon In My Little Dragon you will adopt a tiny and cute creature. Play with it, feed it, clean it and watch it grow up.