De Helen Mirren a Jane Fonda: Así lucían cuando jóvenes estas 8 actrices legendarias (07/04/2017)
Helen Mirren. Con más de 50 años de carrera, la actriz ganadora de un oscar por su rol como la reina ha madurado frente a las cámaras de cine. A sus 71 años es reconocida internacionalmente por su talento y belleza.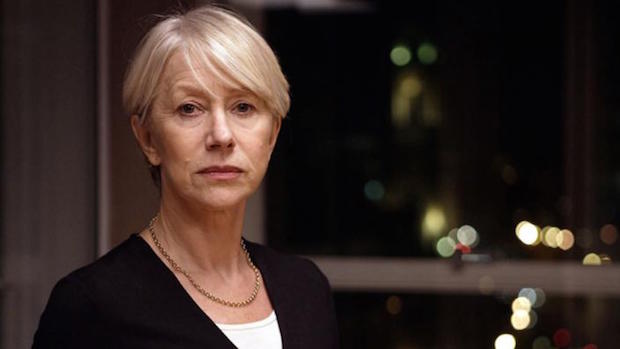 Meryl Streep. Tiene 67 años y tres estatuillas de oscar en su repisa. Comenzó su carrera cuando joven y fue en los años 70 cuando obtuvo sus primeros roles importantes como Manhattan o Kramer vs Kramer.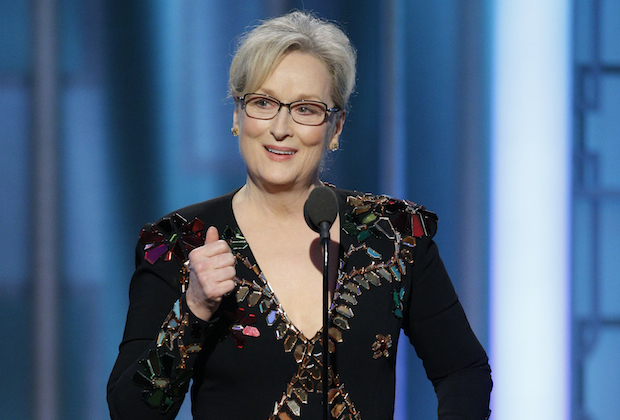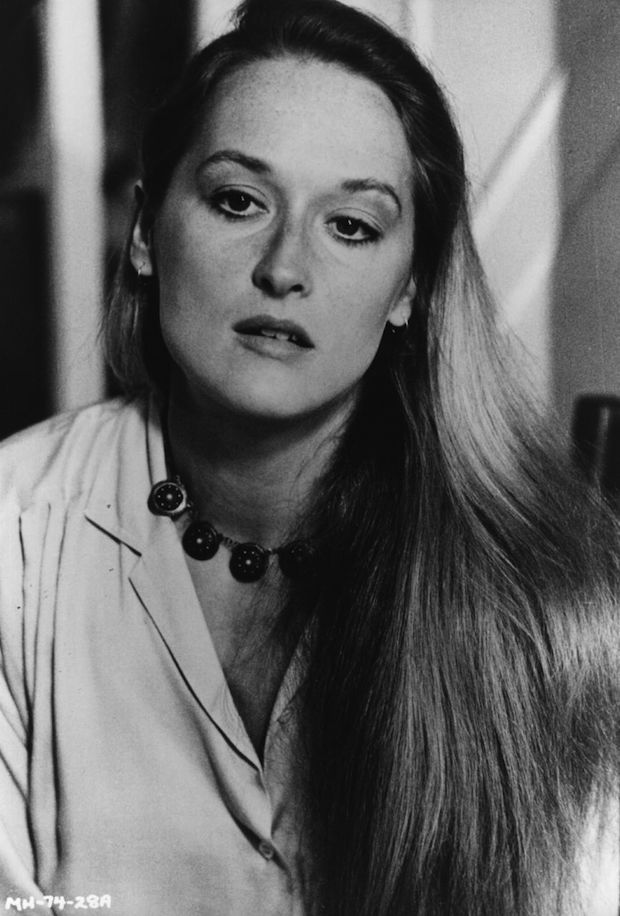 Lily Tomlin. La actriz nominada a un oscar ya tiene 77 años y ahora vuelve al éxito con la serie de Netflix "Gracie and Frankie".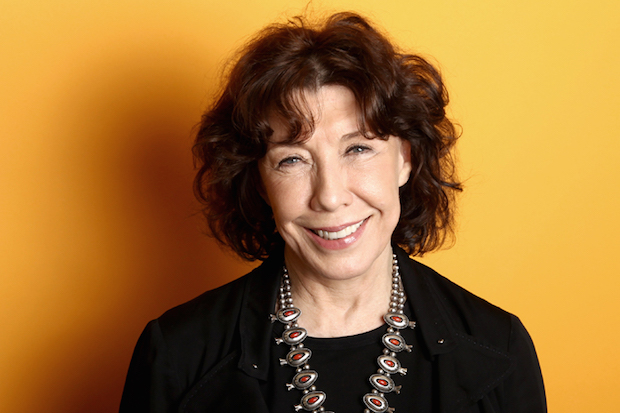 Jane Fonda. Con 79 años ya ha ganado dos premios oscar y ha protagonizado decenas de películas.
Charlotte Rampling. Esta británica de 71 años tiene una nominación a los premios oscar y una larga trayectoria.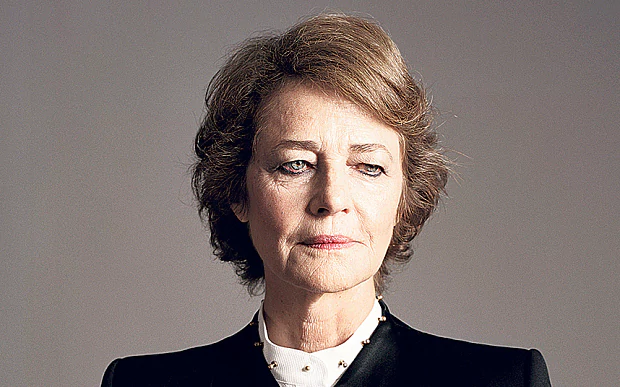 Sigourney Weaver. Recordad por su rol en Alien, la actriz nominada a tres premios oscar cumple 68 años en octubre de 2017.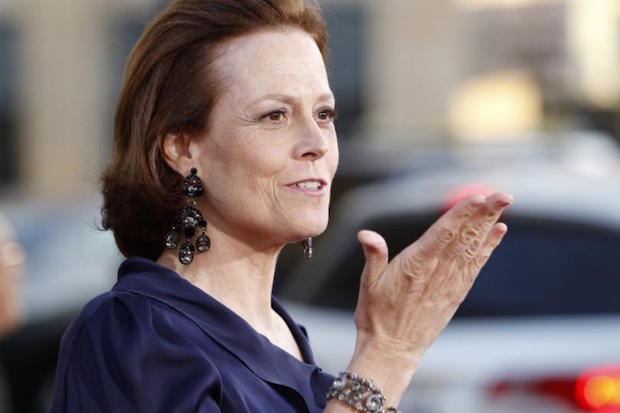 Susan Sarandon. La ganadora del oscar por "Dead man walking" tiene 70 años.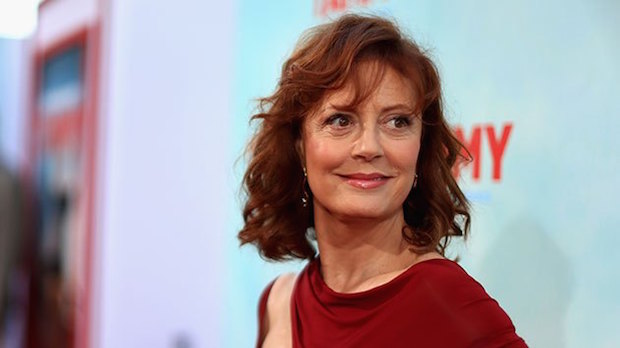 Sally Field. Con 70 años y dos oscar bajo la manga, Sally Field se mantiene vigente. Entre sus últimas trabajos destacan Lincoln y The amazin Spiderman 2: El poder del electro.