¿Cuánto cuestan las casas de los famosos? Danza de millones en lujosas residencias (17/03/2017)
George Clooney. El actor compró una mansión junto al río Támesis en la localidad británica de Sonning Eye donde vive con su esposa, la abogada Amal Clooney. La casa además tiene un amplio patio, piscina, cancha de tenis y una caseta junto al río. La antigua construcción, que fue renovada durante 18 meses cuesta 12 millones de dólares.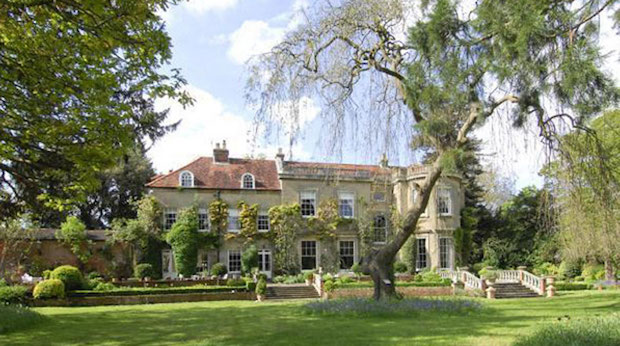 Jennifer Lopez. La cantante invirtió 28 millones de dólares en una casa ubicada en Bel Air, Los Angeles. Esta nueva propiedad fue adquiridad por J-Lo luego de vender las construcciones que tenía junto a su ex esposo Marc Anthony. Ahí vive con sus hijos Emme y Max.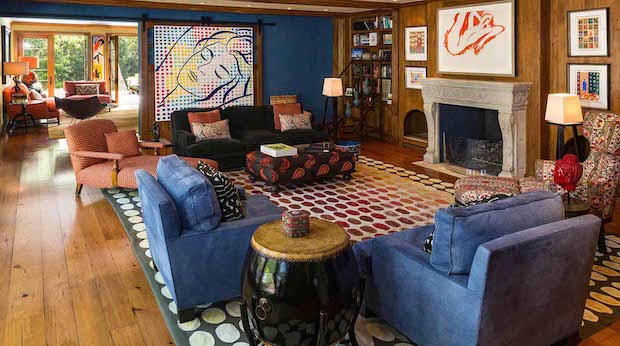 Katie Holmes. Tras divorciarse de Tom Cruise en 2012, la actriz compró una casa para vivir junto a su hija Suri Cruise. Ahora madre e hija residen en el sector de Calabasas en Los Angeles en un casa que cuesta 3,8 millones de dólares.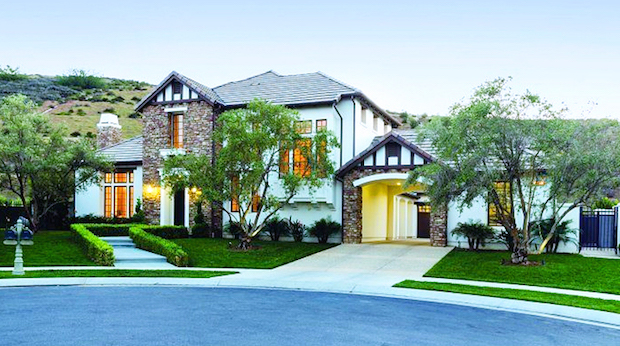 Bryan Cranston. El protagonista de Breaking Bad vive en una mansión ecológica. Su moderna y verde casa ubicada en Los Angeles costó 1,5 millones de dólares. La propiedad, que fue diseñada por el mismo actor, se encuentra en la playa en el sector de Ventura.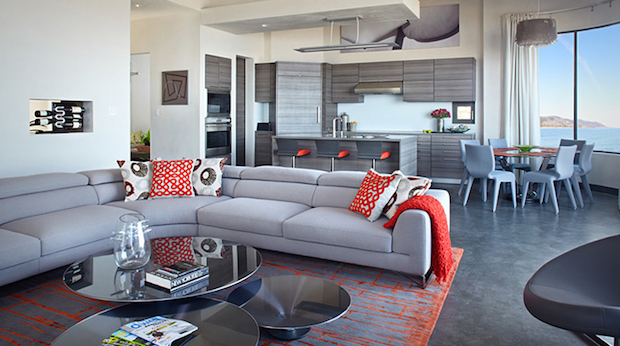 Adele. La cantante británica decidió mantenerse más cerca de Hollywood y comprarse una mansión en Estados Unidos. La mansión ubicada en Beverly Hills tiene cuatro habitaciones y la adquirió por 9 millones de dólares.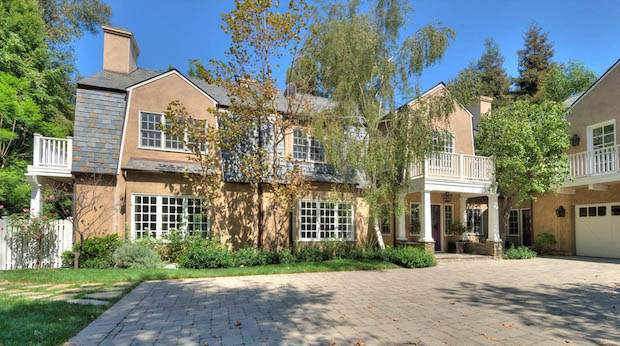 Leonardo DiCaprio. El actor ganador de un Oscar compró un lujoso y ecológico departamento en Greenwich Village, Nueva York. La propiedad de tres habitaciones y dos baños y medio le costó 10 millones de dólares.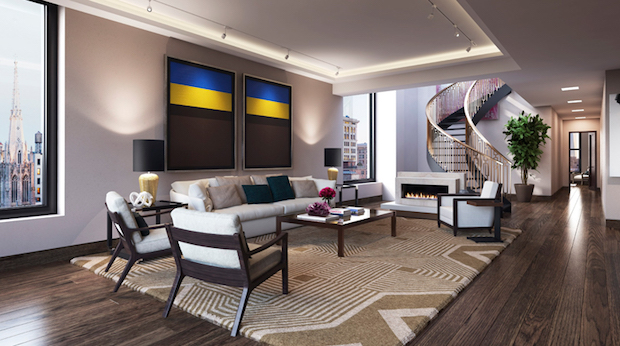 Últimos artículos
Paper Plane Flight Paper Plane Flight is an addicting arcade game. Take control of a paper plane, collect coins, avoid obstacles and prove your skills. Beat the high score and become a high-flyer.
Fairy Cards In this magical brain game, your task is to find identical cards.
Potato Salad - Cooking with Emma In the cooking game series Cooking with Emma this time you can learn how to prepare a delicious vegan potato salad with sausages.
Reversi Select the right strategy in this classic Reversi board game version and try to end up with the most disks of your color to win the game.
Jewel Bubbles 3 Swap adjacent bubbles to make rows of at least 3 same-colored bubbles and remove them from the field. Bigger combinations will give you special bubbles and bonus points.
Sea Bubble Shooter Your task in this cute Bubble Shooter with a twist is to clear the star in the center of the rotating field.
Blobs Plops .
Color Pin Wait for the perfect moment and shoot pins into the rotating ball.
Lectro Lectro is a minimalist game which demands your whole attention and skills.
Fast Circles .
Snowball Champions The Snowball War is on! Become the ultimate Snowball Champion in our winterly snowball war game. Discover over 50 snowy levels and collect all trophies and coins.
Sushi Backgammon In this tasty backgammon version your task is to move your pieces across the board onto the plate before your opponent.
Blue Box Blue Box is a unique and minimalist logic game in which your goal is to transport the blue box from the green start to the red box.
Block Buster Try to survive as long as you can in this fun Match3 game.
Get 10 .
Kids Tangram Objective in this classic Tangram puzzle is to form a specific shape. Put the flat blocks together and create the shape given by the silhouette.
Amazing Me .
Soccertastic .
Blowman Fight against evil beans in this fun skill game! In Blowman, your task as a super hero is to jump from house to house by the power of your breathing abilities.
Slacking Library .