Científicos afirman que es imposible la amistad entre hombres y mujeres sin sentir atracción sexual (31/03/2017)
Un estudio de la Universidad de Wisconsin en Estados Unidos, en el que se analizaron las relaciones de 88 parejas de amigos universitarios, determinó que la amistad entre hombres es imposible, ya que en algún momento uno de los dos o ambos, siente atracción sexual por el otro.
Las conclusiones de la investigación publicada en el Journal of Social and Personal concluyó que la amistad entre individuos de distinto sexo es imposible al constatar que una de las partes, cuando no las dos, acaba por desarrollar  un grado  de atracción sexual.
Gran parte de este problema se debe al hecho de que hombres y mujeres interpretan de manera distinta las señales. La psicóloga que estuvo al frente del grupo de trabajo, Abril Bleske-Rechek, aseveró que la relación entre hombres y mujeres, varones y féminas tienen una percepción muy distinta de los mensajes que reciben del sexo opuesto. Esto, muy especialmente en el caso de los hombres, les lleva a malinterpretar las señales.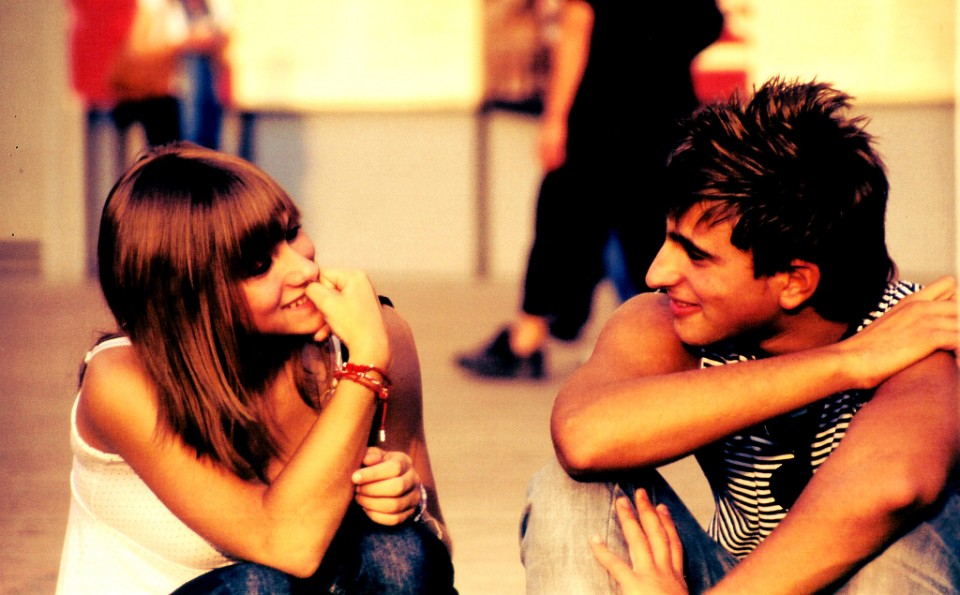 En tal sentido, la investigación determinó que son los hombres los que sienten una mayor atracción por sus amigas. Pero además, ellos aseguran que este sentimiento es correspondido, cuando en realidad ellas interpretan las actitudes gentiles y amables de sus pares como una muestra de la amistad que los une, lo que las convierte en menos proclives al malentendido amoroso con sus amigos.
Por ejemplo, si un hombre le presta una chaqueta a una mujer cuando hace frío, mientras ella percibe únicamente lo buen amigo que es que está pendiente de que no se enfríe, él está seguro de estar enviando una señal para que ella entienda la atracción que siente.
¿atracción extrema?
Para determinar los niveles de involucramiento sexual, a los jóvenes que formaron parte de la investigación se les preguntó -primero por separado y después delante de su amiga o amigo- cuál era el nivel de atracción que sentían por la otra persona, con tres opciones: "ninguna atracción", "atracción moderada" y "atracción extrema".
Además, durante el análisis se tuvieron en cuenta distintos factores como la manera en la que se conocieron, el tiempo que llevan como amigos, la frecuencia y el grado de interacción o las experiencias emocionales compartidas por ambos.