Celebridades vs. Celebridades: Grandes escándalos de infidelidades (25/04/2017)
Sucede aquí nomas. Cruzando la cordillera. Un futbolista argentino de élite terminó con la mujer de su mejor amigo; su apellido se volvió un verbo para la cultura argenta: «icardear". Yo icardéo, tu icardéas, el icardéa, nosotros icardeámos. El caso, claro, es el célebre triángulo Mauro Icardi, Maxi López, Wanda Nara. La cuestión es que ellos tres no fueron los únicos. Por el contrario, el escándalo se repitió casi incansablemente a lo largo de los años. Sin dejar de enfocarlo desde una óptica de humor, en Guioteca hacemos recapitulación por los casos más sonoros…
Selena Gomez – The Weeknd – Bella Hadid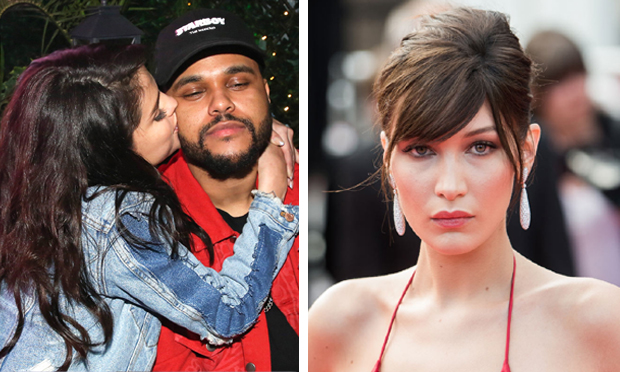 El caso es reciente y (casi) emblemático. Casi una icardeada perfecta. Selena y Bella eran partes del squad de Taylor Swift, Bella salía con el rapero y en cuestión de semanas, la que apareció a los besos con The Weeknd fue la Gomez. Dos salvedades que señalan los puristas y por lo que no sería este un caso de manual: Selena y Bella no eran amigas-amigas; las amigas fuerte eran Selena y Gigí, la hermana de Bella. Y la segunda cuestión, The Weeknd no pasó en tren expreso; se tomó una semana de descanso… Sí: ejem.
George Harrison – Pattie Boyd – Eric Clapton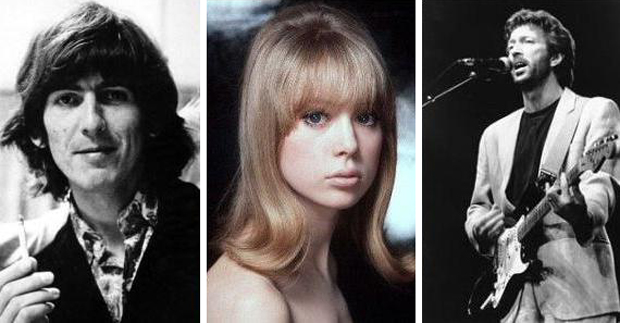 Esta sí. En las instrucciones de uso del icardéo viene como ejemplo. Proviene del mundo del rock en sus mejores años y, hay que convenir, Pattie era de una belleza inigualable en aquellos años. Y encima rockera (comentario extra: el guía Celebridades es también guía rock). Como para no morir de amor. George y Eric eran mejores amigos. A George no le interesaba pasar tiempo con los otros tres beatles, pero se desvivía por su mujer y su best friend Clapton. Pues bien, Eric se enamoró de Pattie y ella cruzó de vereda. Los dos astros pudieron recomponer la relación con el paso del tiempo… al menos un poco.
Charly García – María Rosa Yorio – Nito Mestre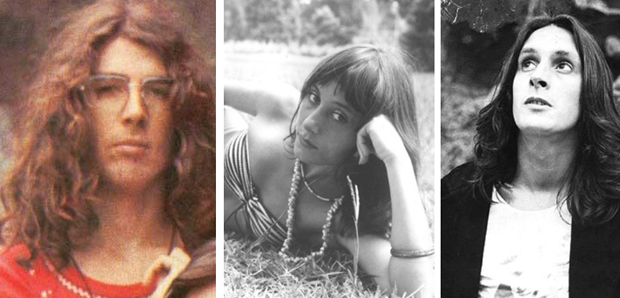 Otra del rock. Pero en este caso, un triángulo cercano. Los dos Sui Generis pasaron por la situación cuando, luego de separarse de Charly, María Rosa terminó con su mejor amigo. Pero Charly, que por algo es genio, aprendió: una década después le sucedió algo similar con su baterista Fernando Samalea y una chica cuyo nombre no pasó a la historia. En esa oportunidad no hubo rispideces: "terminamos los tres juntos en la misma cama y listo", dijo Charly. Lo dicho: genio.
Shakira – Piqué – Nuria Tomas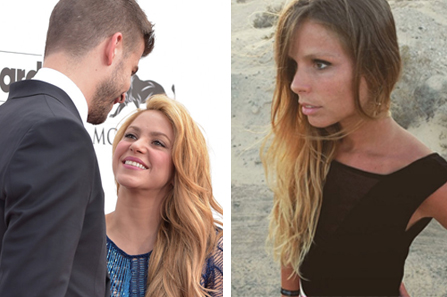 Aquí no hubo icardeada pero sí engaño de lo lindo: Piqué salía con Nuría cuando una colombiana talentosa apareció en el horizonte. El futbolista comenzó una relación clandestina con Shaki mientras la Tomas descargaba su pena en su fiel amiga… Antonella Roccuzzo. ¿Por qué piensan que la mujer de Messi odia a Doña Waka-Waka?
Jennifer Aniston – Brad Pitt – Angelina Jolie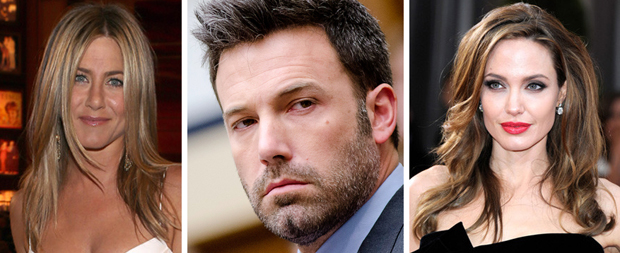 Otro caso de infidelidad histórica. Jennifer era tan feliz como su personaje en esa maravilla de la pantalla grande llamada "Simplemente no te quiere". Hasta que su esposo perfecto comenzó a rodar Sr. y Sra. Smith. ¿Qué sucedió? Que lo digan los motorhomes de la filmación…
Pampita – Vicuña – China Suarez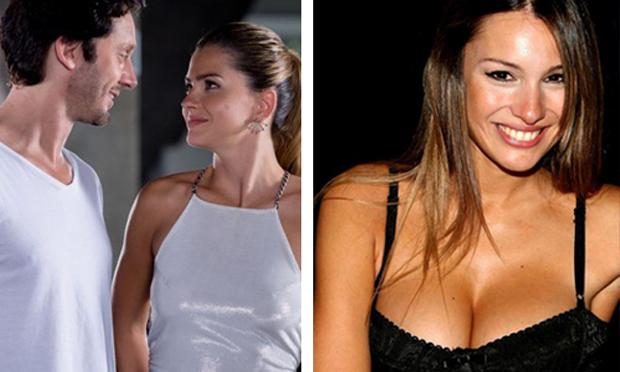 Hablando de motorhomes de rodaje, hay un caso local. Sucedió durante la filmación de "El hilo rojo". Dicen que Pampita ya sufría engaños varios, pero uno saltó a la fama con sus declaraciones tras entrar al camerino de su esposo: "El motorhome olía a sexo". La china Suarez siempre lo negó. Según ella, les estaba mostrando un objeto difícil de hallar. China: no aclares que oscurece.
Lady Di – Príncipe Carlos – Camilla Parker Bowles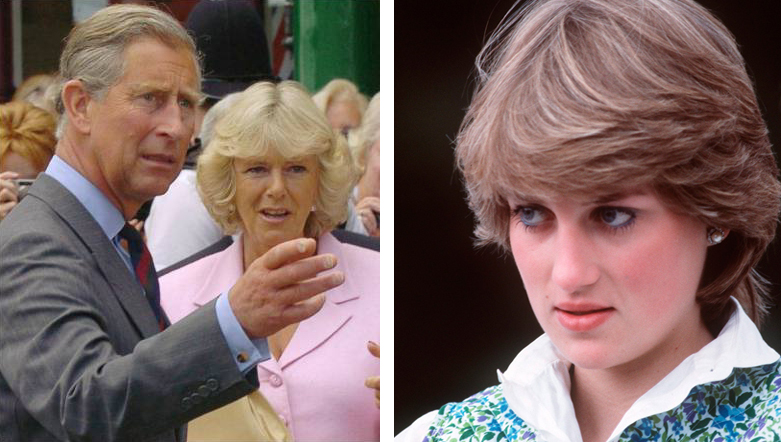 Aquí una sutileza importante: los amigos eran los infieles, no los enfrentados. Lady Di estaba casada con el Príncipe Carlos, que estaba enamorado de su amiga, Camilla. Buen caso, ¿cierto? Sería para desmenuzarlo si no fuera porque todo terminó en tragedia. Lady Di subió el perfil, se vengó de su esposo engañándolo con el príncipe James Hewitt, de Gales. A raíz de esta infidelidad la prensa perseguía al auto de Diana cuando éste se estrelló. Lady Di falleció; su mito recién nacía.