Celebridades que fueron adoptadas y cuyos casos no conocías (07/12/2016)
Un padre es quien cría y no quien da la vida, pues el amor de padre traspasa cualquier frontera y creencia. A continuación te presentamos un listado de diversas celebridades o personalidades muy influyentes que fueron adoptadas y que llevan una vida muy particular.
Bill Clinton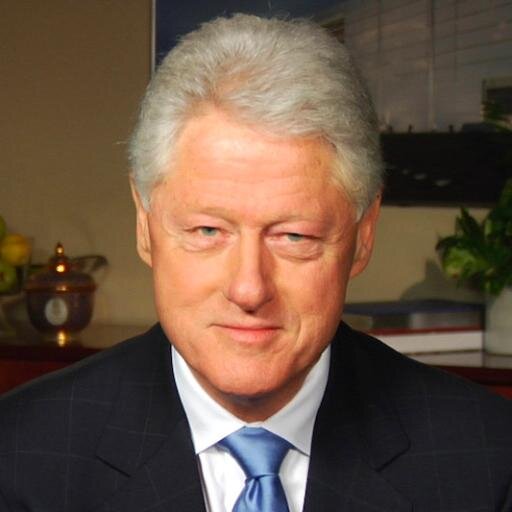 No fue el único ex presidente de Estados Unidos que fue adoptado. Clinton fue criado un tiempo por sus abuelos, producto que su padre había fallecido y su madre estudiaba pediatría. Una vez que la madre se casó con Roger Clinton, éste lo adoptó.
Jamie Foxx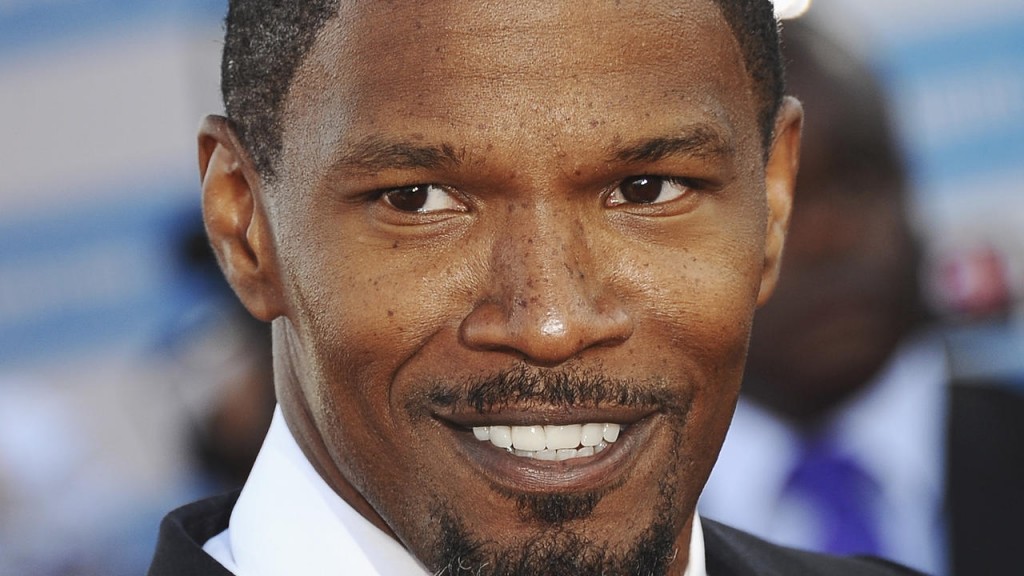 Tras la separación de sus padres, su madre -que también fue adoptada- lo abandonó y a los siete meses de vida, se fue a vivir con sus abuelos maternos, quienes lo criaron y entregaron diversas herramientas para que hoy brille en la pantalla.
Nicole Richie
Su adolescencia fue bien mediática. Desde que apareció en el reality show Simple Life hasta su eterna amistad con Paris Hilton, Nicole Richie estaba en todos los medios de comunicación por ser la "niña problemas".
Richie fue adoptada por el famoso cantante Lionel y su mujer Brenda Harvey, luego que el padre biológico de Nicole, no pudiera o quisiera cuidarla. A los tres años Nicole se fue a vivir con el cantante y su mujer, pero recién a los nueve pudieron adoptarla legalmente.
Marilyn Monroe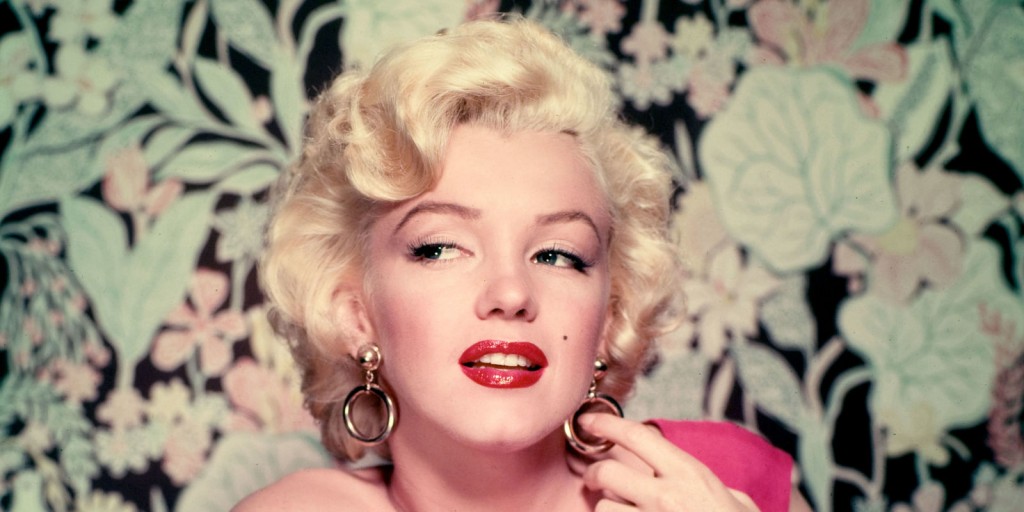 Sin duda Marilyn Monroe no sólo sigue siendo una de las actrices más reconocidas a nivel mundial, sino también una de las personas más atractivas y sensuales del universo. Su infancia estuvo marcada por la esquizofrenia de su madre, que producto de su enfermedad no pudo hacerse cargo de ella, lo que hizo que estuviera en diversos hogares de niños, siendo 11 veces adoptada.
Steve Jobs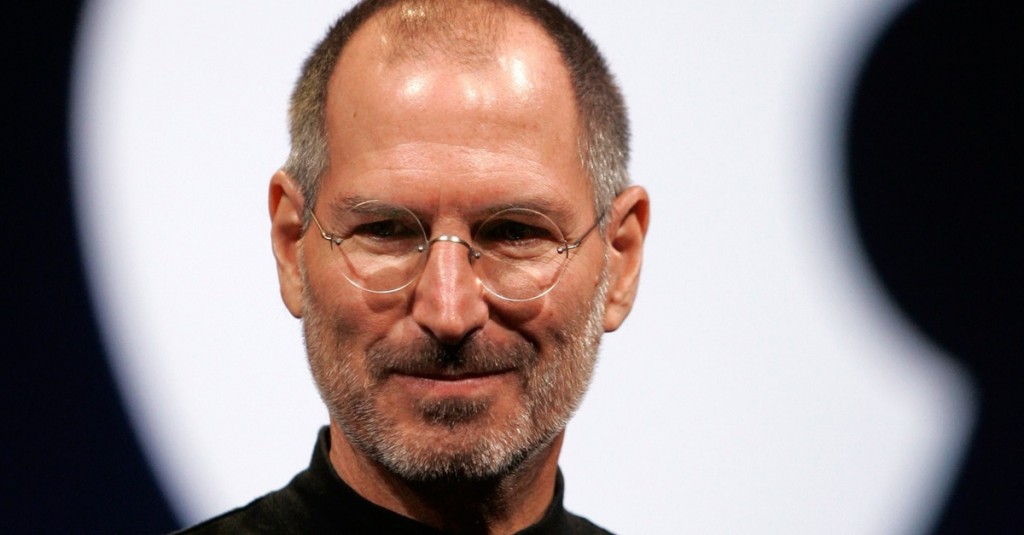 Sus padres biológicos fueron Abdulfattah Jandali y Joanne Carole Schieble, quienes decidieron darle una mejor vida a Jobs. En su famoso discurso dado en 2005 en la Universidad de Stanford Jobs dijo:"Mi madre biológica era una joven estudiante universitaria soltera. Creía firmemente que yo debía ser adoptado por graduados universitarios", señaló.
Melissa Gilbert
Más conocida por su papel en la serie La pequeña casa en la pradera, Melissa fue adoptada por Paul Gilbert y Barbara Crane, ambos actores y quienes la potenciaron para que fuera actriz.
Últimos artículos
Gold Rush Tap on groups of 3 or more blocks of the same color to remove them from the field and try to get as many points as possible in this addictive Match3 game.
Woblox .
Shards .
Home Run Champion Score as many home runs as possible and strike out the enemy players to become the champion in 24 thrilling matches.
Treasure Link .
Hextris .
Timber Guy Show off your woodcutting skills by cutting as much wood as you can. You have to be quick and avoid approaching branches! Play with cool characters and gain medals.
Pet Roulette .
Chess Classic Exercise your brain and immerse yourself in one of the world's most popular board games! Play Chess Classic against the computer or your friends on the same device.
Roulette Royale .
Stray Knight Your task in this cute puzzle game is to guide the knight safely to the castle.
Prism .
Don't Cross the Line Master this riddle by uncrossing the lines and solving the interwoven pattern.
Flag Quiz .
What Famous Cat Are You Just answer the questions by chosing the image that best describes you and you will see, which famous cat resembles you the most.
Text Twist 2 Look at the jumbled letters and find all the word combinations. You need at least one six-letter word to move on to the next round.
Mandala Coloring Book .
Animalines .
Beach Sudoku Use your logic and solve the popular numbers puzzle Sudoku, by filling a 9x9 grid with numbers so that each row, column and section contain all of the digits between 1 and 9.
Soccer Dress Up .