Bella Hadid supera traición de Selena Gomez y The Weekend con esta relajada foto (22/04/2017)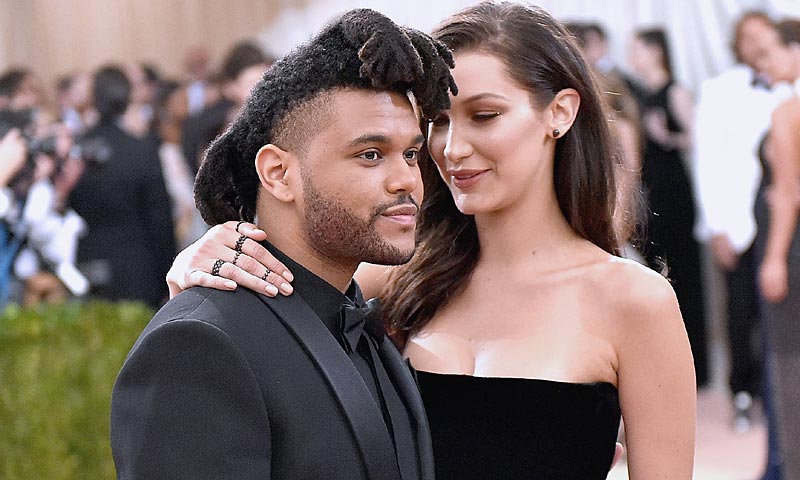 Fue un mazazo para la cultura americana: bella Hadid, la top model del momento, una de las mujeres más bellas de la historia, estaba sola. Y su ex, el cantante The weeknd, partía hacia los brazos de selena Gomez.
Pero el tiempo pasó, las heridas cicatrizaron y ahora los tres hacen su camino: El rapero sigue junto a selena y se pavonean frente a los medios de todo el mundo. ¿Cómo le caerá a bella ver a su novio tooodo (tooodo-tooodo, eh?) el tiempo en brazos de otra?
bella continúa con su hábito de publicar fotos en las redes. Por estos días anda de paseo junto a tres amigas y se fotografían en bikini, imagen que suben a las redes para que todo el mundo vea: vaya que está sufriendo bella. Con esa micro malla en azul, su imagen recorre el mundo entero.
Claro, no son cualquier fotos. Son las fotos de una de las más bellas mujeres de la historia. ¿Qué pensará The weeknd cada vez que una le recuerda a su ex? Mira que selena es puro talento. Pero, dicen, los hombres son básicos: ¿Se arrepentirá de su elección? A juzgar por la última foto de este artículo, recién posteada por selena, no.