Bella Hadid fue elegida la "Mejor Modelo de 2016": Sus 10 imágenes más llamativas en Instagram (26/12/2016)
El ángel de Victoria's Secret, Bella Hadid, fue elegida como la "Modelo del Año", premio otorgado por la Industria de la Moda, aunque no todos quedaron conforme con la elección, ya que algunos postulaban a Kendall Jenner.
Fueron 250 expertos, entre ellos diseñadores, fotógrafos, estilistas, maquilladores y directores de casting, quienes formaron el jurado y optaron por Bella.
El segundo lugar fue para Lineisy Montero, modelo dominicana, y el tercer puesto para la hermana de Bella, la top Gigi Hadid, quien además se ganó el título de "Estrella de las Redes Sociales" de 2016.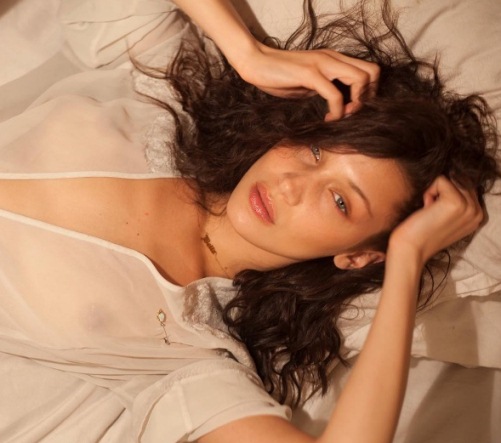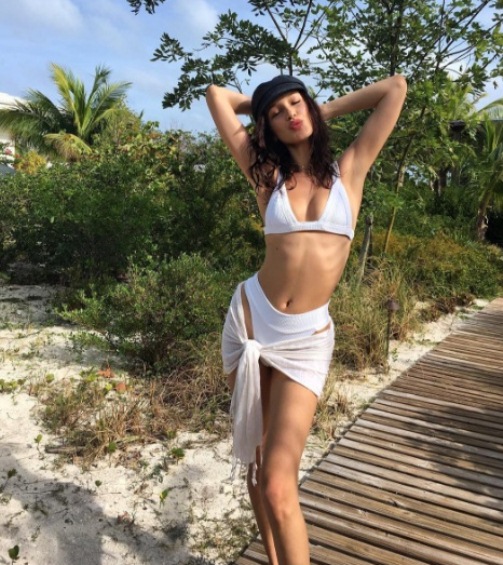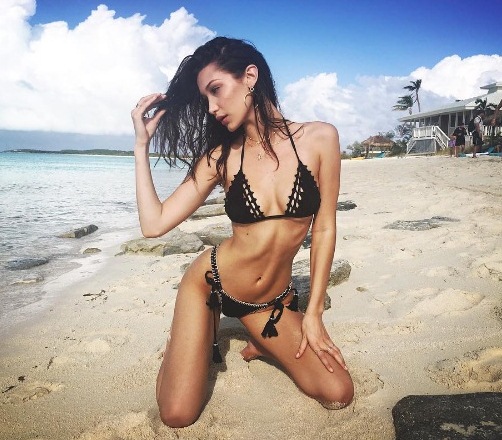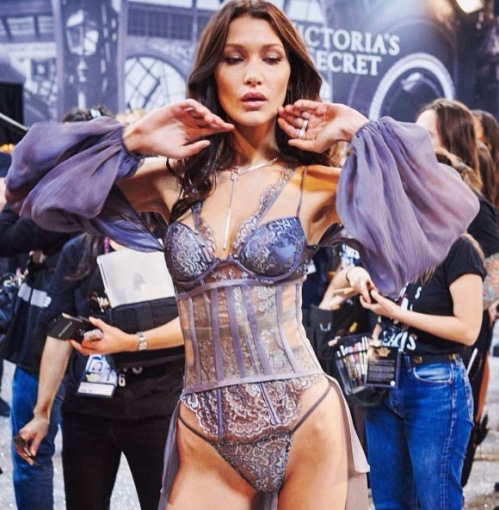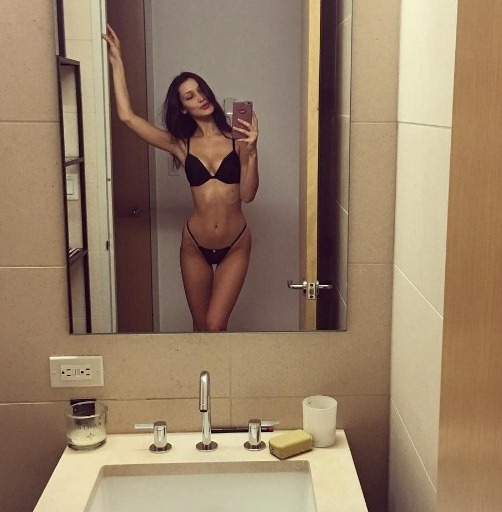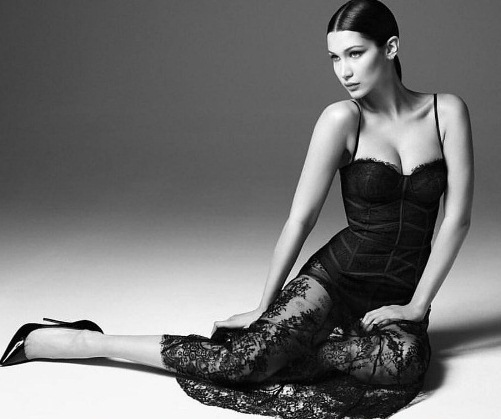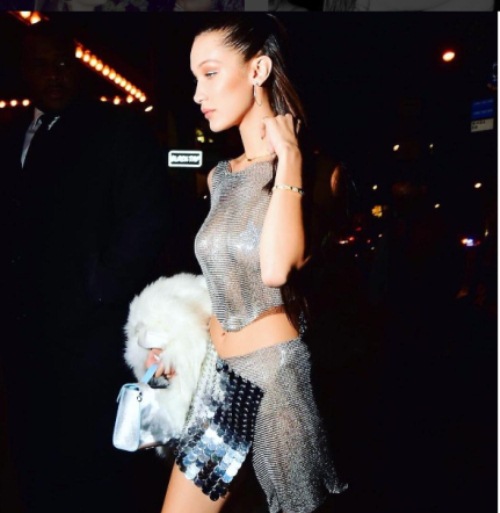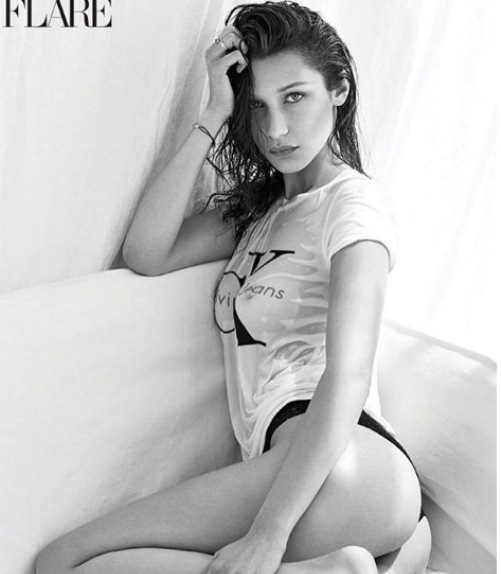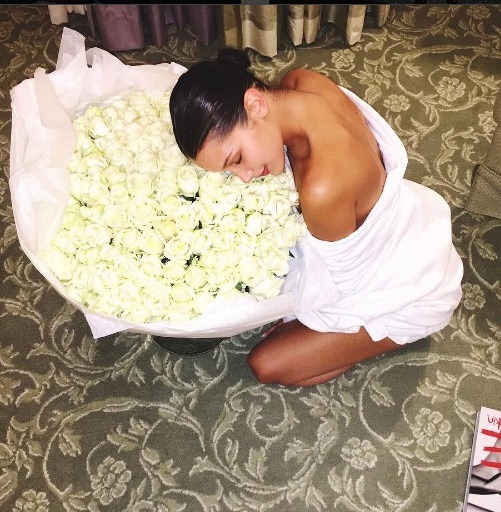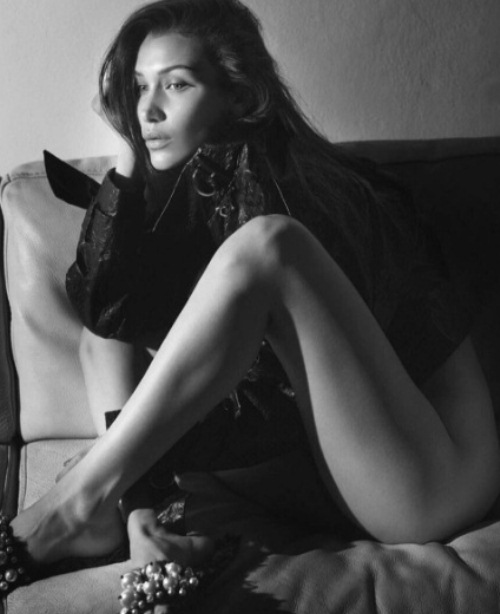 Últimos artículos
Stick Freak Become the ultimate Stick Freak! In this challenging arcade game you need to prove your skills. Help the tiny ninja to reach platform for platform and collect all shiny gems.
Heavenly Sweet Donuts .
Euro 2016: Goal Rush .
Backgammon Classic .
Jelly Bomb Jellys will explode into little jelly drops which cause chain reactions when hitting other Jellys.
Get The Weight Guess the weight of the object shown and add the respective counterweight to the scale.
Emily's New Beginning Restaurant owner Emily is facing the challenge to balance work and family life.
Baked Apples - Cooking with Emma .
Garden Princess Create a new look for the Garden Princess while she is sitting on her swing in this dreamy dress up game.
Domino Shades .
Hop Don't Stop Hop don't stop is an addicting skill game full of diamonds, power ups, obstacles, abysses and a cute little bunny.
Kids Puzzle Adventure Go with us on a puzzle journey! Visit a farm, dive into the ocean or explore the prehistoric age and discover which animals and objects are hidden in the pictures.
My Dolphin Show 6 .
Extreme Kitten The adorable kitten wants to jump far: show your skills and help her by finding the right timing for her start and extend it by tapping the items on the playground.
SWOOOP .
Casual Dress Fashion .
Mixed World Visit Mixed World and help tiny blue monsters to defend themselves against red villains. Push all red monsters off the platform and master 30 challenging levels.
4x1 Picture Quiz .
Emily's Hopes and Fears .
My Little Dragon In My Little Dragon you will adopt a tiny and cute creature. Play with it, feed it, clean it and watch it grow up.