Así lucen las chicas de "Coyote Ugly" tras 16 años: Mejor que nunca (02/11/2016)
En el 2000 la película "Coyote Ugly" se volvió popular. Una bella y tímida joven se pone a trabajar en una alocado bar donde otras atractivas mujeres trabajan. ¿Cómo lucen hoy, 16 años depsués,  todas las meseras del bar "Coyote Ugly?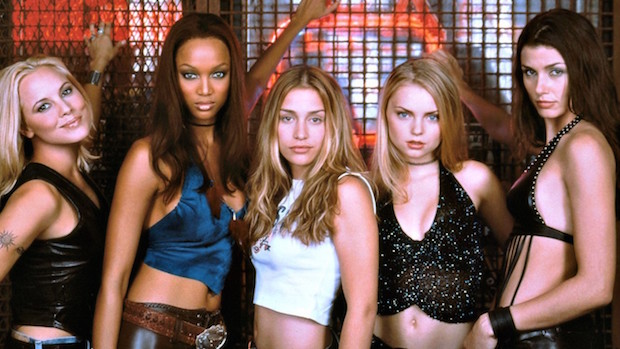 Piper Perabo. La protagonista de la película trabajó luego en la serie "Covert Affairs" y actualmente protagoniza "Notorius". La actriz tiene 39 años y está casada con el director y productor Stephen Kay.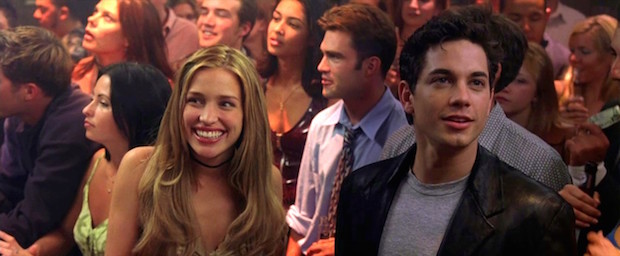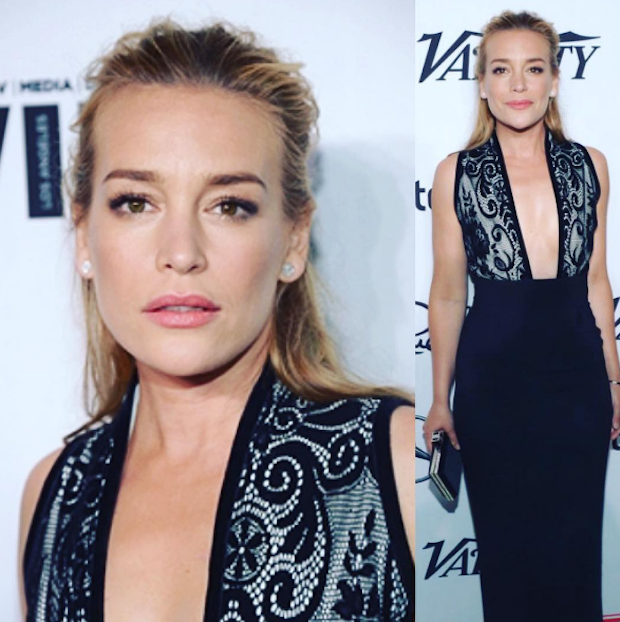 Maria Bello. Interpretó a la dueña del bar que le enseña todo a las chicas y contrata al personaje de Piper Perabo. La actriz de 49 años aparece en la comedia "Grown ups" y también protagonizó "Prime suspect" y "Touch".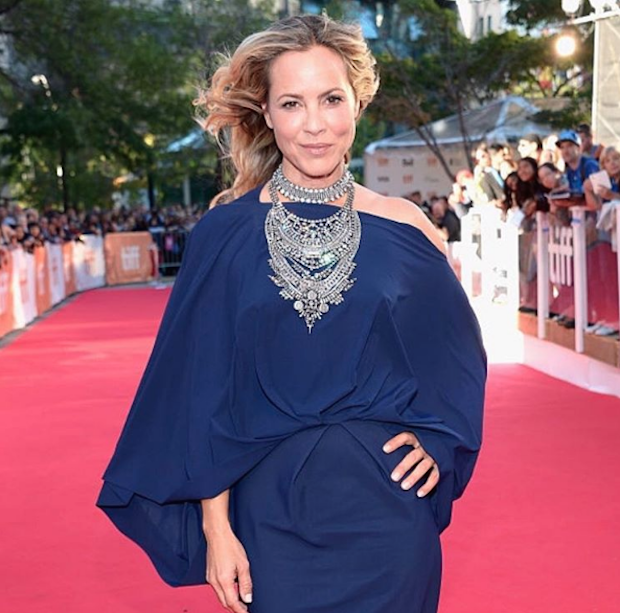 Izabello Miko. Después de interpretar a Cammie en la película siguió actuando y uno de sus últimos trabajos es la serie "Chicago Fire".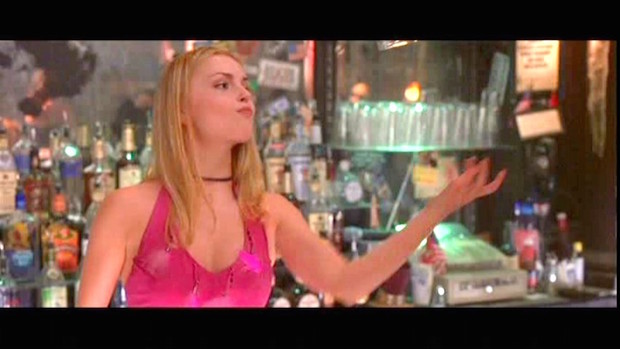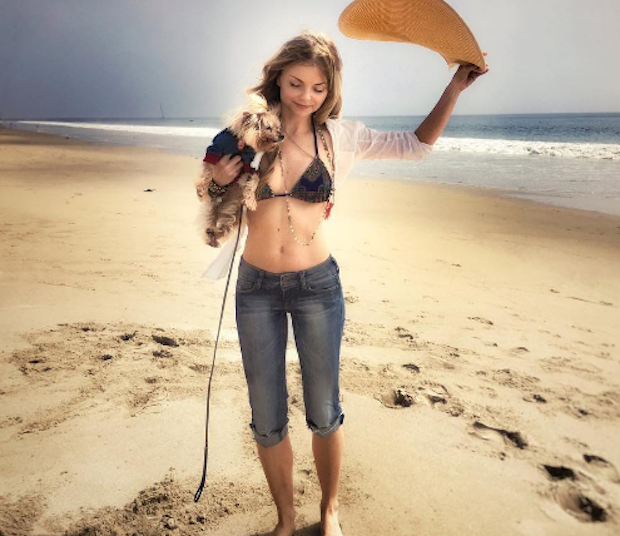 Tyra Banks. La supermodelo incursionó en la actuación como Zoe en "Coyote Ugly". Después la maniquí de Victoria´s Secret se convirtió en conductora   y productora del programa "America´s Top model" y además inició su propio talk show.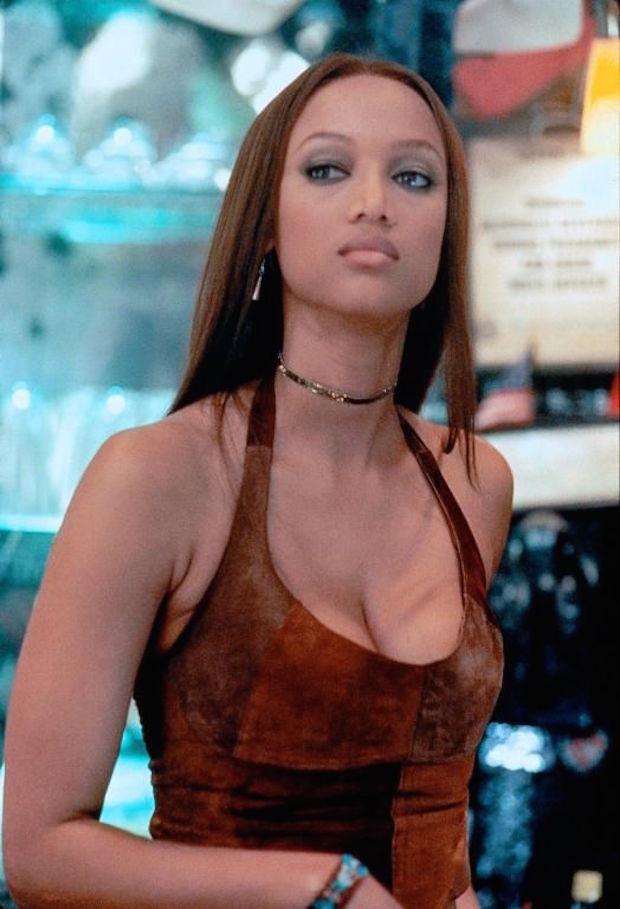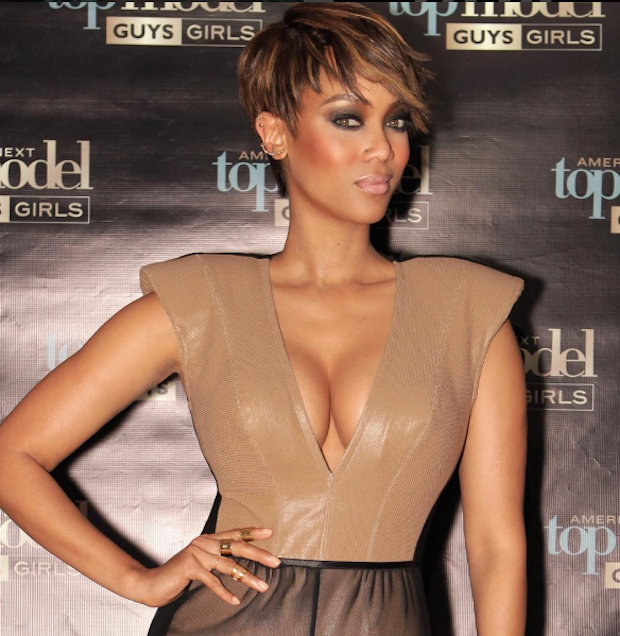 Bridget Moynahan. Después de interpretar a la ruda Rachel del bar Coyote Ugly, trabajó en la serie "Seis grados de separación" y "Blue Bloods".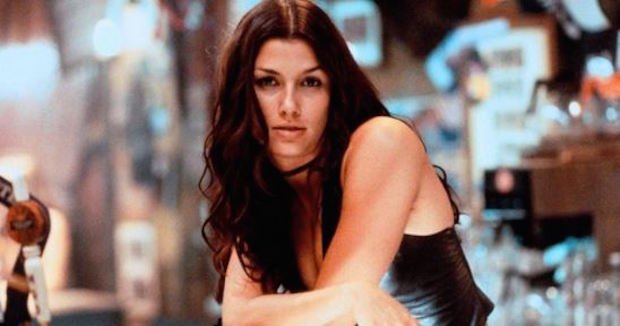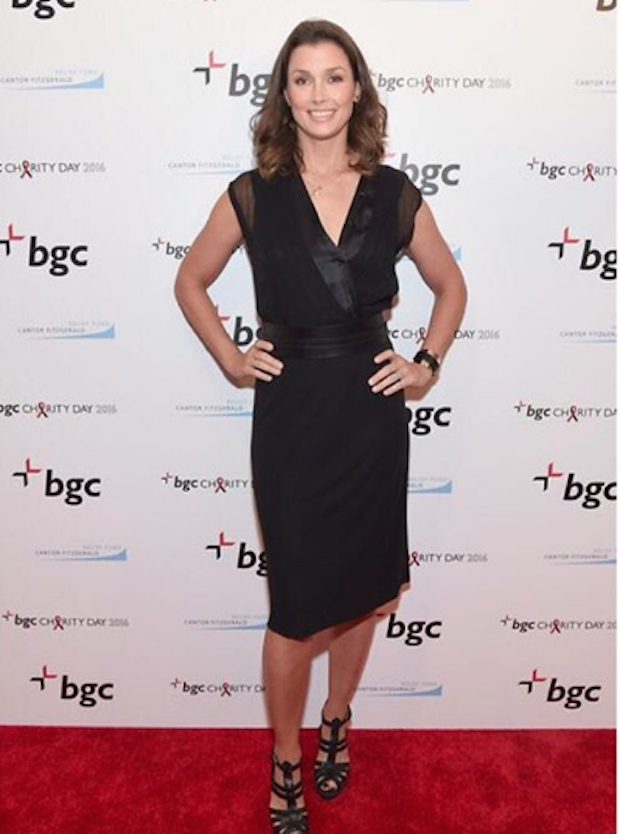 Últimos artículos
4x Puzzle Train your brain with 4x Puzzle and try to earn as many points as possible! Add number blocks to the field which are multiples of 1, 2 or 4 and combine them into new sums.
Wifi in Love .
Purple Mole .
Skeet Challenge .
Rabbit Punch .
Mommy Washing Toys Christmas is just around the corner, but all the presents got dirty somehow. Be a true angel and help your mommy to sort, wash and dry the presents for your siblings.
Kiba & Kumba: Shadow Run In this fun jump 'n' run game you have to help the cute monkeys Kiba & Kumba to flee from Dr.Slipp van Ice into safety.
0h n0 .
Road Safety - Blood Free .
Western Solitaire Objective of the game is to move all cards onto the four foundation piles, sorted by suit and rank in ascending order from Ace to King.
Unfreeze Penguins Tap on at least 3 penguins of the same color to free them from the ice and remove them from the game field. Try to score as many points as possible and complete the goal in each level to progress.
Outcome Enter a dangerous post-apocalyptic world in this challenging platform runner. Make your way through the wasteland to reach survial camps.
Medieval Life Once upon a time...In this cute puzzle game your task is to find the true ending for the story.
Katana Fruits .
Hex Puzzle .
2048 .
Easter Card Match Train your brain with this cute Easter-themed puzzle! Find identical cards and clear the field before the time runs out.
Princess Goldblade And The Dangerous Water Princess Goldblade needs to watch out for the dangers that are awaiting her in the waters.
Fruita Swipe .
Multisquare Multisquare is an addicting puzzle game! Combine at least 3 blocks of the same color to remove them from the game. The more same colored blocks you remove at once, the more points you earn.