Ashley Graham al natural: Así luce la cotizada modelo XL sin Photoshop (03/03/2017)
Mientras las publicidades muestran cuerpos de cera sin estrías ni celulitis, la tendencia hacia apreciar la belleza real va ganando terreno. Y en buena hora porque, al fin y al cabo, se estima que entre el 90% y el 95% de las mujeres lidian con este tema.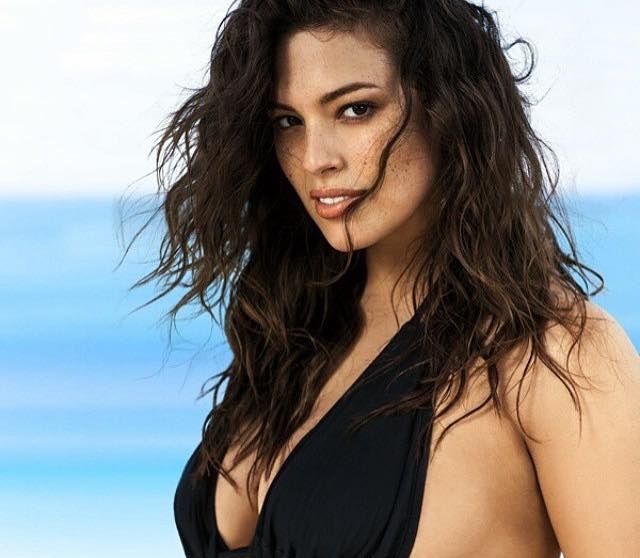 Dentro de esta tendencia están las llamadas modelos XL y, entre las más cotizadas, la bella Ashley Graham. Tras protagonizar un escándalo por el excesivo Photoshop que le aplicaron en la portada de Vogue, la modelo fue fotografiada por los paparazzi durante una producción para la revista Sports Illustrated, al mejor estilo Baywatch.
Habrá que ver qué decisión toman en esta revista al editar sus imágenes, pero de momento, se puede apreciar la belleza de Ashley Graham al natural: con sus curvas, su celulitis y su piel con poros.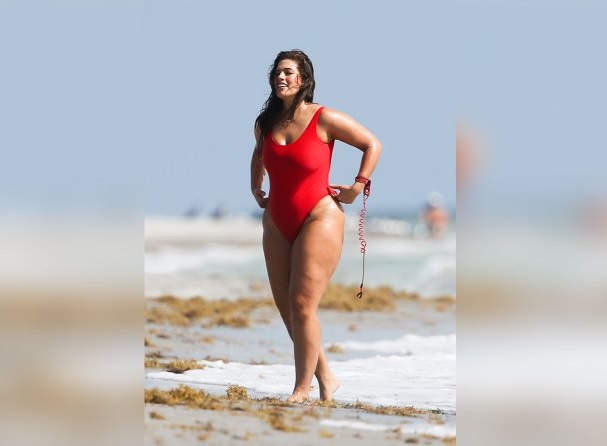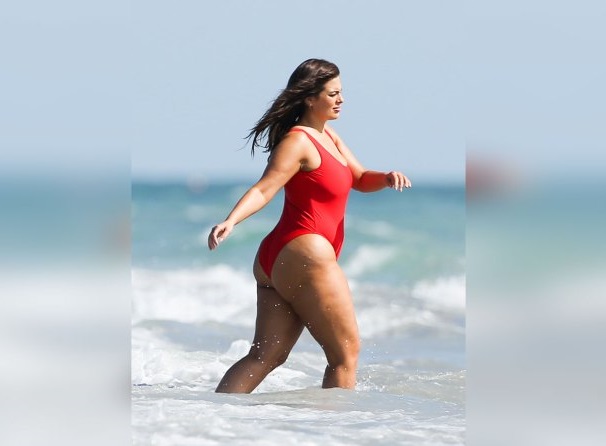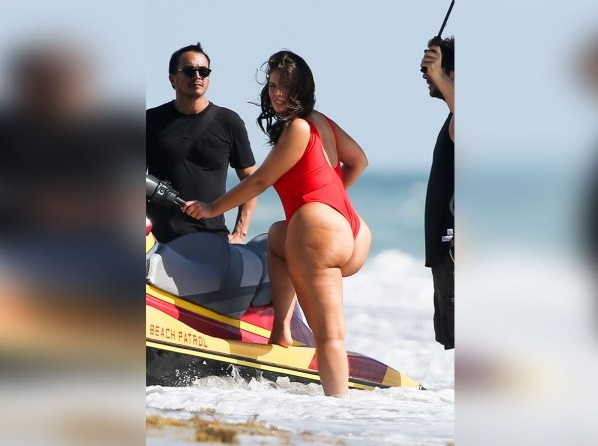 Últimos artículos
Color Pin Wait for the perfect moment and shoot pins into the rotating ball.
Lectro Lectro is a minimalist game which demands your whole attention and skills.
Fast Circles .
Snowball Champions The Snowball War is on! Become the ultimate Snowball Champion in our winterly snowball war game. Discover over 50 snowy levels and collect all trophies and coins.
Sushi Backgammon In this tasty backgammon version your task is to move your pieces across the board onto the plate before your opponent.
Blue Box Blue Box is a unique and minimalist logic game in which your goal is to transport the blue box from the green start to the red box.
Block Buster Try to survive as long as you can in this fun Match3 game.
Get 10 .
Kids Tangram Objective in this classic Tangram puzzle is to form a specific shape. Put the flat blocks together and create the shape given by the silhouette.
Amazing Me .
Soccertastic .
Blowman Fight against evil beans in this fun skill game! In Blowman, your task as a super hero is to jump from house to house by the power of your breathing abilities.
Slacking Library .
Color Circles Make sure that both ball and obstacle have the same color to guide the ball through the patterns.
Anime Manga Quiz .
Taptastic Monsters .
Winter Adventures Discover winter wonderland! In Winter Adventures you accompany a tiny green creature. Go winter skating on a frozen lake, collect stars and avoid frozen obstacles.
Smarty Bubbles Shoot the bubbles, combine at least 3 of the same color and clear the field.
Rain Forest Hunter .
Timberman Train your reflexes by helping Timberman to chop an endless tree.