Angelina Jolie causa escándalo por tenida altamente inapropiada en cita con arzobispo de Canterbury (18/03/2017)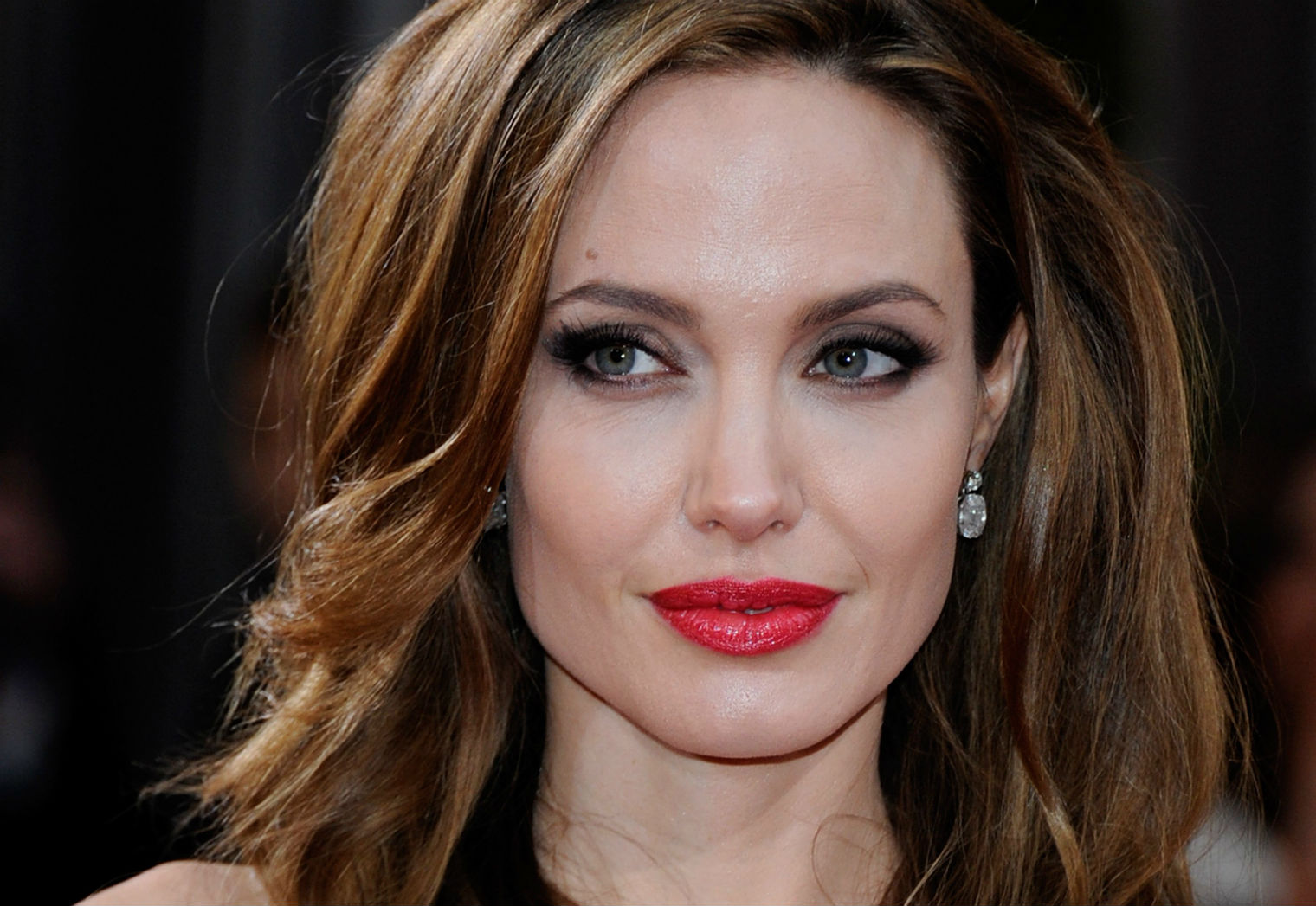 En un medio tradicional como el inglés, Angelina jolie sin duda que concentró comentarios y críticas al llegar a una reunión con el arzobispo de Canterbury, Justin Welby, en Londres, sin usar sostén.
El objetivo del encuentro fue tratar el flagelo de la violencia sexual contra las mujeres. Sin embargo, el encuentro pasó a un segundo plano luego de que la actriz luciera un atuendo que dejó en evidencia que, en la parte superior, estaba sin ropa interior.
La estrella de 41 años se sentó con el líder de la Iglesia de Inglaterra y fue capturada por los fotógrafos, quienes difundieron la noticia de que la ex de Brad Pitt estaba sin sujetador.
Estas son las imágenes que compartió en Twitter el propio arzobispo.
Últimos artículos
Kelly True Make Up Singer Kelly wants you as her personal stylist.
Sweet Candies .
Burger Maker .
Paper Plane Flight Paper Plane Flight is an addicting arcade game. Take control of a paper plane, collect coins, avoid obstacles and prove your skills. Beat the high score and become a high-flyer.
Fairy Cards In this magical brain game, your task is to find identical cards.
Potato Salad - Cooking with Emma In the cooking game series Cooking with Emma this time you can learn how to prepare a delicious vegan potato salad with sausages.
Reversi Select the right strategy in this classic Reversi board game version and try to end up with the most disks of your color to win the game.
Jewel Bubbles 3 Swap adjacent bubbles to make rows of at least 3 same-colored bubbles and remove them from the field. Bigger combinations will give you special bubbles and bonus points.
Sea Bubble Shooter Your task in this cute Bubble Shooter with a twist is to clear the star in the center of the rotating field.
Blobs Plops .
Color Pin Wait for the perfect moment and shoot pins into the rotating ball.
Lectro Lectro is a minimalist game which demands your whole attention and skills.
Fast Circles .
Snowball Champions The Snowball War is on! Become the ultimate Snowball Champion in our winterly snowball war game. Discover over 50 snowy levels and collect all trophies and coins.
Sushi Backgammon In this tasty backgammon version your task is to move your pieces across the board onto the plate before your opponent.
Blue Box Blue Box is a unique and minimalist logic game in which your goal is to transport the blue box from the green start to the red box.
Block Buster Try to survive as long as you can in this fun Match3 game.
Get 10 .
Kids Tangram Objective in this classic Tangram puzzle is to form a specific shape. Put the flat blocks together and create the shape given by the silhouette.
Amazing Me .