Actriz de "The walking dead" responde a quienes la llamaron gorda (02/12/2016)
La actriz de 28 años, Alanna Masterson, fue vista por última vez en la serie "The walking dead" en marzo y este domingo su personaje Tara regresó a la pantalla. Y los comentarios de los fanáticos no fueron positivos ni respetuosos: la llamaron gorda a través de las redes sociales.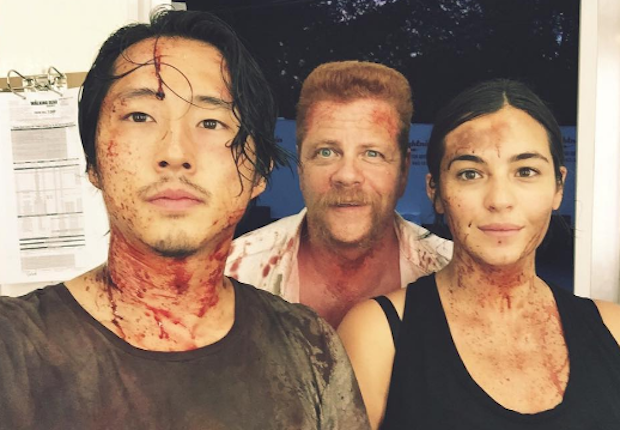 Masterson decidió responder a los trolls con un largo mensaje sobre los comentarios acerca del cuerpo de otras personas. "Espero que no tengan hijos. Y si lo hacen espero que les enseñen amabilidad y la aceptación", escribió la actriz que tuvo un bebé en noviembre.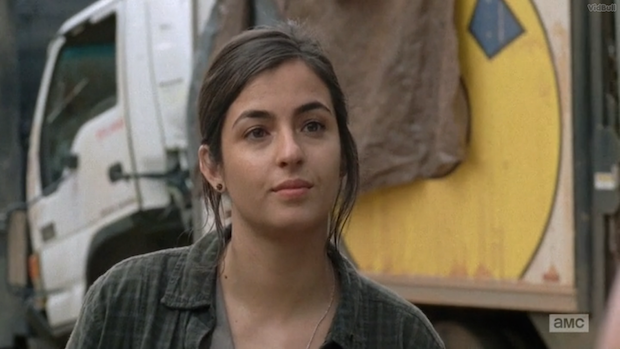 "Espero que les enseñen que no está bien reírse de la gente o inventarle nombres", agregó. "Espero que aprendan algún día lo que significa ser padre. Un buen y generoso padre. Un padre trabajador".
Y luego finalizó el mensaje publicado junto a una foto de su hija, escribiendo directamente sobre los comentarios que recibió: "Así que antes de que decidas hacer un comentario sobre que mi pecho es muy grande o cómo me he puesto gorda, sólo quiero que sepas que esta niña tuvo un gran comienzo en su vida".
Últimos artículos
Animalines .
Beach Sudoku Use your logic and solve the popular numbers puzzle Sudoku, by filling a 9x9 grid with numbers so that each row, column and section contain all of the digits between 1 and 9.
Soccer Dress Up .
Cat Around the World In this cute physics puzzle the cat is travelling again to taste the world's best salami and admire the beautiful landscape of the alpine lakes region.
Park Your Car Show your skills in this cool parking game! There's a free spot available, now it's up to you to navigate your car safely into it.
Super Loom: Starburst .
Babel .
Fit it quick .
Wake the Santa Wake the Santa in this Christmassy puzzle game by eliminating the blocks and making the snowflakes fall on Santa.
Tiled Quest .
Parking Passion .
Ufo Run .
Spect SPECT is an challenging and addictive 2D space shooter.
Roxelane True Make Up Combine different hairstyles and makeups, as well as crowns and robes for Roxelane, the most powerful woman of the Ottoman empire.
Treasures of Montezuma 2 Have an adventurous journey and hunt the precious jewels in this classic Match3 game for every age.
Tea Treatment .
Smarty Bubbles X-MAS Edition Ho ho ho! It's wintertime! Our fantastic bubble shooter Smarty Bubbles is now shining in a beautiful winterly look.
Fairy Princess The Fairy Princess needs an enchanted outfit. Dress and style her by picking clothing items and accesory to create the perfect look.
My Kitten Make your own, cute kitten by matching different features such as color and pattern of fur and shape and size of nose and ears.
Fluffy Egg .