20 de las modelos de Venezuela más cotizadas: Todas han sido reinas de belleza (20/11/2016)
Por años venezuela ha sido un país que ha destacado en los concursos de belleza. miss Mundo, miss universo y más, todos testigos de que una característica estética que resalta a nivel sudamericano y mundial.
A tal nivel llega la fama que han cosechado las candidatas venezolanas en los concursos de belleza que este país se transformó en el año 2008, después de que Dayana Mendoza ganara esa edición, en la primera nación en obtener la máxima distinción en un miss universo en forma consecutiva.
Asimismo, la organización miss venezuela tiene en sus registros un total de 212 coronas obtenidas en distintos concursos de belleza. Un record que deja poco a la interpretación.
Acá, algunas de las modelos más despampanantes de venezuela: Todas han sido reinas de belleza.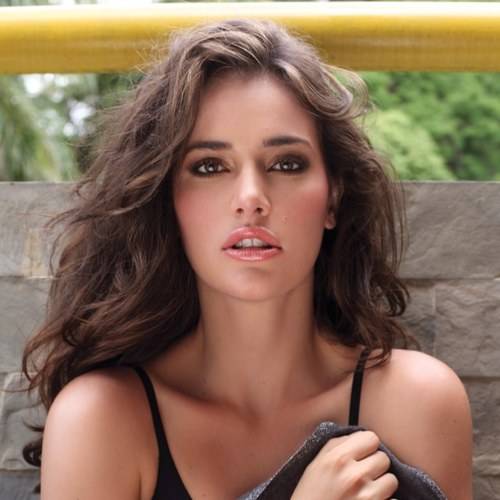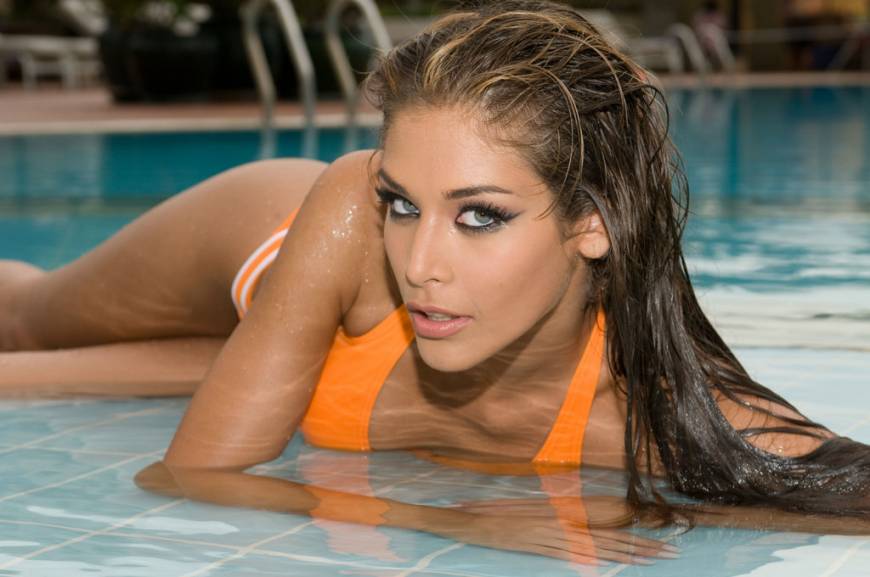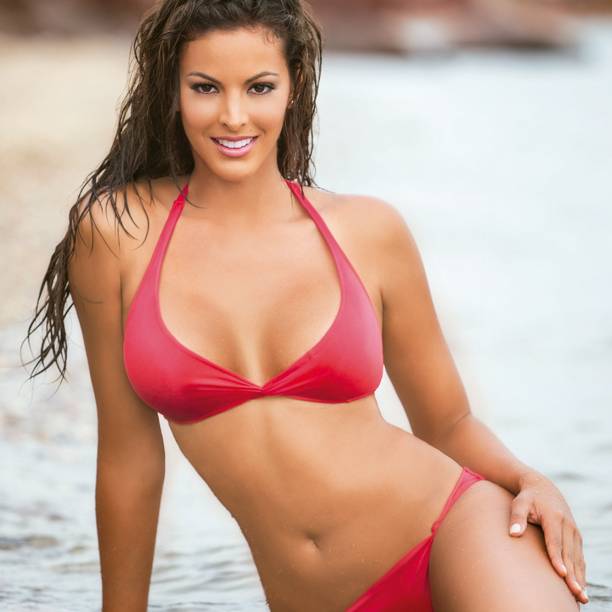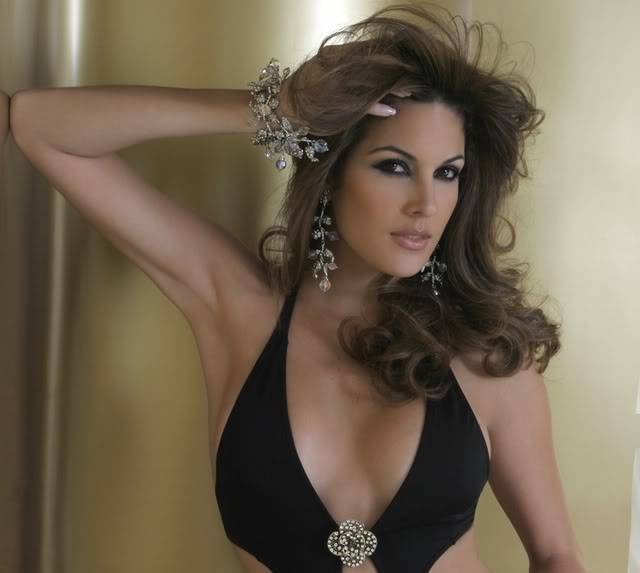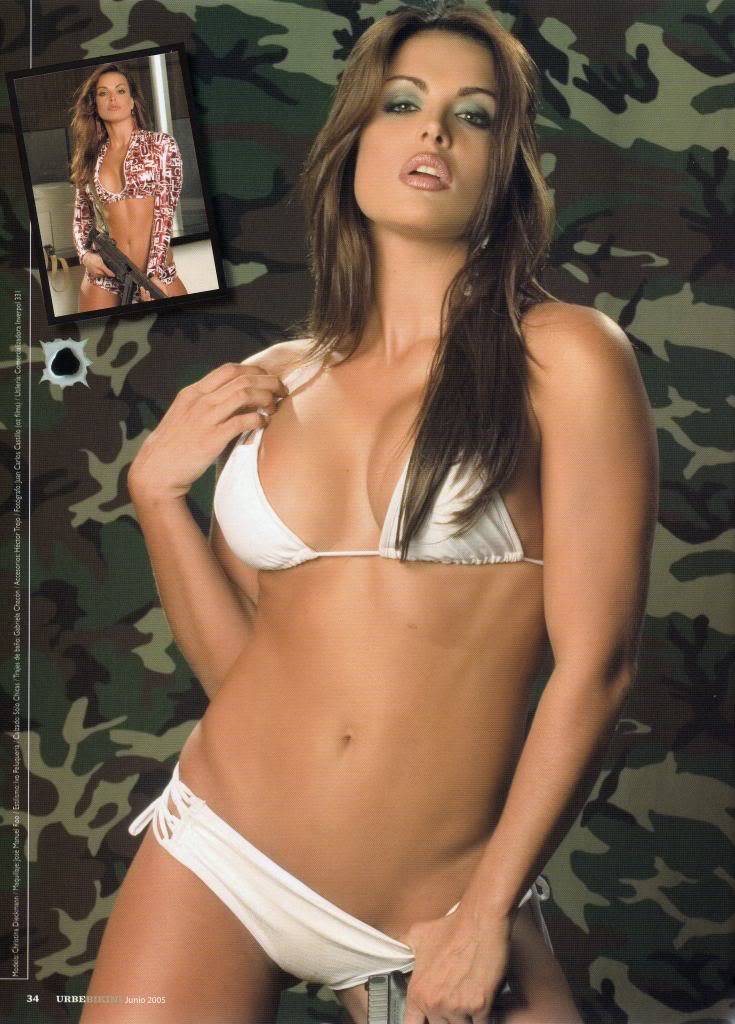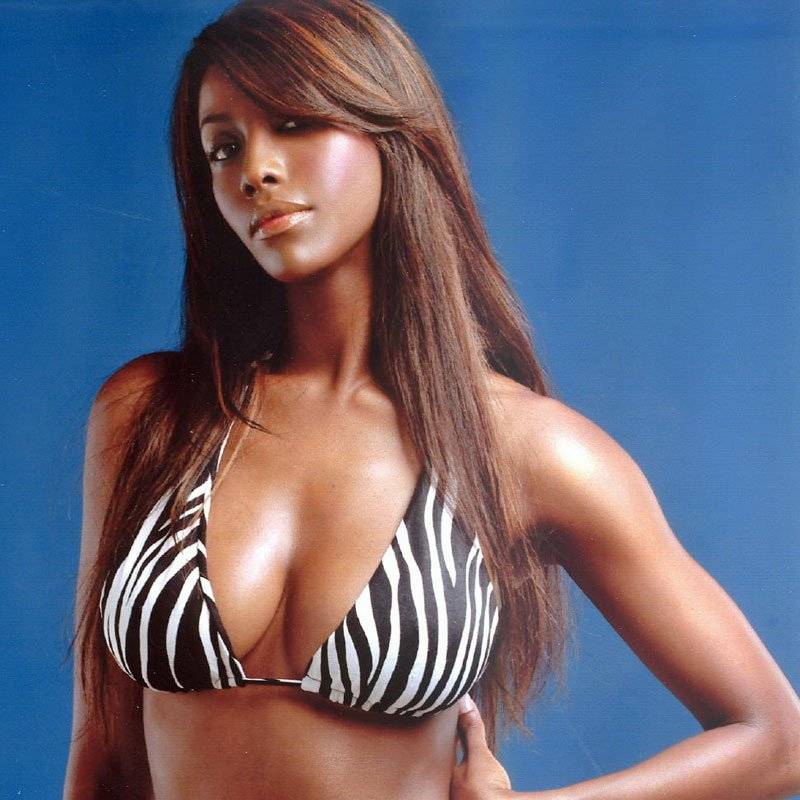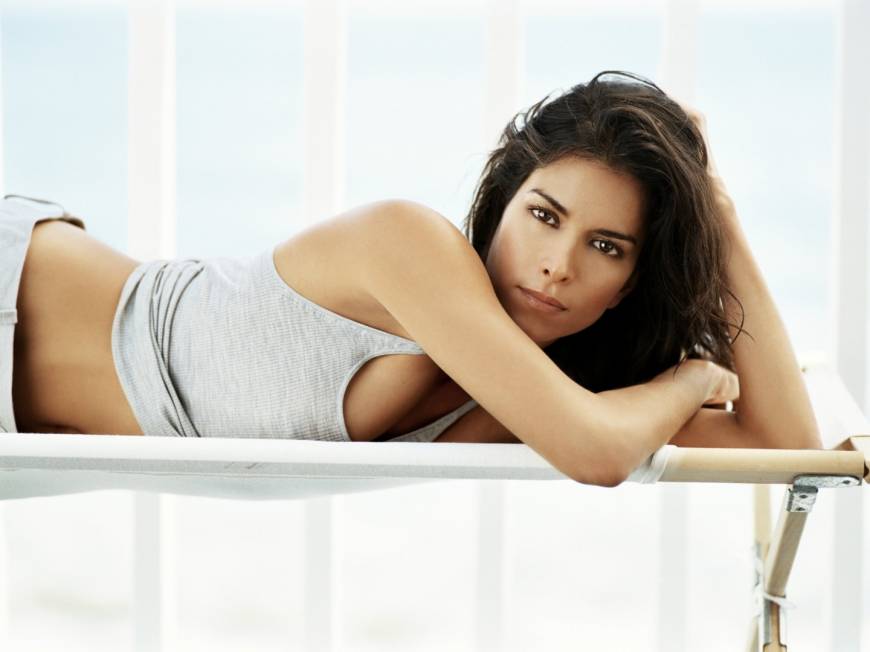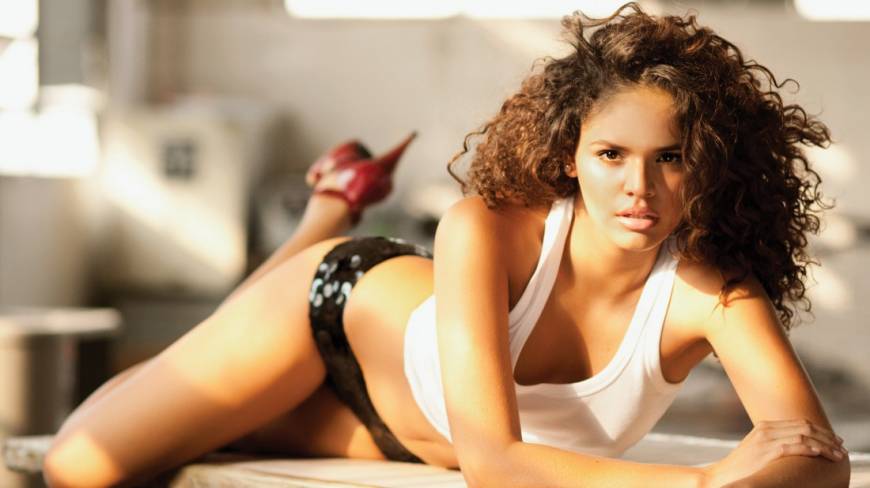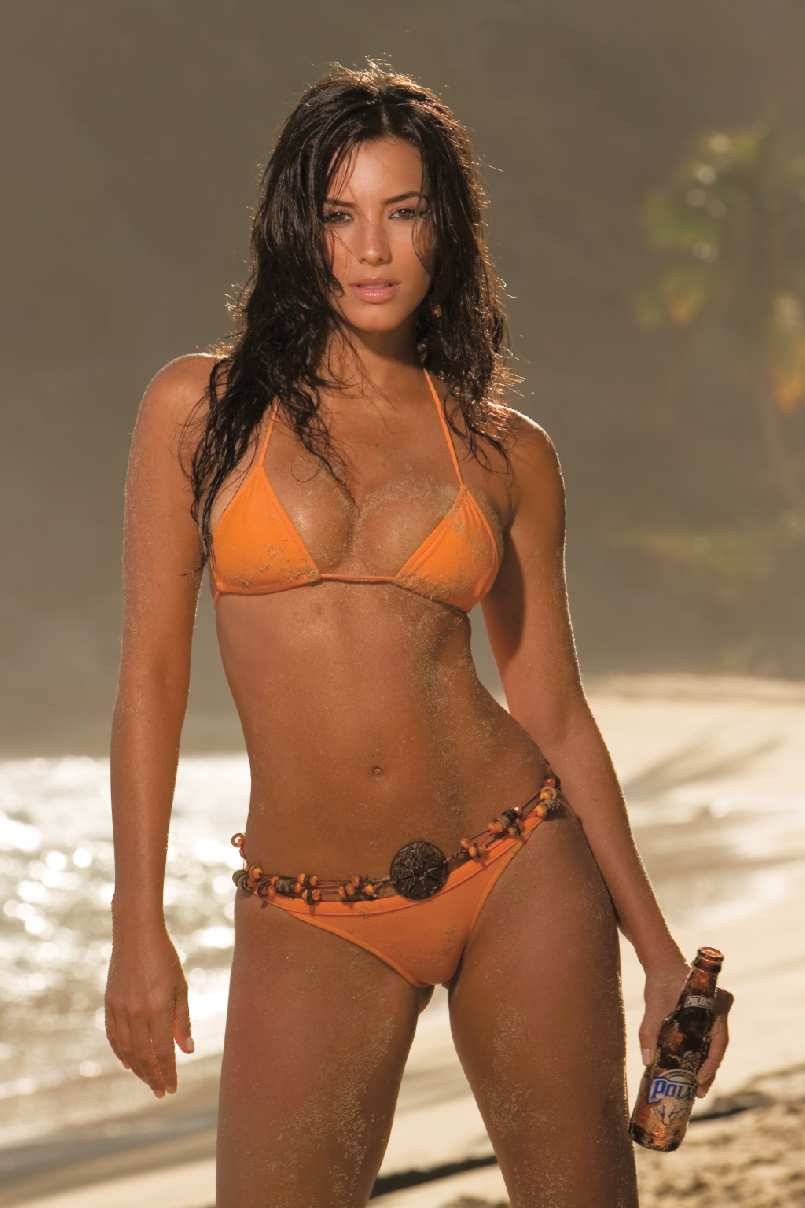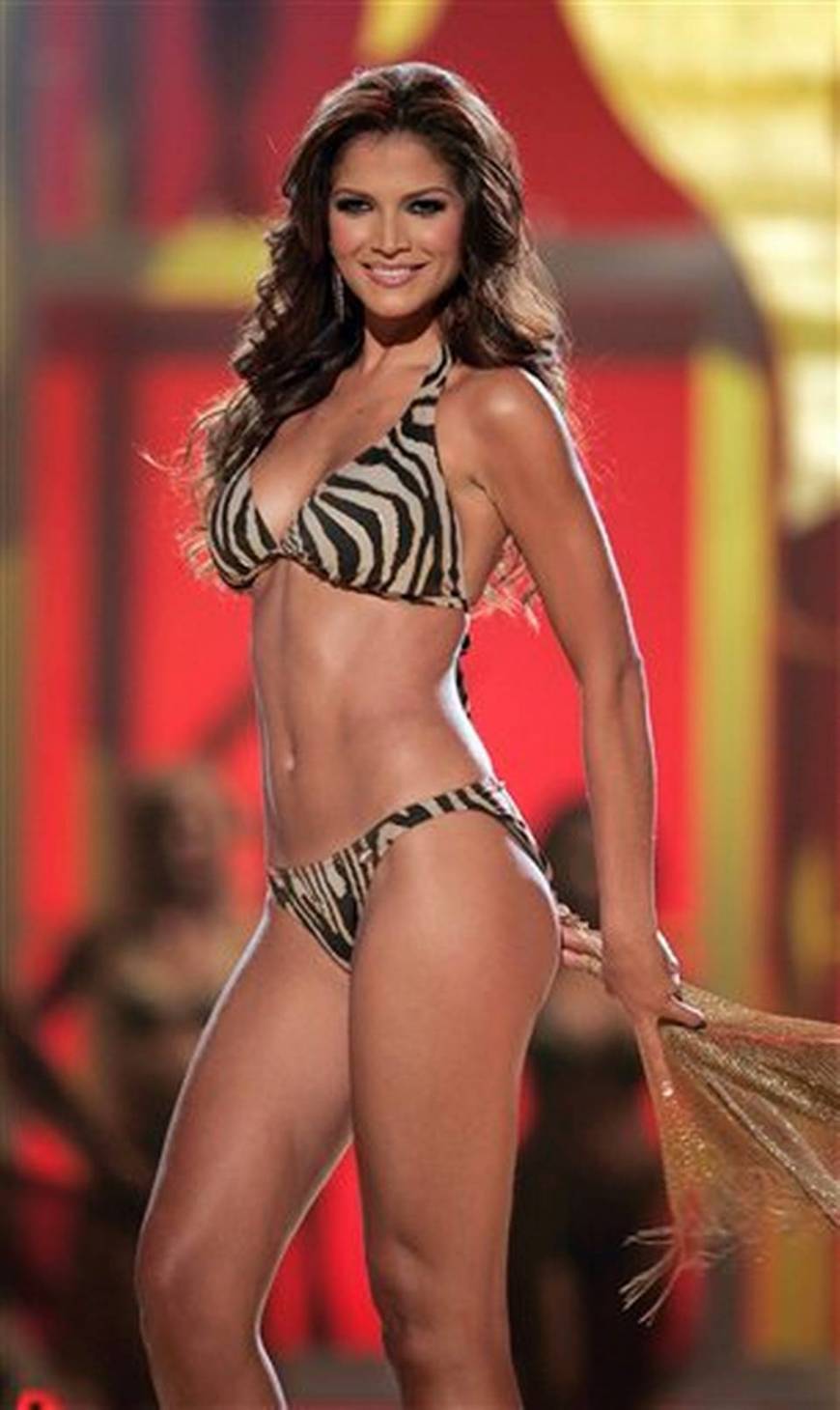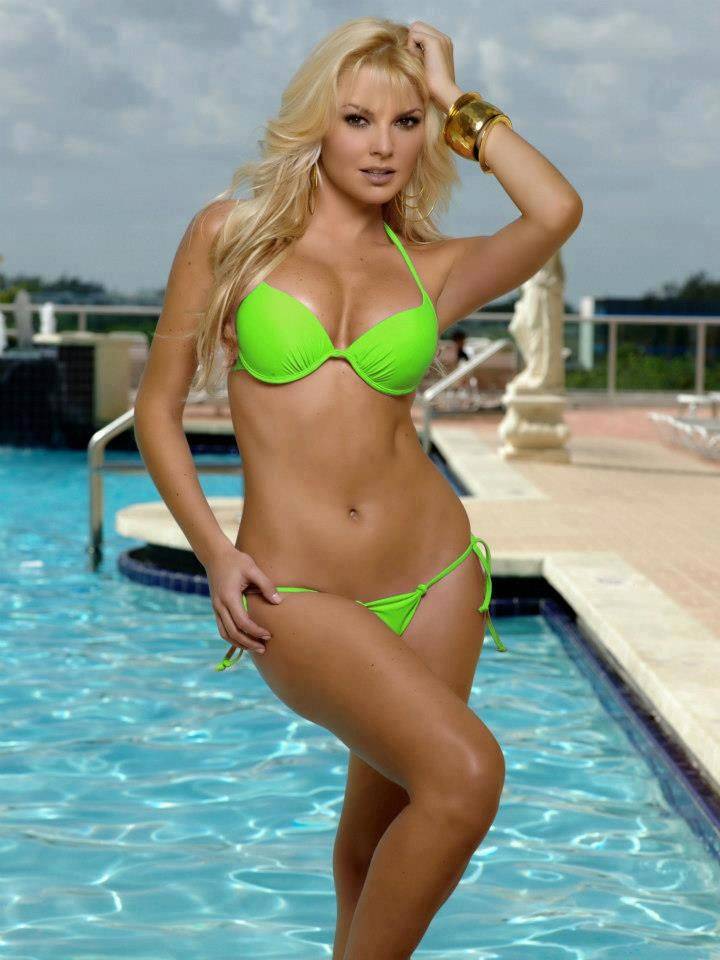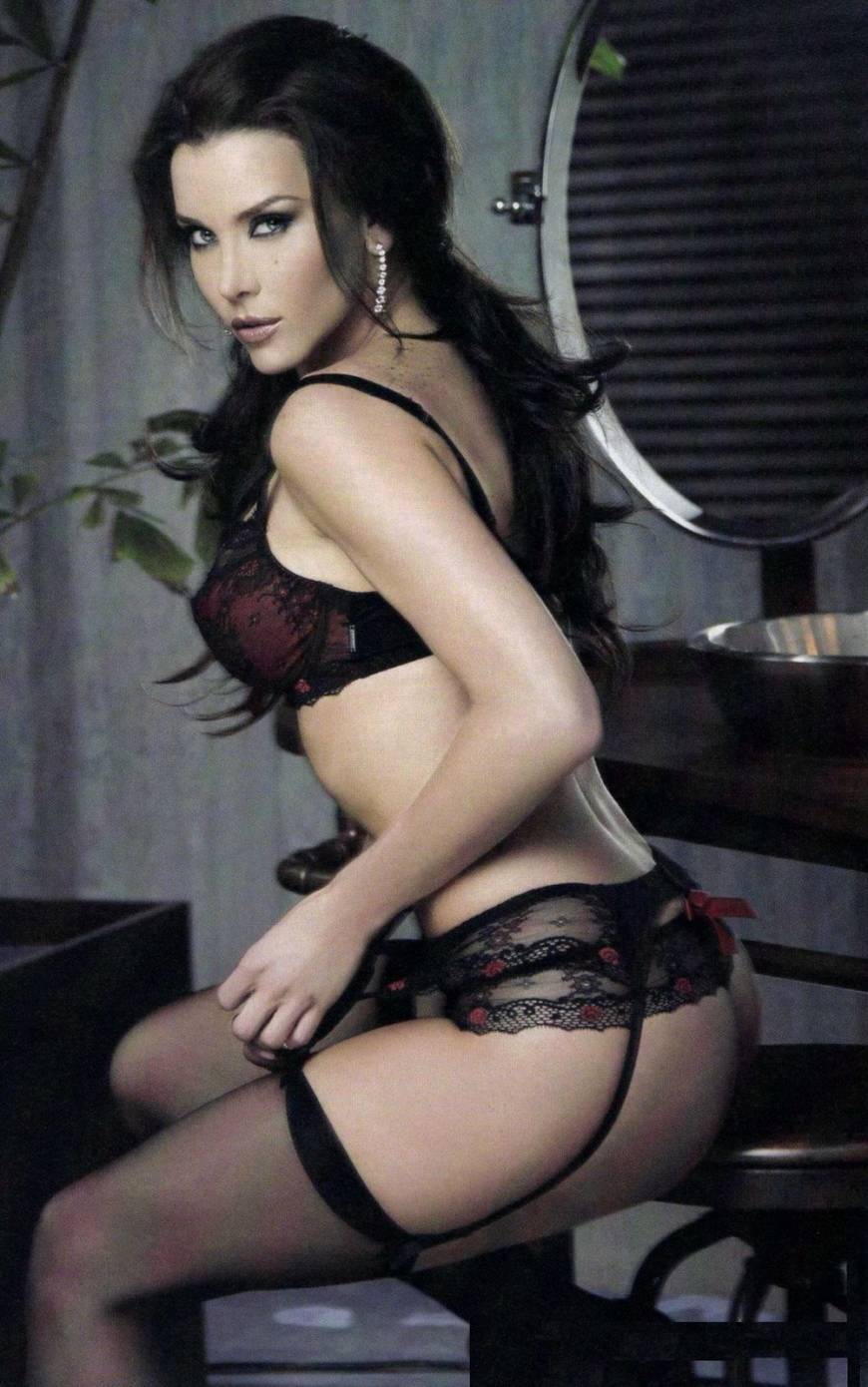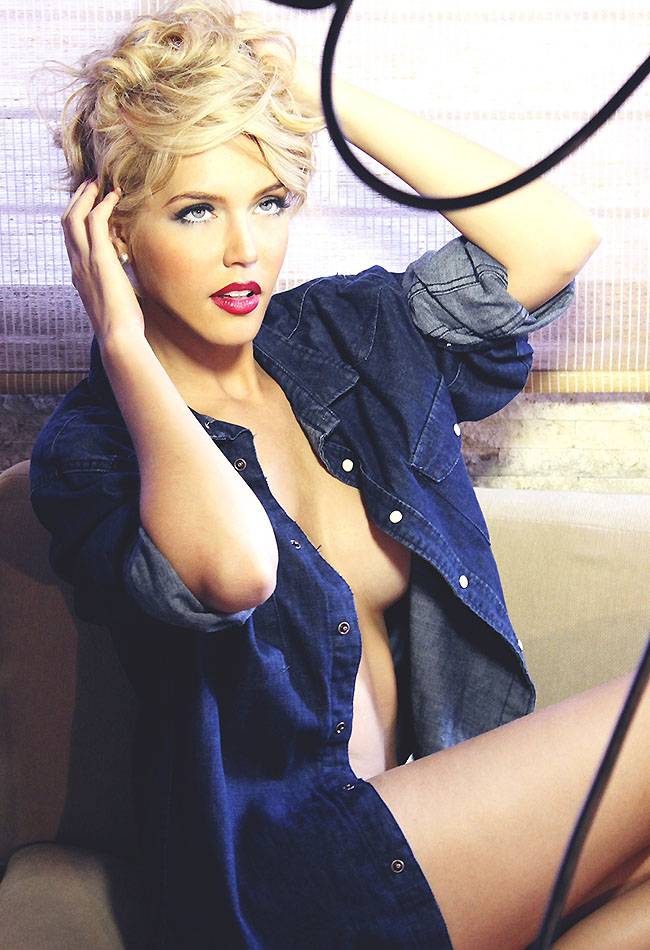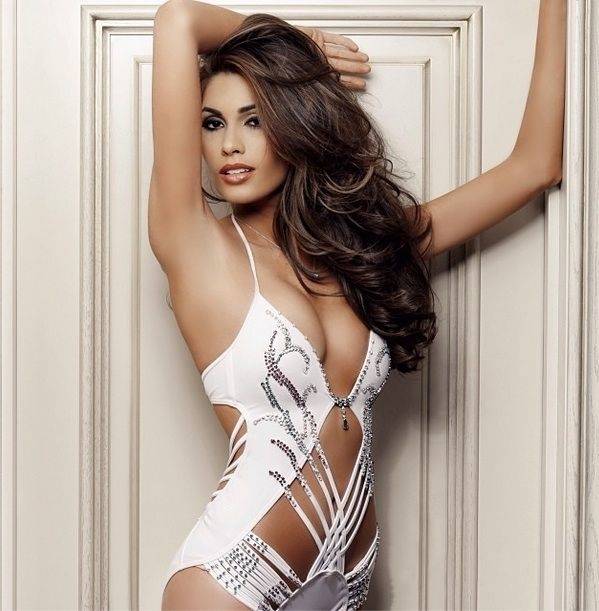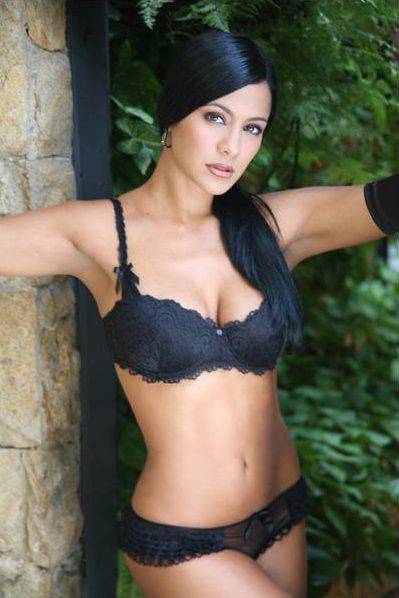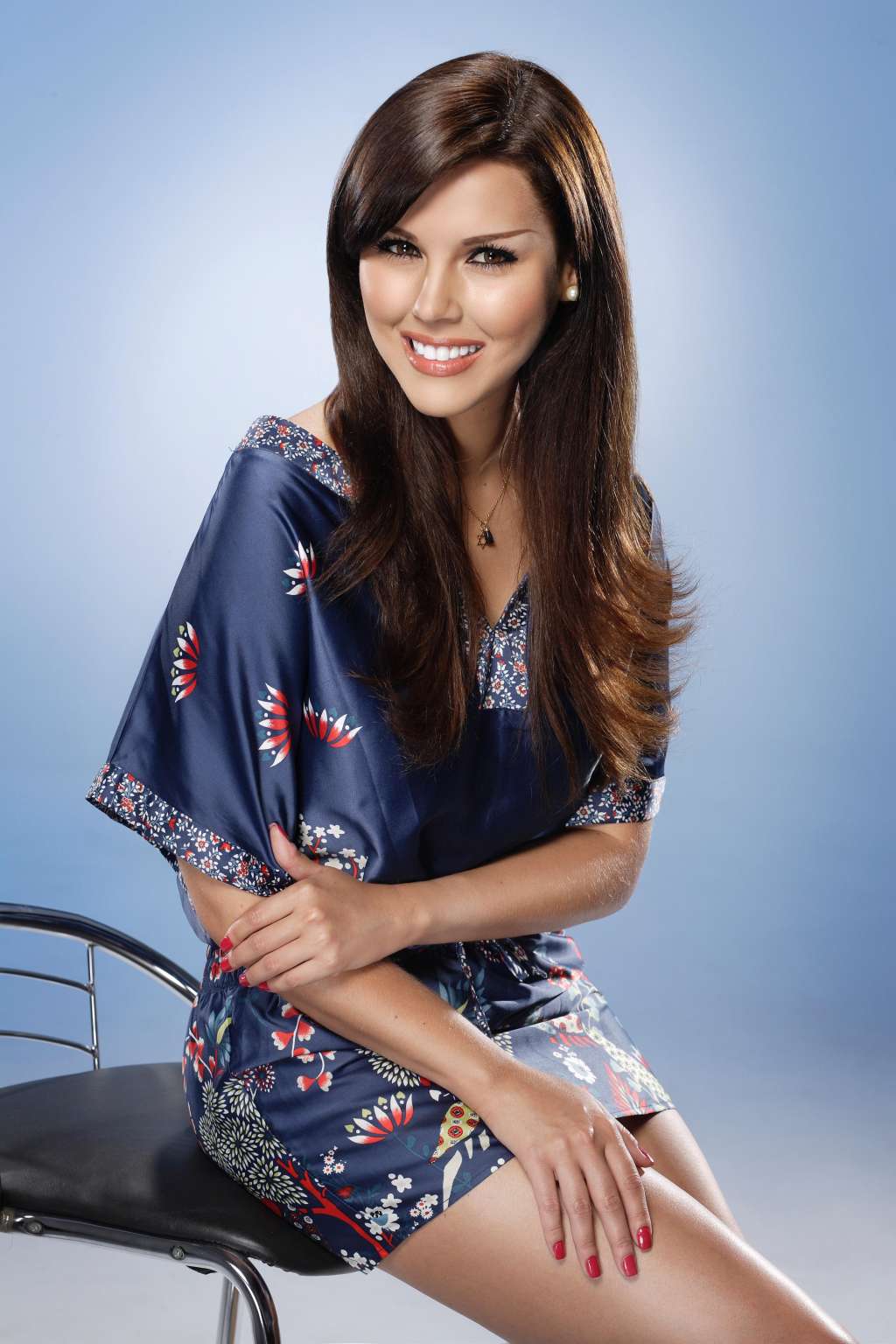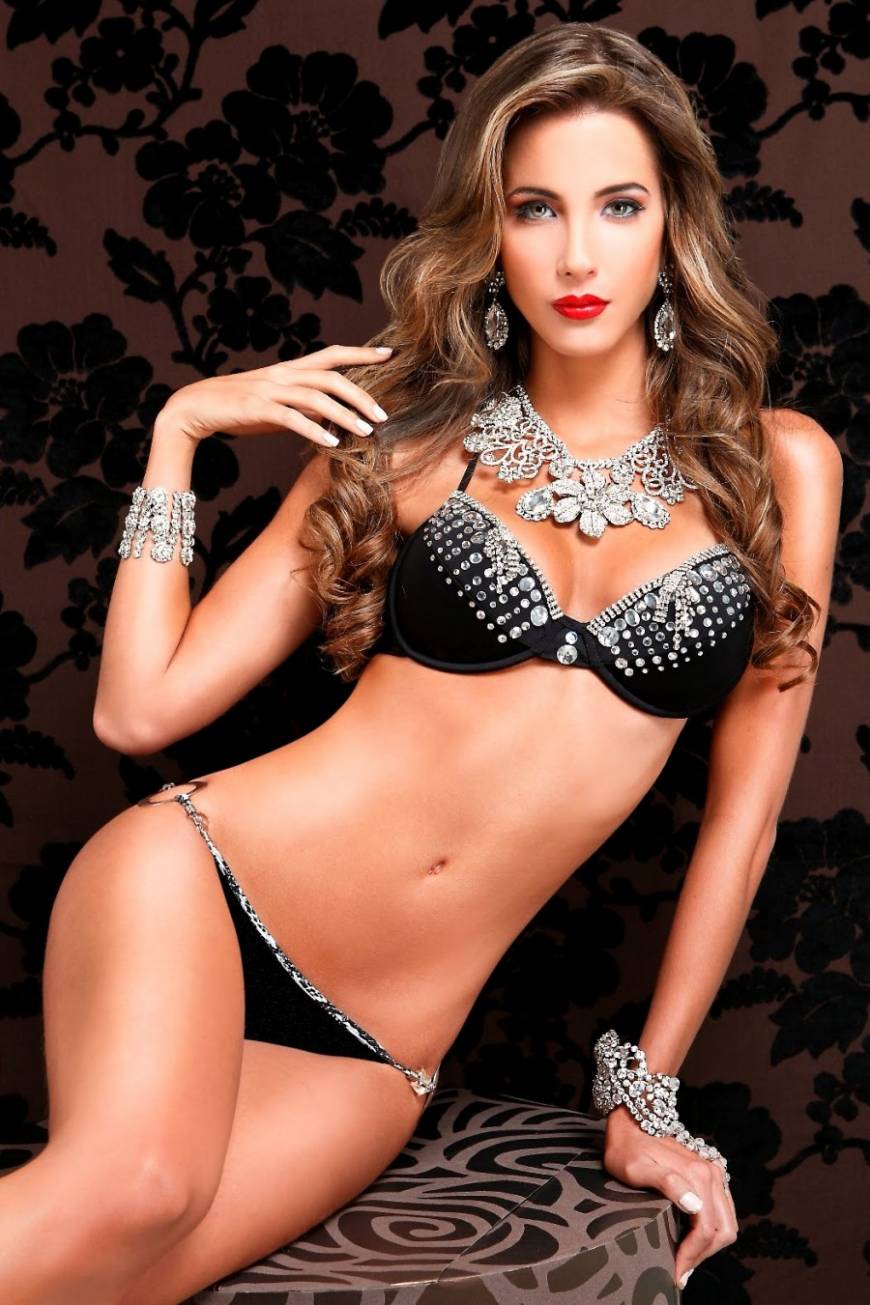 Últimos artículos
Tabby Island In this adorable match3 game your task is to combine as many cute little kittens as possible.
Orange Bubbles Shoot the bubbles and combine at least 3 of the same color to remove them from the field. Drop the oranges to complete a level.
Jennifer True Make Up Give actress Jennifer a make-over with this game of the True Make Up Series.
American Football Kicks .
Slacking Cafeteria .
French Apple Pie - Cooking with Emma Help Emma to prepare the traditional French Applepie in this new game of the series Cooking with Emma. Follow her instructions and read the whole recipe at the end.
Flying School In Flying School you need to help cute birds learn to fly. Drag and aim to make them fly from nest to nest.
Tiki Taka Run It is Tiki Taka time! Kick the ball forward and score a goal as soon as possible.
Kristen True Make Up Style actress Kristen by using the different clothing and make-up items, hairstyles and accessory to create a modern, trendy look.
Doctor Teeth Play as a dentist and use different tools to treat caries, bad breath and extract teeth.
4 In A Row .
Animals Puzzle Find pairs of matching cards in this cute animal puzzle! Select two cards to flip them and see if they match.
Don't Crash Do not crash! This is the only rule of this addictive and fun skill game. Tap anywhere to change lanes and beat as many rounds as possible.
Super Looms: Fishtail Get creative and weave one of the popular loom bands! Find the perfect color combination and decorate the bracelet with cute charms.
Mini Putt Holiday In this X-Mas sequel to the Mini Putt adventure 18 more levels with many tricky courses are waiting for you.
Bananamania .
Boss Level Shootout .
Connect me factory Move, turn and join the blocks until the stick together.
Colorpop .
Speed Billiards .